Busting 5 Myths About Gig Work Platforms
Why freelance matchmaking sites are better (and worse) than you think
Tamma Ford, 65, knew next to nothing about websites for finding gig work when she consulted one five years ago. Today, the Santa Clarita, Calif. small-business consultant and ghostwriter relies on one such platform — Upwork — for 80% of her work. Over the past four years, she's become a top-rated contributor there, earning more than $100,000 in total.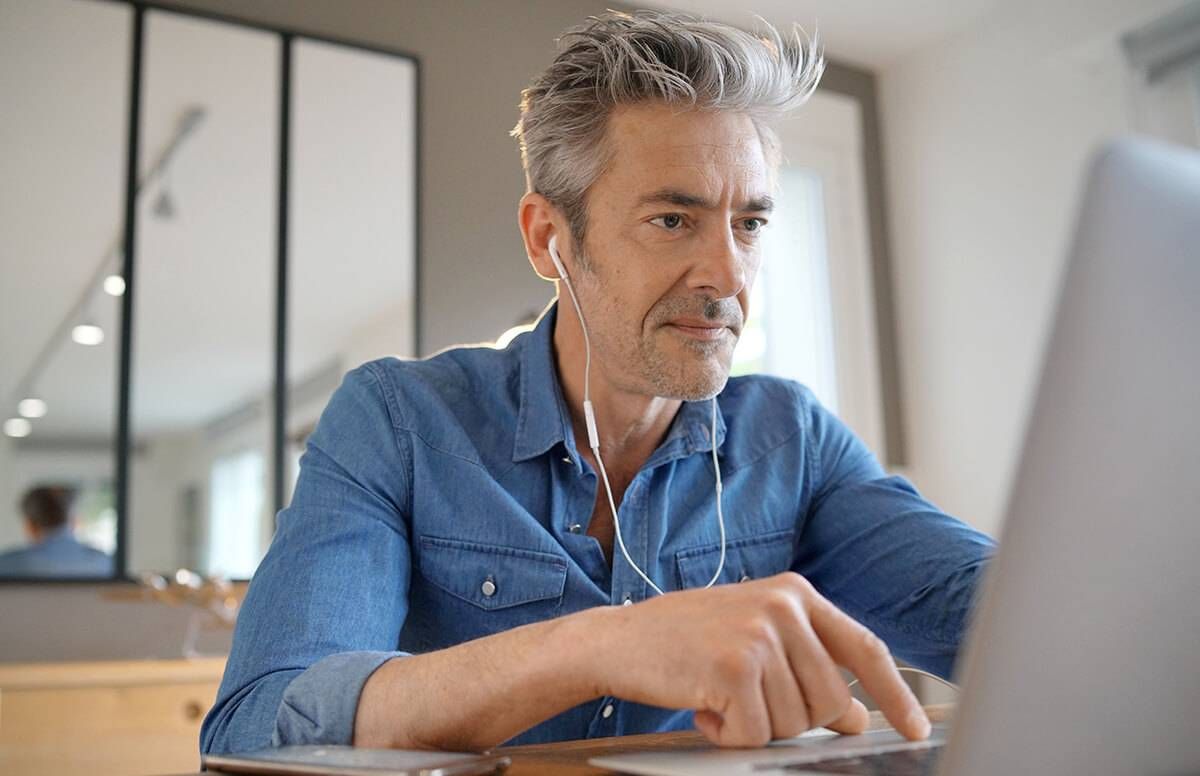 "It works for me," Ford said.
If you dismissed gig work sites as only for the young and tech savvy or assumed the only jobs offered are driving for ride sharing or food delivery apps, you could be overlooking a potentially valuable source of income.
Myths About Gig Work Platforms
Many myths about gig work platforms have sprouted in recent years. They've caused some people over 50 to incorrectly assume both bad and good things about this increasingly popular way to work.
38% of those 65+ who did some kind of paid work in the previous 12 months identify as freelancers.
Below, experts and gig workers dispel five of these myths. But first, a little about how gig platforms work.
As you likely know, a maturing gig economy as spawned online marketplaces where freelancers, independent contractors and other self-employed people can find assignments. Gig work platform sites match people with short-term and ongoing work for organizations in a variety of industries.
At on-demand labor sites like Uber and Postmates, it doesn't matter who's providing the service as long as the person has a car. But employers on project-based sites like Upwork, Fiverr, ADP's WorkMarket and LinkedIn's ProFinder service want to know who they're partnering with, said Marion McGovern, author of Thriving in the Gig Economy: How to Capitalize and Compete in the New World of Work.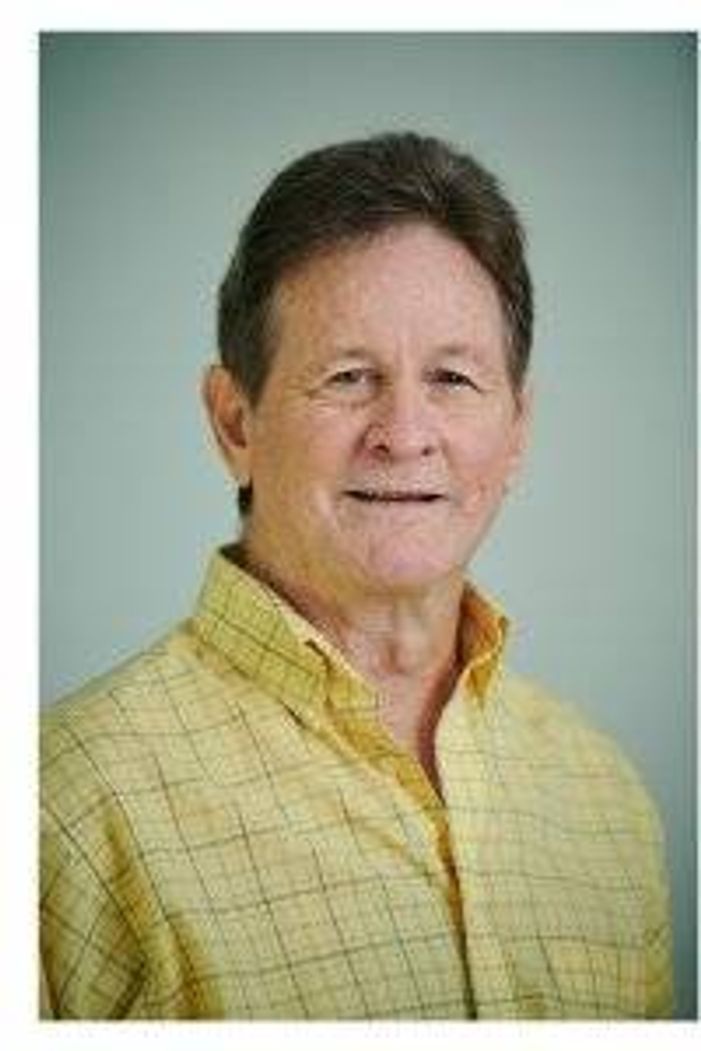 Here are five common misperceptions about gig work sites and what you need to know to use them:
1. They're only for millennials. Gig work isn't just for the young. Some 29% of people 50 and older (and 38% of those 65+) who worked for pay in the previous 12 months identify as freelancers, according to the 2018 Freelancing in America survey, conducted for Freelancers Union and Upwork.
Dan Hays, 69, spent years in the oil and gas and title insurance industries before a career change that's led him to write video scripts and other marketing materials, mainly through Fiverr. Hays, of Fort Worth, Texas, even set up a channel on Slack, the workplace collaboration app, to talk shop with older freelancers he's met on the site.
Hays works 10 to 15 hours a week, finishing by lunchtime so his afternoons are free for the gym or other activities. "Quitting at 65 wasn't of interest to me," he said. "I'll work until I say I'm done. It's partly because I need to and partly because I love it."
2. Gig work doesn't pay well. Yes, the gig economy has its fair share of low-paid work. But platforms for knowledge-based work aim to distinguish themselves by offering gigs with higher pay.
The majority of projects listed on Upwork, for instance, earn $1,000 or more, said Shoshana Deuschkron, the company's vice president of communications and brand. And a third of Upwork's U.S. freelancers earn $50 an hour or more.
Some of the highest paid work on the site is in accounting and finance, where people with experience in corporate restructuring, bitcoin or international accounting can make more than $200 an hour.
Fiverr has outgrown its name, a holdover from when the company started nine years ago by offering gigs that paid just $5. Fiverr still lists some low-priced work, but the designer who created Apple's logo now sells logo services on Fiverr for $10,000, said Brent Messenger, Fiverr's vice president of public policy and community.
"It's evolved," he said. "People should be pricing their services appropriately based on their talent and time and the market for their services."
On Fiverr and some other gig work sites, freelancers who go through an internal vetting process or accumulate enough positive client reviews can become top-rated sellers or graduate to a "pro" account, which can help them charge higher fees and get more work.
People who've retired and become business consultants can charge more because they know more, McGovern said. "They have the wisdom of age," she noted.
3. Gig work consists mainly of one-off and short-term jobs. Although some work on gig platforms is one and done, the services have increasingly attracted companies that use it to find, manage and pay regular contributors.
In the past two years, between a third and 40% of Ford's gig work came from repeat customers. She's written about 30 business plans for one business-broker client alone. A wealth management industry client pays her to write a range of business materials, from complicated emails to a book. "I've got six or seven stories like that," she says.
Upwork and Fiverr representatives say Fortune 500 companies use them to manage and pay independent contractors. And ADP says 1,000 companies use its WorkMarket platform for managing freelancers, who can download the WorkMarket iOS or Android app to create a profile and search for jobs.
4. You can only find decent-paying gig work in tech. LinkedIn members who go through the company's ProFinder approval process can offer their services in one of 14 categories, including accounting, business consulting, design, legal services, insurance and home improvement. Because ProFinder is meant to be a regional service, freelancers are generally limited to bidding on work within 100 miles of where they live.
In addition to general-purpose platforms, freelancers can find work on industry-specific sites, such as 99designs for graphic designers, and GigSalad for DJs, clowns and other talent for productions and events.
McGovern advises a talent hub called LifeSciHub for people in the life sciences industry. "It's a very narrow space, with very specialized roles," she said. "It's a small world, and they don't want to be on Upwork."
No matter what type of gig platform you choose to use, however, you can't expect to just throw up a profile and land work, McGovern said. "You have to work it, update things. There still is a level of work that goes into making those sites go," she added.
5. And one myth that unfortunately isn't true: Using gig platforms doesn't cost anything. Actually, for acting as digital matchmakers, most gig-work platforms charge fees to people looking for freelance jobs.
Those fees differ by platform.
Fiverr charges freelancers a flat 20% transaction fee regardless of the size of the project. Freelancers can get approved to upgrade to the free Fiverr Pro level, which could land them at the top of search results and result in more work.
On ProFinder, once LinkedIn approves a self-employed pro to offer services, the person can respond to up to 10 project proposals at no charge. Beyond that, however, he or she must upgrade to the Premium Business level, which costs $59.99 a month or $575.88 a year.
Upwork charges freelancers on a sliding scale based on individual client billings. Freelancers are charged a 20% commission on the first $500 earned from a single client; 10% on $501 to $10,000 in billings and 5% on anything over that.
On Upwork, in addition to listing the services they offer and waiting for companies to come to them, freelancers can bid on posted gigs. Earlier this year, Upwork began charging freelancers a nominal amount of digital tokens called "Connects" that cost $.15 each to bid on posted gigs. The change came in part to cut down on unqualified contributors who Upwork says had overrun the bid process. Upwork also offers a premium Freelancer Plus account for $14.99 a month that includes extra Connects and other perks.
People like Hays and Ford who earn income through gig work platforms say the fees are the cost of doing business and save them from spending on other kind of marketing — or at least spending as much.
Michelle V. Rafter
is a Portland, Oregon, business reporter and long-time chronicler of the intersection of technology and work.
Read More