Should You Put a Camera in Your Loved One's Nursing Home Room?
The balance between safety and privacy is a delicate one
At some point during her stay in the memory care wing of a large, long-term facility in Hamilton Township, N.J., Marie Tykarski started to complain of pain. Getting to the bottom of what happened — understanding how and why she got hurt — took time.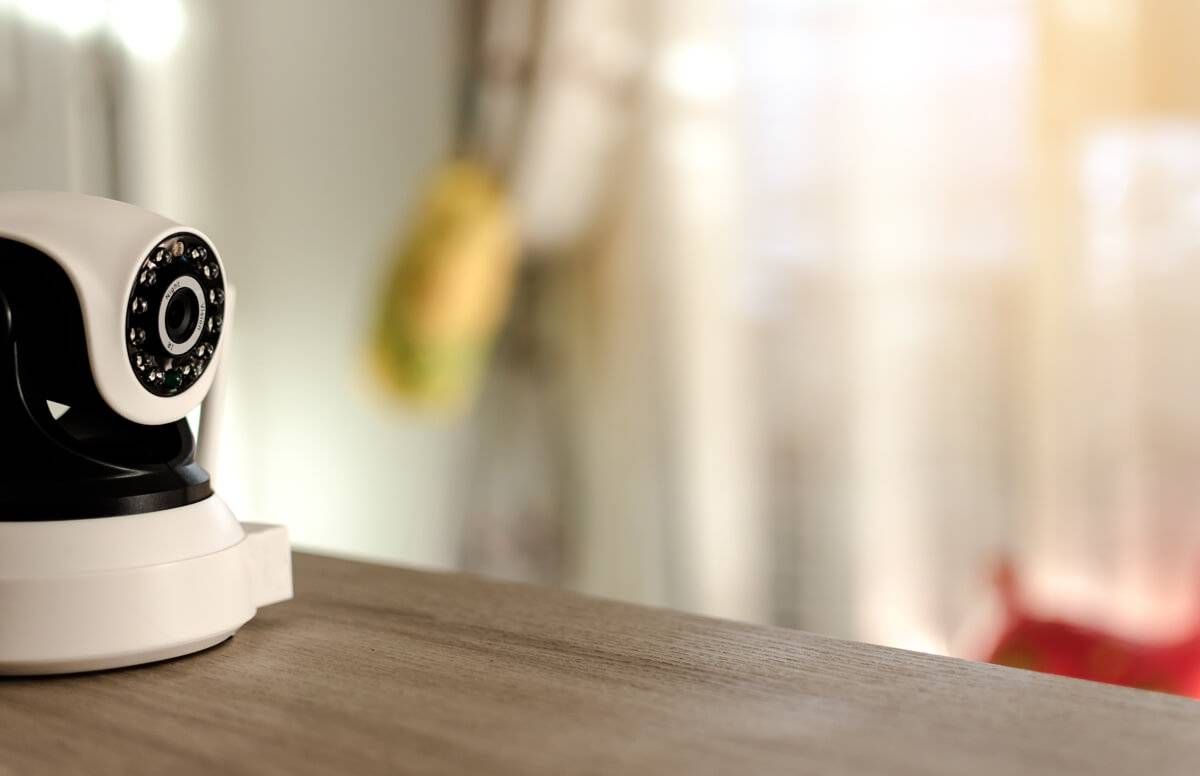 "My mother-in-law was in a state of dementia, so we couldn't get answers from her," said Rich Allegretti. "She couldn't explain anything, except that she hurt.
"I don't think she knew what hurt, but she knew that she was in severe pain," he added. "She knew something was wrong, but she couldn't describe it."
Suspected Neglect
The family eventually learned that Tykarski fractured her femur. Twice. In three weeks. She shattered the same leg at two fracture sites. Surgeons performed what's called an open reduction internal fixation procedure, inserting plates and screws.
Craig Hubert, a partner at the law firm Szaferman, Lakind, Blumstein & Blader, took on the case. In 2011, the firm filed a civil suit, alleging neglect. The case was later settled out of court.
"This was a mistake, and quite frankly, if there had been a video camera in that room, after the first fracture, the administration, the nurses and all of the caregivers would have learned from the improper transfer procedure," Hubert said. He asserted that there's "a substantial likelihood" that a camera would have prevented Tykarski's second injury.
The state-certified "special care unit" was her home until she passed away in 2013, at age 80.
Efforts to Get Cameras In Nursing Homes
Across the country, state legislatures are weighing in on a technology that advocates say could help prevent or catch elder abuse and neglect: surveillance cameras. The idea is to observe how nurses and aides interact with patients in nursing homes and assisted living centers when they assume no one's watching.
The Family-Controlled Surveillance Camera Project, for example, was launched by Nursing Home Monitors, a nonprofit founded in 1995. Its former executive director, Violette King, advocated for the cameras at the national level.
"Violette and I had gone to Washington, D.C. to discuss this issue, which fell upon deaf ears because the [nursing home] industry was so against it," said Carole Herman, president of the Foundation Aiding the Elderly. "My position was to start with cameras in the halls of the nursing homes to see who goes in and out of the rooms, which would clearly show if the patients were getting cared for. [...] That didn't go anywhere either," she added.
In Illinois, New Mexico, Oklahoma, Texas and Washington, statutes permit the use of electronic monitoring devices in nursing homes as long as both the resident and any roommate give permission. Maryland's guidelines allow cameras only with the facility's permission. In New York, New Jersey and Pennsylvania, there is no law that governs the use of surveillance cameras in nursing homes, though footage has been used in undercover operations conducted by the states' attorneys general.
Disagreement Over Cameras' Use
In May 2017, former New Jersey Attorney General Christopher Porrino announced that the state will loan hidden cameras to any family who suspects their loved one is being mistreated in a long-term care facility. The cameras, which are disguised as everyday objects, are available for free to New Jersey residents for up to 30 days.
"Safe Care Cam," as the Department of Consumer Affairs program is called, was previously available only to families who hired in-home care, such as certified home health aides. The state has spent at least $12,500 on equipment, according to a document from the Department of Law and Public Safety.
Jon Dolan, president and CEO of the Health Care Association of New Jersey (which represents 372 skilled nursing facilities and 227 assisted living facilities) has some concerns about the program.
"Now, if this were done on a recording device with the sanctioning of law enforcement in a probable cause situation and we needed to keep it confidential, I would fully advise my facilities to participate in such an investigation," Dolan said. "But the idea that we're just going to give these cameras out to people and let them do whatever they want with them because the Attorney General says so? I don't think so."
Dolan said his group received no notice of Safe Care Cam's expansion into nursing homes and assisted living facilities.
"Families and facilities can come together to conduct proper investigations and address complaints," Dolan said. "And if they need to be surreptitious, I think we need to delineate some rules and regulations, so that if somebody is sneaking around with a camera, we know we're not filming a roommate inappropriately."
Privacy Versus Safety
Privacy and consent concerns — from nursing home owners, lawyers and families — have left the way forward unclear. One key issue is the expectation and right to privacy: for the resident and the resident's roommate, if any.
Robyn Grant, director of public policy and advocacy at the National Consumer Voice for Quality Long-Term Care, which prepared a fact sheet on this topic, noted that there are limitations to a surveillance camera program.
"Would there be any time at all when it would be turned off?" she asked. And a camera might not catch abuse that occurs outside a resident's room, such as in the shower, for example.
"You don't want to jump to the conclusion that nothing is happening simply because you're not seeing it," Grant said. "Sadly, abuse can happen anywhere in the facility."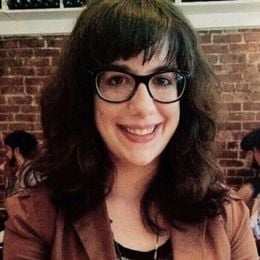 Jeanette Beebe
is an independent, data-driven journalist who covers public health, science, and technology. She supported The COVID Tracking Project at The Atlantic as a reporter and editorial/comms team member for a year, soon after its launch in March 2020. Her reporting has appeared in TIME, The Daily Beast, Scientific American, Consumer Reports, Fast Company and elsewhere. She also works as an audio storyteller, from reporting for NPR/WHYY to producing for Darknet Diaries, a cybercrime podcast. Her work as a freelance recordist/producer has been broadcast by the BBC, Gimlet Media and NPR/ProPublica's "Lost Mothers" series, which was a finalist for the Pulitzer Prize for Explanatory Reporting. She holds an A.B. in English from Princeton, and she writes a daily newsletter for the Center for Cooperative Media. www.jeanettebeebe.com.

Read More