Over 80 and Healthy, But No Birthday Trip
The pandemic changes plans, but there is gratitude for good health
My scale toggles between 98 and 100 pounds, ideal for my 4'9" frame. I swim three mornings a week, eat a balanced diet and score nearly 10,000 steps a day.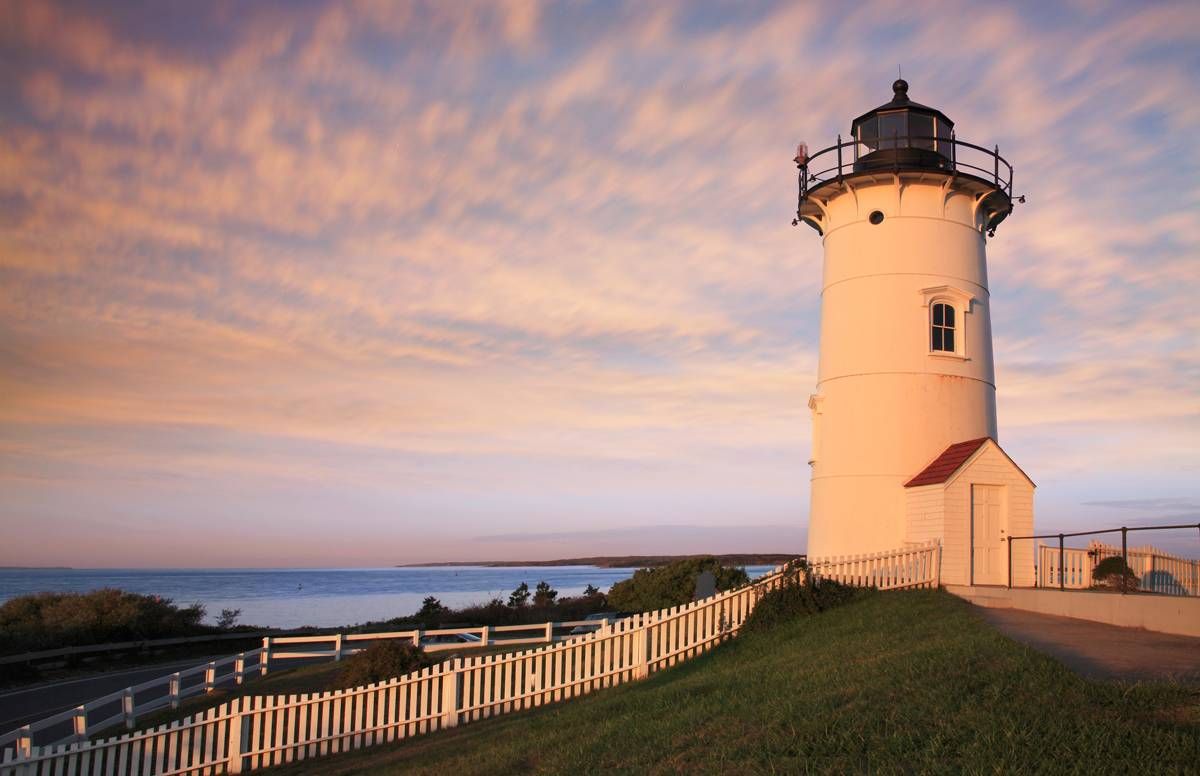 So, with these chipper credentials, I made plans with two younger friends to celebrate my 82nd birthday vacationing with my two adult children and three grandchildren in Cape Cod, Mass. But a month before the August trip, I became alarmed by COVID-19 numbers reversing course.
"I've put a call in to my doctor," I texted to my kids and traveling companions. "I just want to get her take on our holiday."
Like a choir longing to lift me higher, they remotely chimed, "Sounds like a good idea."
No Hesitation in My Physician's Response
When the physician and I connected by phone, I opened with a query I often use in medical exams: "If I was your mother, what would you advise?"
There was no hesitation in her response. It was delivered to me as if a tennis ball slammed across the net. "No way!" she said.
I weakly lobbed back. "But I'm in such good shape," I said, hoping she had reviewed my records to confirm I was an exemplar of my crowd.
"You've taken such good care of yourself, why endanger your accomplishment with this trip?"
Silence. I imagined a sigh on her part; perhaps hesitant to tarnish my theory. "It's just the fact of eighty-two," she said. "I know you have no underlying conditions, no diabetes or lung problems. But you are on medication for high blood pressure."
What? She was bringing that up when I loyally swallow one Triamterene-HCTZ pill every morning. I felt betrayed, as if a friend had blabbed to the press about my secrets.
Then I realized I had been keeping secrets myself, omitting incriminating facts such as: we'd be taking not one, but two planes to arrive at our destination; that my child's country rental might welcome other guests and that the town we would be visiting is renowned for its celebratory air.
But then the doctor said something that seemed so wise and complimentary that I had to shift my thinking.
"Elaine," she said kindly. I could envision her removing her stethoscope to re-costume as a friend rather than a professional reimbursed by Medicare and BCBS (Blue Cross Blue Shield). "You've taken such good care of yourself, why endanger your accomplishment with this trip?"
I puffed up on my end; she had played the Ace card.
'Disappointed, But Understand'
After thanking her for the advice, I texted my children and companions, "No way!" I wrote, shortening my previous medical consultation with the headline.
"Disappointed, but understand," came from two children and two friends. "There will be other times." Plus other sympathetic clichés that sagged among our networks.
While I'm certain their sentiments were sincere, I pictured a global-sized sigh of relief from my children. Now they could frolic unheeded, without a vision of me festooned with blinking lights warning, "Old" and "Danger."
My sympathies went to my two companions, who were excited to have had four days with my fun family in a town that was Technicolor compared to dull Chicago. But they took the cancellation gallantly, professing my health was top priority.
As for me, disappointment was dimmed because I wouldn't have to leave Doris, my two-year-old rescue who, along with adoption papers, came with anxiety that surfaced with men, noise, bicycles and children. After one year together, my dog's disorder has been only slightly relieved.
During my proposed trip, she would've been at home in familiar surroundings with known sitters, supplied with ample toys and treats. But instead I focused on her sad eyes and her "Who knows how long she'll be gone?" sense of abandonment. Now with the cancellation, dog and owner need not suffer the sorrows of separation.
There's Always Next Year
To mollify the five adults who were to gather in August, our quintet occasionally chat on Zoom. My kids, in their tenderness, stifle news of boat rides, bonfires and sing-alongs.
I'll surely spend my 82nd birthday with my intended fellow travelers. They will locate an outdoor restaurant where we can dine socially distanced. I'm certain there will be a surprise cake that will launch a lyrical "Happy Birthday" and a modest amount of candles.
More friends will offer similar celebrations. My children will Zoom and call; others in the family will send actual cards or computer-generated wishes.
My Facebook page will glow with greetings and a few flattering, "I can't believe you're 82!" compliments.
With all of that, I feel blessed to achieve my age able-bodied. And there's always next year in Cape Cod.
Elaine Soloway
Elaine Soloway is a PR consultant, writing coach and tech tutor, and the author of Bad Grandma and Other Chapters in a Life Lived Out Loud and Green Nails and Other Acts of Rebellion: Life After Loss. The Emmy Award-winning television series 'Transparent' was created by Elaine Soloway's child Joey and inspired by their family. Follow Elaine on Facebook, Twitter @elainesoloway and Instagram.
Read More