9 Ways to Pay for Long-Term Care Without Buying Insurance
This advice can save money if expensive care is needed
When H. Frances Reaves, of Miami, had to place her parents in long-term care facilities in 2014 and 2015, she thought it would be relatively easy, at least financially. After all, her parents had bought long-term care insurance decades earlier.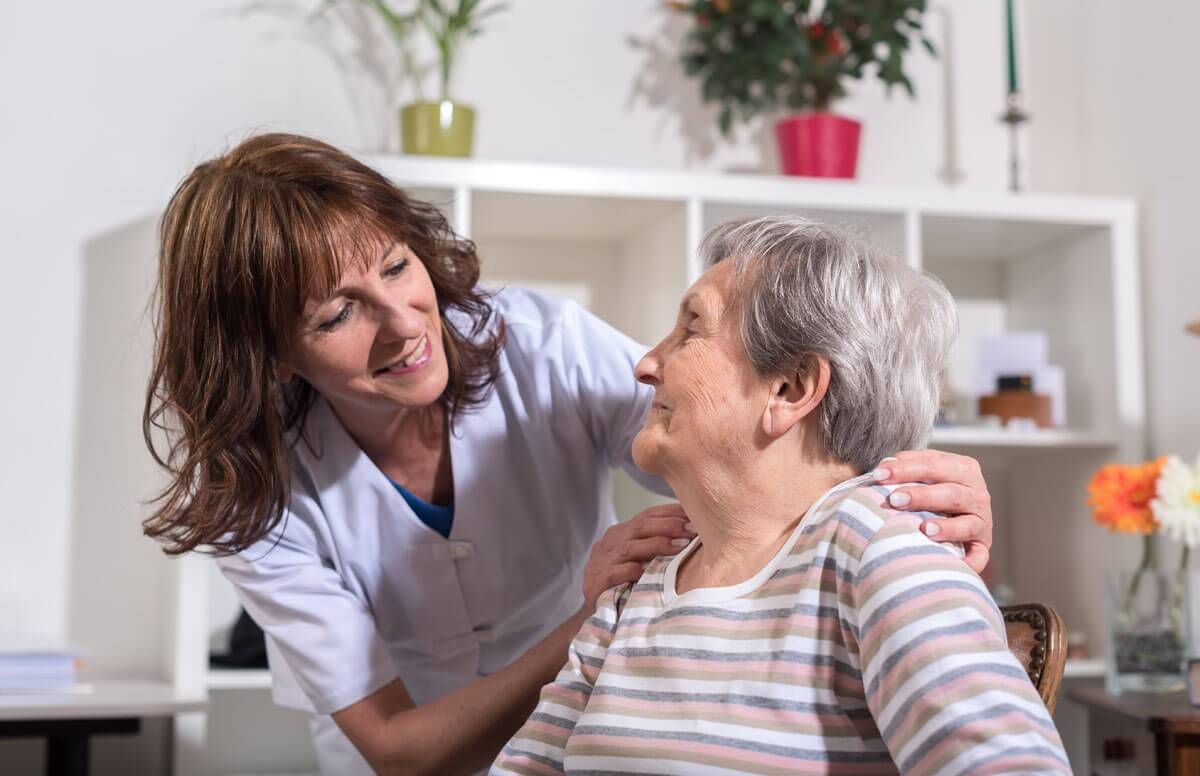 But there were two unpleasant surprises: The policy had a 90-day elimination period, so it wouldn't start paying until three months after Reaves' parents were admitted to a facility. And it only paid for two years of care. The challenge then became how the family would manage to pay for any long-term care the policy didn't cover.
"I knew Mom would outlive the policy," said Reaves. She was right. Her mother, Charlotte, lived three years in a Marietta, Ga. nursing home for patients with dementia. Her father, Hal, passed away after 20 months in a nearby Woodstock, Ga. facility.
Reaves founded Parent Your Parents in Miami after her experience and now advises others to plan wisely for potential long-term care costs. That's because about a third of people who enter a nursing home (median price: $97,455 for a private room) stay there for one to three years; roughly a quarter are there for more than three years. Meantime, according to Investment News, insurers are getting pickier about who qualifies for a long-term care policy. In 2017, 22 percent of 50- to 59-year-old applicants for traditional policies and 30 percent of 60- to 69-year-olds were turned down.
Reaves and other experts offer these nine tips to pay for long-term care beyond simply buying a traditional long-term care insurance policy:
1. Choose the appropriate long-term care: Other options aside from a nursing home include hiring a home health agency, adult day services and moving to a residential group home or an assisted living facility. Assisted living can be less expensive than a nursing home if the person doesn't have medical needs. Choosing the right option can help save money in the long run.
2. Use Social Security or a pension to pay for care: "Most people use their Social Security check to first pay this bill. It is guaranteed income, and this, paired with other guaranteed monthly income such as a pension, can reduce the long-term care bill," said Hans Scheil, a Certified Financial Planner and founder of Cardinal Retirement Planning in Cary, N.C.
3. Withdraw money from an Individual Retirement Account (IRA): The income received may qualify for a medical expense deduction. "Taking money from an IRA will raise a person's taxable income, but the tax deduction from using this money only for long-term care costs basically turns one's IRA into a tax-free health savings account."
4. Look into the Veterans Aid and Attendance program: This little-known Veterans Administration offering provides up to $1,830 per month for anyone who has served as little as 90 days in the military during a time of war and  up to $1,176 for a surviving spouse. "There are other requirements such as income and asset maximums," said Scheil. "We have helped many people qualify for this and it can significantly reduce the long-term care bill."
5. Search for long-forgotten whole life insurance policies and savings bonds: Cashing in those old savings bonds sitting in a safety deposit box could help with long- term care expenses. And John Barnes with My Family Life Insurance in Andover, Mass., advises to forage for whole life policies bought years ago. If it has cash value that won't be needed, Barnes said, the policy could be sold for as much as 50 to 75 percent of the death benefit.
6. Activate a chronic illness rider: If you or your parents own a term life or permanent life insurance policy with a chronic illness rider, you might be in luck. "The triggers for the chronic illness riders are the same as the triggers needed to qualify for a long-term care insurance claim; you can qualify if you can't do two of six activities of daily living without assistance or if you need assistance for cognitive impairment," said Gordon E. Conwell III, owner of Americanterm.com, based in Flourtown, Pa.
7. Sell a home or get a reverse mortgage: Reaves had to sell her parents' home to help pay for their long-term care, but if one spouse is still living in a home, a reverse mortgage might be an option to help pay expenses for the other's long-term care.
8. Apply for Medicaid: The rules for Medicaid assistance (limited to people with low incomes and assets) differ in every state and you or your parents may not qualify if substantial assets were transferred into someone else's name during the past few years. Check with a financial adviser in your state.
9. Don't discount your faith community: Reaves said some religious affiliations and congregations have foundations for members needing help paying for long-term care. Reaves cited a client whose family applied to a Jewish-affiliated foundation that awarded $1,000 per month to help offset the patient's long-term care costs.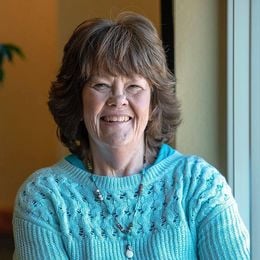 Kerri Fivecoat-Campbell
is a full time freelance writer and author living in the Ozark Mountains. She is the founder and administrator for the public Facebook page, Years of Light: Living Large in Widowhood and a private Facebook group, Finding Myself After Losing My Spouse, dedicated to helping widows/widowers move forward.
Read More