Should All U.S. Workers Get Personal Job Training Accounts?
What France, Italy and Singapore can teach us about keeping skills current
Here's a view of the working world that might stop you in your tracks: "People are losing around forty percent of their skills every three years," says Alain Dehaze, CEO of The Adecco Group, one of the world's largest providers of temporary employment, outplacement services, headhunting and retraining services. "It means after less than ten years, you are obsolete on the skills side."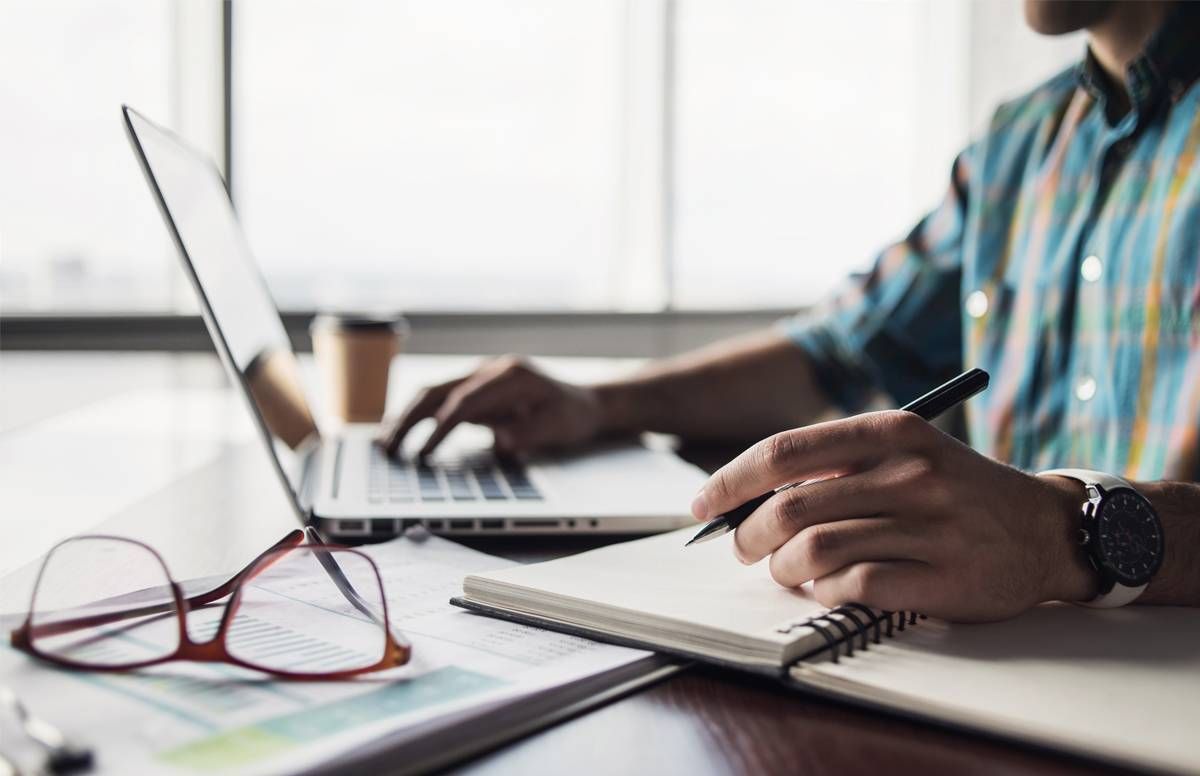 And, I'm sorry to say, many older workers aren't doing much to keep their skills current. That can make them more of a target for layoffs and less of a candidate for a new job.
Are You Keeping Your Job Skills Up to Date?
When the Transamerica Center for Retirement Studies asked in April 2020: "Have you taken any steps to ensure that you'll be able to continue working past 65 or in retirement, if needed?" only 37% of boomers said they've been keeping their job skills up to date. Just 10% said they've been going back to school and learning new skills.
"We will all need to learn the even harder new 'soft' skills."
The pandemic has forced many of us to become more tech savvy, though. Digital skills have improved for 6 in 10 workers, due to remote working, notes Adecco's Resetting Normal: Defining the New Era of Work report.
"Over the last few months, as we all locked down at home and learned by necessity how to meet on Zoom, collaborate on Microsoft Teams or run conferences on GoToMeeting, the need for new technical skills has become apparent," says Dehaze. "Certainly, workers who have learned new hard skills in technology must continue building their capability post-pandemic. But we will all need to learn the even harder new 'soft' skills of managing staff remotely, teamwork, empathy, critical thinking and open communication."
The Role for Employers
While that means workers need to do more to learn these things, it also means employers have a role to play.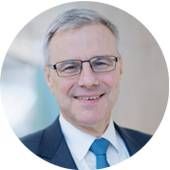 Yet many employers haven't been very helpful, according to June 2020 global report from the Aegon Center for Longevity and Retirement, The New Social Contract: Age-Friendly Employers. In its survey, 26% of workers said they don't receive any type of training from employers to keep their skills up to date and 41% employed by micro-enterprises don't.
Fortunately, though, some thought leaders and policymakers around the world are taking steps to help improve workers' skills and even pay for some of the training.
The World Economic Forum's new initiative, The Reskilling Revolution, aims to reskill 1 billion people by 2030.
3 Countries With Personal Training Accounts
France, Italy and Singapore have created personal training accounts for individuals, requiring companies to accrue a percentage of salary for future training. Adecco offers details in its report, Bridging the Skills Gap: Rethinking Workforce Development.
Here's how a personal training account works: You're given a portable, transferable training account that you can use to pay for reskilling or upskilling training. Typically, companies and employees pay a percentage of salary costs into the account. And when you leave your job, you can take your training account with you to the next one.
"The biggest challenge anyone faces in the job market is persuading employees that you have skills, not just having them."
The French government has rolled out personal training accounts to help  reduce unemployment and increase business competitiveness. Its compte personnel d'activité (CPA) programme requires French companies with more than 10 employees to contribute 1% of payroll costs through an earmarked tax contribution. Private-sector workers accumulate time credits they can put towards any of 40,000 eligible training courses available.
Italy has what are called Training Funds. They finance workers' training through a fee paid by employers, equal to 0.3% of payroll.
In Singapore, the SkillsFuture Credit initiative gives Singaporeans aged 25 and older an opening credit of $500 that goes into an account dedicated to skills development and lifelong learning.
Adecco researchers who've studied the personal training account idea say that it requires serious commitments from employers and governments.
Could We See Personal Training Accounts Here?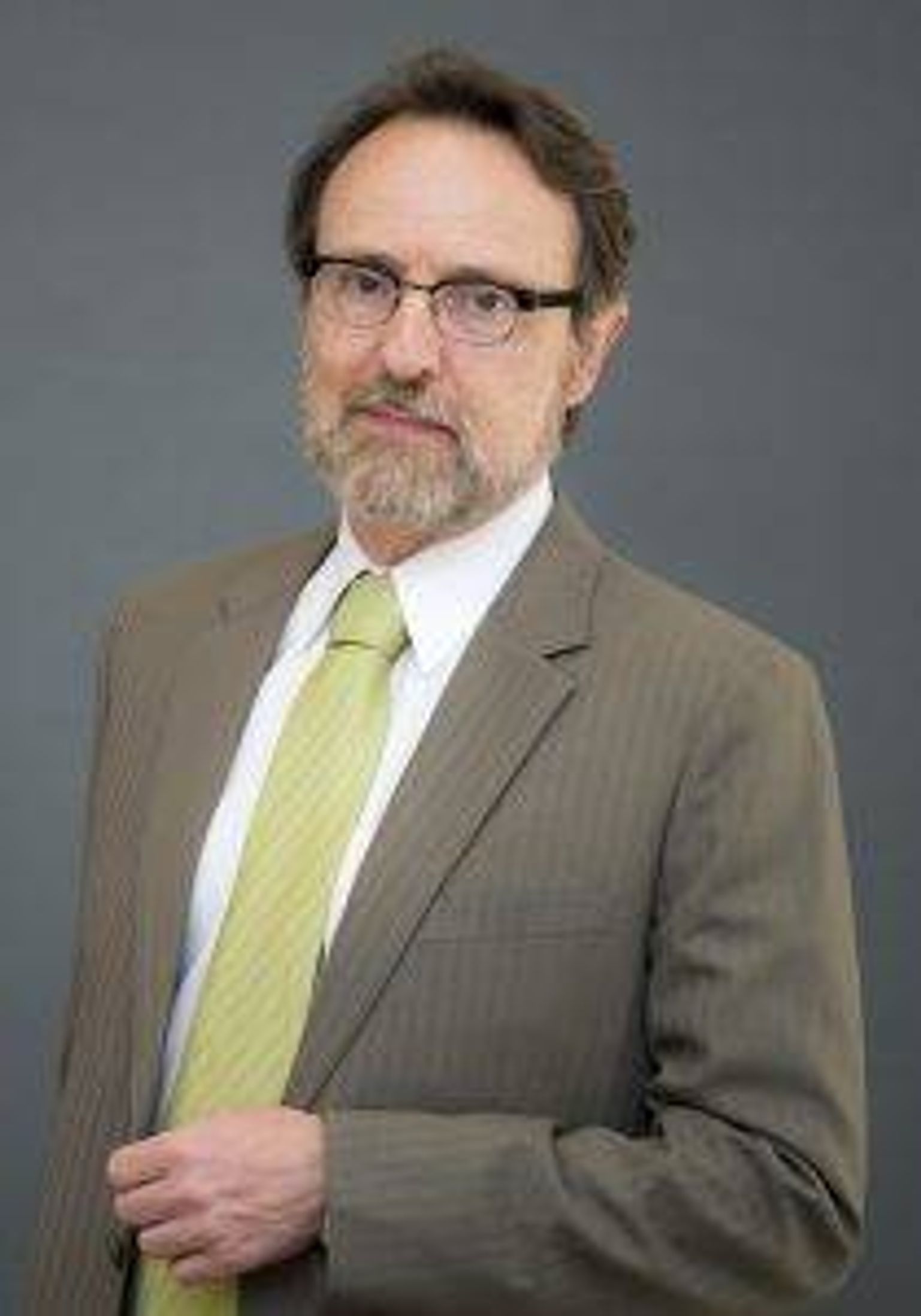 A new mandate for employers is no easy skate in the United States, in my opinion. It would require bipartisan legislation, too. Adecco researchers say governments could use tax incentives to encourage companies to increase their upskilling efforts. But, unfortunately, I don't see that happening anytime soon.
So, for now, keeping your skills current is pretty much up to you. And it's really essential.
"The biggest challenge anyone faces in the job market is persuading employees that you have skills, not just having them," Peter Cappelli, director of the Center for Human Resources at the Wharton School at the University of Pennsylvania, told me.
Employers, Cappelli said, want to know that you can carry out the job, not just that you have some of the skills required for it — especially if you learned them in a classroom.
"Taking classes in marketing is not going to get you a marketing job," Cappelli said.
How to Get the Job Training You Need
But getting training in necessary skills can help. LinkedIn has free online skills training; so do the Coursera and Udemy online platforms.
Sought-after technical skill sets these days include software engineering and data science (AI) and UX design.
"There's an ongoing demand for IT technicians, data scientists and cloud computer programmers," according to a recent Milken Institute column by Art Bilger, founder and CEO of Working Nation.
From my research for my upcoming book, Great Pajama Jobs: Your Complete Guide to Working From Home, I've learned that other hard skills in demand include network security, accounting and graphic design.
You might be able to get some help from the federal government to pay for your job training.
Check with your employer to see if it offers you up to $5,250 in annual tax-free education assistance benefits. And look into the federal lifetime learning credit, which provides up to $2,000 to cover as much as 20% of annual tuition; the benefit phases out at specific income levels.
If you'll be looking for work, employers make identifying the skills needed pretty easy to get a bead on through their job posts. See which of those skills you have already and which would make sense to add. Then, get them.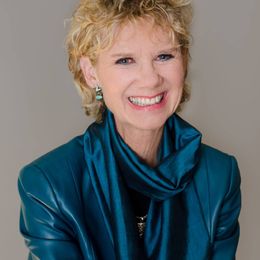 Kerry Hannon
is the author of Great Pajama Jobs: Your Complete Guide to Working From Home. She has covered personal finance, retirement and careers for The New York Times, Forbes, Money, U.S. News & World Report and USA Today, among others. She is the author of more than a dozen books including Never Too Old to Get Rich: The Entrepreneur's Guide to Starting a Business Mid-Life, Money Confidence: Really Smart Financial Moves for Newly Single Women and What's Next? Finding Your Passion and Your Dream Job in Your Forties, Fifties and Beyond. Her website is kerryhannon.com. Follow her on Twitter @kerryhannon.
Read More