The Power and Potential of Purposeful Aging
This Influencer in Aging says we have much to gain by engaging older adults
During a presidential campaign that exposed the deep divisions plaguing our nation, barely a word was said about a powerful demographic trend that could actually be a unifying force: the aging of our population.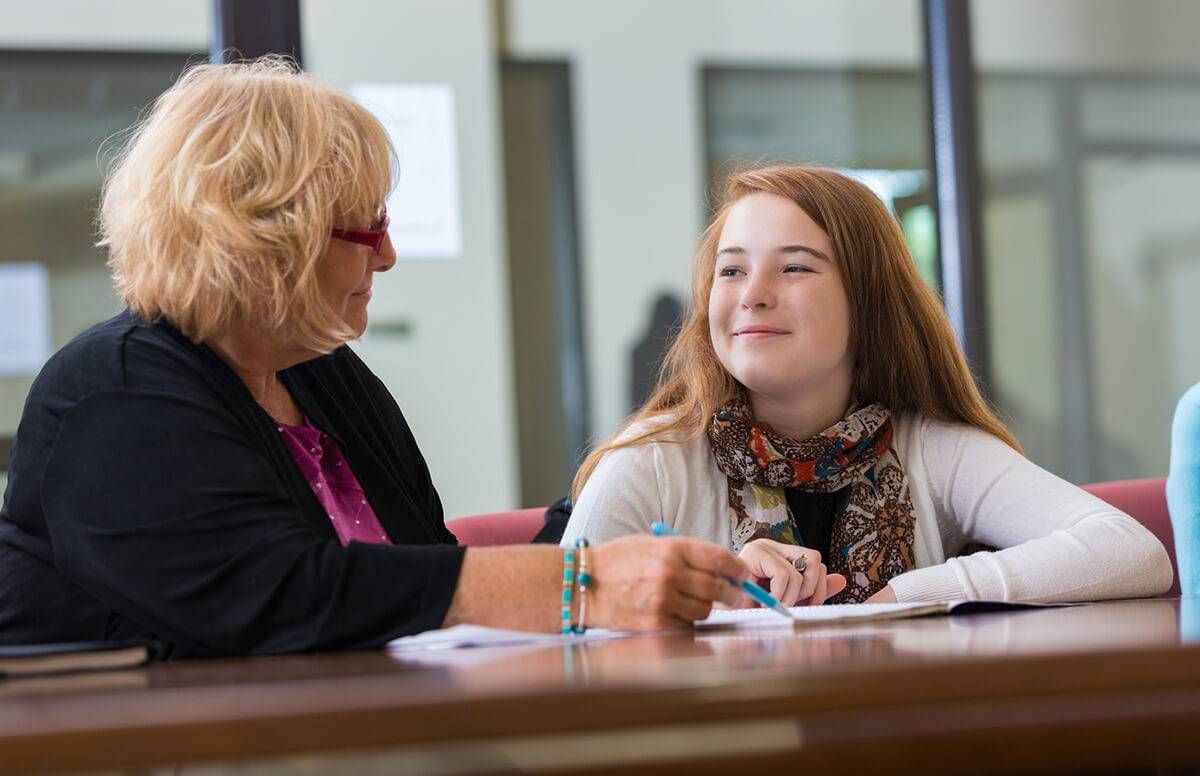 That's not surprising. Past campaigns, too, routinely ignored this dramatic shift and its hopeful implications for all aspects of society — implications that have never been as important as they are now. But with 10,000 boomers turning 65 each day in the U.S., populations aging across the world and longer lives ahead, it's time to abandon outdated stereotypes about older adults and embrace the potential of this massive, underutilized human resource.
Considering the many challenges society faces, we have everything to gain.
The Many Ways Older Americans Can Contribute
Older people can contribute in a range of settings: as volunteers, co-workers, mentors and entrepreneurs. Their abilities are especially suited to helping youth. It is well documented that older adults feel an intrinsic motivation to assist future generations. Research on the aging brain shows that they are "made" for this role, having gained emotional stability, expertise and the overall depth of experience that we commonly call wisdom.
Instead of marginalizing older adults, we should recognize their value. Engaging them in service to their communities can improve the lives of millions. And research shows that their service is not just good for others, it's good for them as well, countering some of the problems that come with age.
What Science Says About Purposeful Aging
The recently published report by the Milken Institute Center for the Future of Aging, The Power of Purposeful Aging: Culture Change and the New Demography, brings to light what science has demonstrated: Aging with purpose can provide a remarkable antidote to physical and mental decline.
Studies now associate purpose with longer life and vitality, productivity, and lower rates of cognitive incapacity, stroke and heart disease. These findings have profound implications for public health. What doctor wouldn't prescribe volunteerism, knowing that it battles mortality and depression and boost strength and energy — that it can delay disability?
The science on the benefits of purposeful aging is compelling, as are outcomes of older-adult volunteer programs. So why don't we act on this knowledge? Why do we still see older people as a liability instead of an asset?
Undervaluing America's Older Members
Unfortunately, American society continues to undervalue its older members. We cling to outdated stereotypes of decline and uselessness and consign older adults to the role of passive observers. These attitudes are expressed in ageist practices and feed the internalized bias that many of us carry throughout our lives.
This bias dates back to a time when people grew "old" in their 40s and 50s. U.S. life expectancy in 1900, just over a century ago, was 47. At the introduction of Social Security in 1935, it was just over 61. Today, many people remain robust and capable into their 60s, 70s and well beyond — in the workplace, the civic arena and volunteer settings — and they want to contribute.
Today's older Americans, still overshadowed by yesterday's images and continuing media glorification of youth, have so much to offer.
For proof, we have only to look at the older adults who bring their knowledge, insight and empathy to volunteer efforts like the federal government's Senior Corps and AARP's Experience Corps. They are family caregivers who help one another age with dignity in their own homes instead of vastly more expensive nursing homes. They are Encore Fellows, adding fresh talent to organizations addressing social problems. They enrich business settings by bringing their know-how to bear and demonstrating the merits of inter-generational collaboration.
A Sad Acceptance of Stereotypes
But our frames of reference lag reality. Virtually all public forms of media and messaging reinforce a negative view. The gruff, grumbling grandfather in a sitcom induces an easy laugh, while the multifaceted passions and abilities of real grandparents are scarcely acknowledged.
From a social justice perspective, the acceptance of these stereotypes is striking. Bias based on gender, race or sexual orientation is no longer socially acceptable and is properly met with resistance, yet we rarely see push back against prejudice or disparagement aimed at older people. We accept it when those with lined faces are dismissed as less able and interesting than the young. This bias costs us an immense opportunity.
The Power of Purposeful Aging makes the case for turning the page. It calls for a vibrant movement to reverse deeply held prejudices across our politics, culture and economy. It recognizes the urgent need to upend assumptions that waste our greatest untapped human resource.
Faced with widespread division, we can find unity in our evolving demography. We all share a stake in aging — in fact, each of us is doing it right now. By modernizing policies and practices, by changing hearts and minds, we can fight negative age bias and tap the talents of older adults to serve young people and build a better future.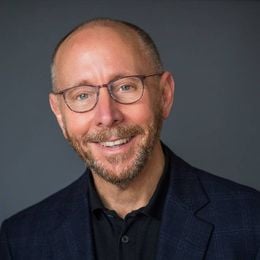 Paul Irving
, a Next Avenue Influencer in Aging, is a Senior Fellow at the Milken Institute, former president of the Institute and founding chair of its Center for the Future of Aging. He is also a distinguished scholar-in-residence at the University of Southern California Leonard Davis School of Gerontology. He is chair emeritus and a member of the board of Encore.org.
Read More