Quirky Collections at Museums Across the Country
Classic toys, historic hammers, musical instruments, Route 66 memorabilia and more are on display
Museum-reluctant? Worried that you won't "get" the art, or maybe you've yet to find a painting or sculpture that speaks to you? Some museums offer educational programs to help with that, but you may prefer to visit the many institutions large and small that exhibit eclectic collections.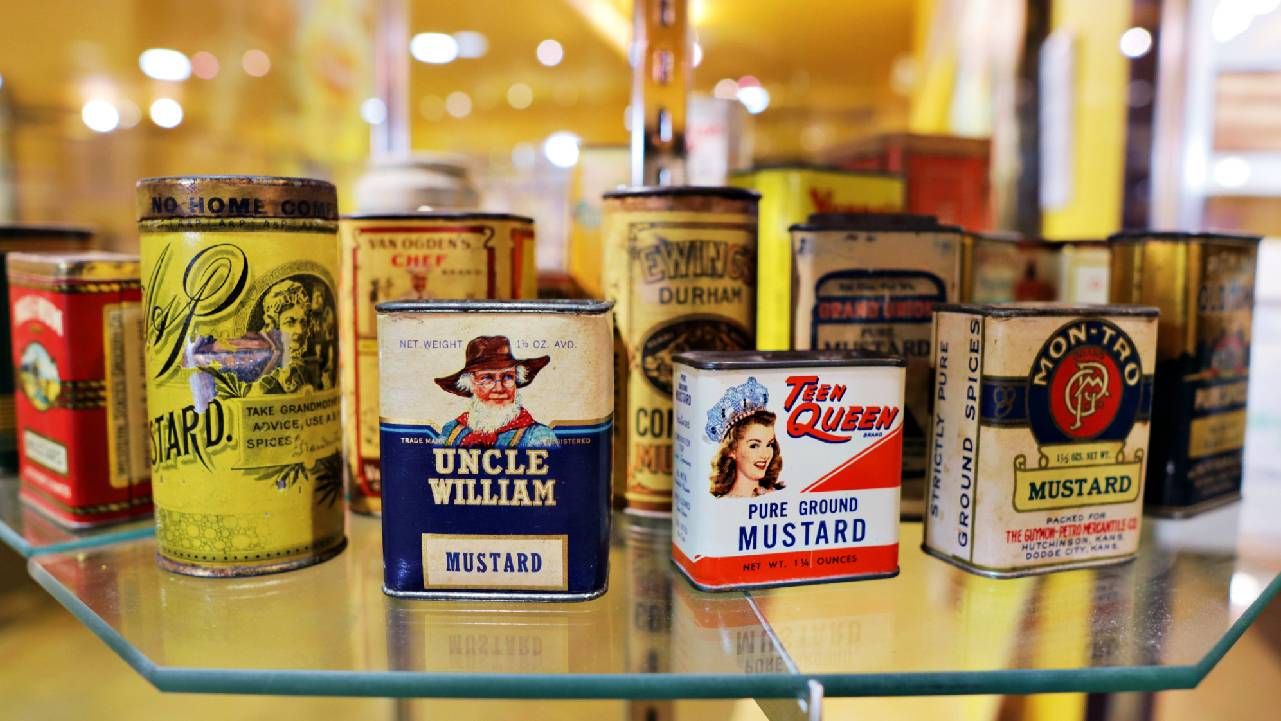 Like what?
You can see 20,000 examples of Superman memorabilia at the Super Museum in Metropolis, Illinois. The National Mustard Museum in Middleton, Wisconsin, displays more than 500 antique mustard tins.
Some museums are small but strive to be mighty, like the Idaho Potato Museum at the old Oregon Short Line Railroad Depot in Blackfoot, Idaho.
At the Pacific Pinball Museum in Alameda, California, you can learn the history of pinball and play over 90 of the machines, which range from the 1940's to present day.
Some niche museums are grand, like the National Cowboy and Western Heritage Museum in Oklahoma City, which sponsors an annual chuck wagon festival and displays 1,300 different strands of barbed wire.
If that snags your curiosity, (not sorry) you'll also want to check out the Barbed Wire Museum in La Crosse, Kansas, or the Devil's Rope Museum in McLean, Texas, which also features vintage Route 66 memorabilia.
Some museums are small but strive to be mighty, like The Idaho Potato Museum at the old Oregon Short Line Railroad Depot in Blackfoot, Idaho. Visitors learn about the history of the potato and the evolution of the potato industry, admire a collection of about 430 potato mashers and then sit down at a table in the Potato Station Café to enjoy a baked potato, potato salad or even potato ice cream.   
Calling History Buffs and Bob Dylan Fans
Some two dozen museums, interpretative centers, parks and historic sites across the country pay homage to the Lewis and Clark Expedition. A replica of Fort Clatsop is the highlight at the Lewis and Clark National Historical Park near Astoria, Washington. If it's raining when you visit, you'll get a sense of what the Corps of Discovery endured, as rain fell all but 12 days of the three months the explorers spent there.
Love Lucy? Jamestown, New York, is home to the Lucille Ball/Desi Arnaz Museum which features costumes and replicas of sets from the popular television show. At the new Bob Dylan Center in Tulsa, Oklahoma, fans can see a permanent exhibit on the beloved Nobel Prize winner's life and work.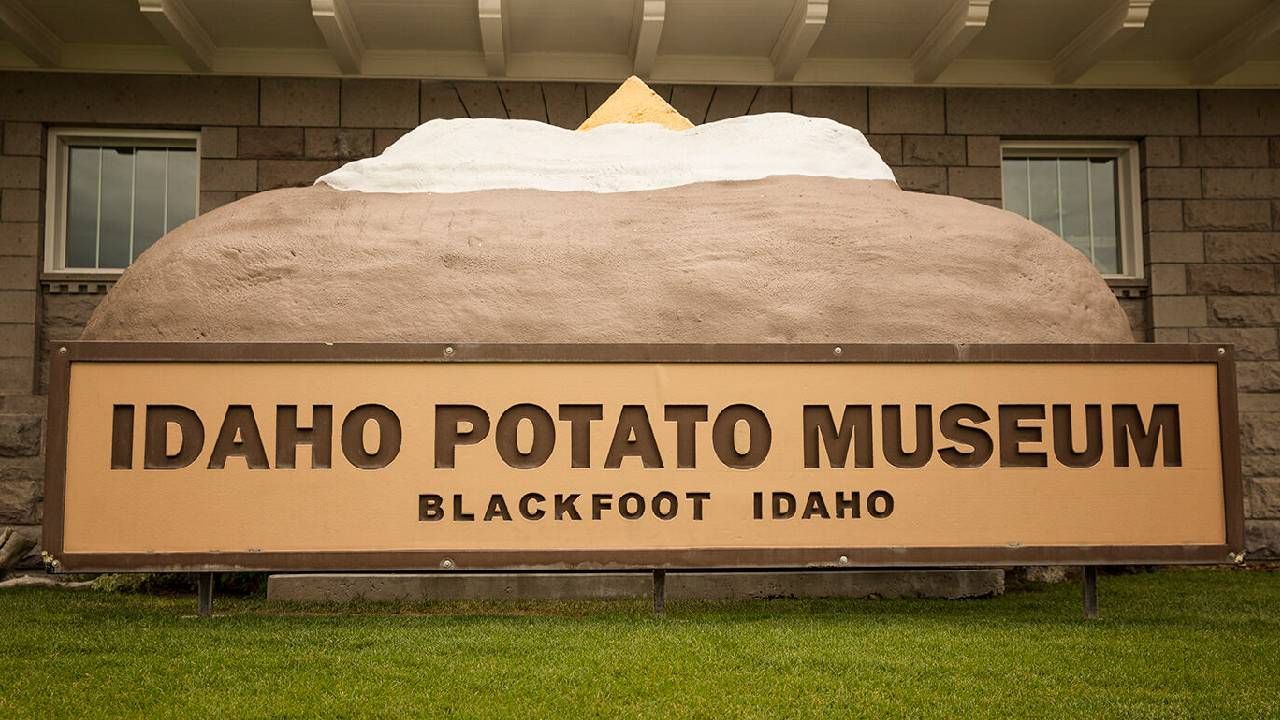 In Pennsylvania, the town of Indiana honors native son Jimmy Stewart with a museum  that exhibits memorabilia from the actor's Hollywood career, military service in World War II and his personal life. Plus, the museum shows a Stewart film — he made at least 60 — at 1 p.m. every day. 
If historic tools fascinate you, check out the Hammer Museum in Haines, Alaska, founded by self-described "hard core Do-It-Yourself-er" Dave Pahl to display some 2,500 hammers that date from the building of the Egyptian pyramids and ancient Rome to the present.
In Stockyards City, Oklahoma, the collection at the National Museum of Horseshoeing Tools features one-of-a-kind horseshoeing items and memorabilia, ranging from "the conventional to the unusual."
Intrigued with the RMS Titanic? At least five cities — Branson, Missouri; Pigeon Forge, Tennessee; Orlando, Florida; Las Vegas, Nevada; and Indian Orchard, Massachusetts — boast museums with artifacts from the ship. The Titanic Museum  in Pigeon Forge, built half scale to the original ship, garners high ratings from vacationing history buffs. 
Attention: Motorcyclists, Skaters and Music Lovers
Located in Milwaukee, the Harley-Davidson Museum will bring you up to speed on the 100-year history of the brand, teach you the mechanics of motorcycles and show you bikes from 1903 to the present. If a slower mode of transportation suits you, meander through the National Museum of Roller Skating in Lincoln, Nebraska, open for over 40 years and brimming with one-of-a-kind exhibits.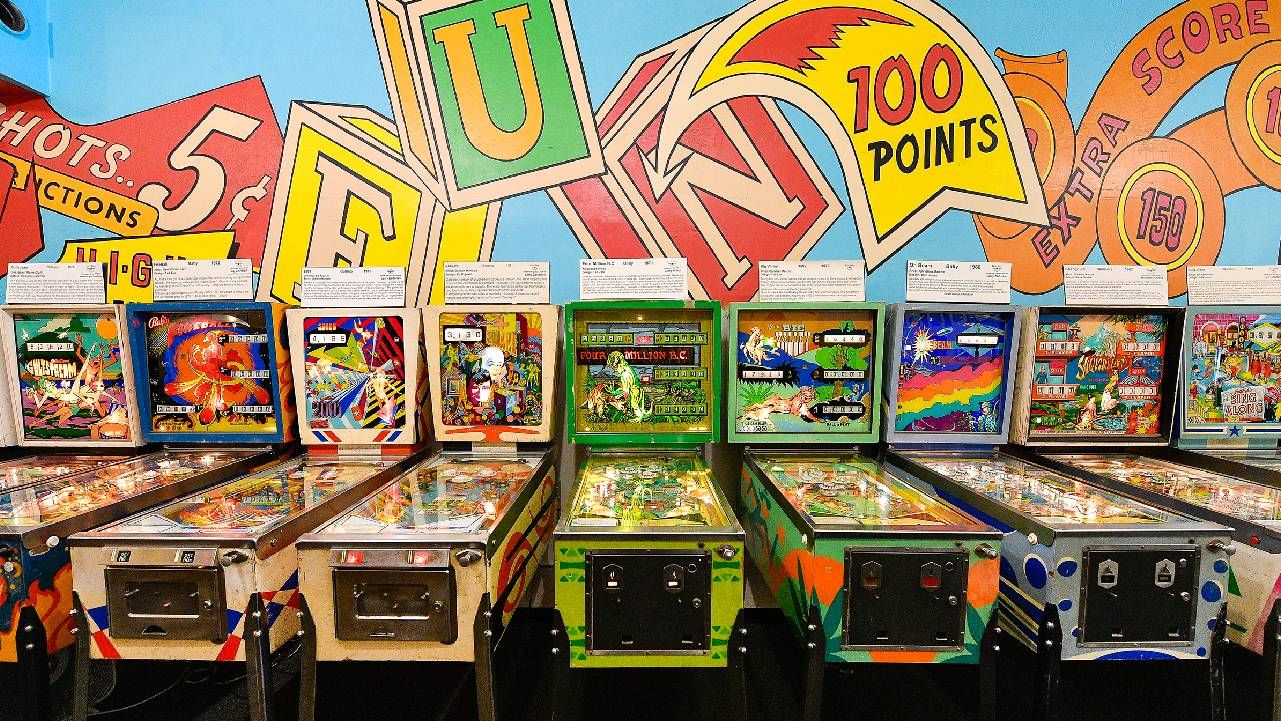 If you're musically inclined, The National Museum of African American Music in Nashville celebrates "the many music genres created, influenced, and inspired by African Americans." Jazz fans flock to the National Jazz Museum in Harlem, the New Orleans Jazz Museum and the American Jazz Museum in Kansas City, Missouri.
A blues fan? Just five hours east, St. Louis, Missouri, is home to the National Blues Museum.
If accordion music is more your style, World of Accordions  in Superior, Wisconsin, displays and preserves historic instruments, recordings, and artifacts, and also sponsors public concerts. The New England Accordion Connection & Museum Company  in New Canaan, Connecticut, offers private viewings of their collection by appointment. And the Polka Hall of Fame and Museum in Cleveland displays vintage accordions, schedules polka parties and holds sausage festivals.
Speaking of needles, the smallest suture instrument ever used in surgery is on display at The Mütter Medical Museum in Philadelphia.
Sports enthusiasts routinely congregate at the various museums honoring legendary players. As a baseball fan, I highly recommend wearing your favorite team's shirt at the National Baseball Hall of Fame and Museum  in Cooperstown, New York, where everyone is a good sport. The Negro Leagues Baseball Museum  in Kansas City, Missouri, is another worthy stop.
Showcasing the Glorious and the Grim
If you've got a green thumb, the Harvard Museum of Natural History in Cambridge, Massachusetts, displays the internationally acclaimed collection of Blaschka Glass Models of Plants, better known as the "Glass Flowers." Leopold and Rudolf Blaschka, a Czech father and son team, produced 4,300 glass models that represent 780 plant species. Glass artist Dale Chihuly's take on flora is on display at Chihuly Garden and Glass in Seattle, next to the Space Needle.
Speaking of needles, the smallest suture instrument ever used in surgery is on display at The Mütter Medical Museum in Philadelphia, where skeletons, organs and other anatomical specimens fascinate visitors interested in the history of medicine and the mysteries of the human body. The darker nature of the human mind is explored at the Salem Witch Museum in Salem, Massachusetts, where in 1692 allegedly pious people jailed between 150-200 people for practicing witchcraft. Twenty of them — 14 women and 6 men — were put to death.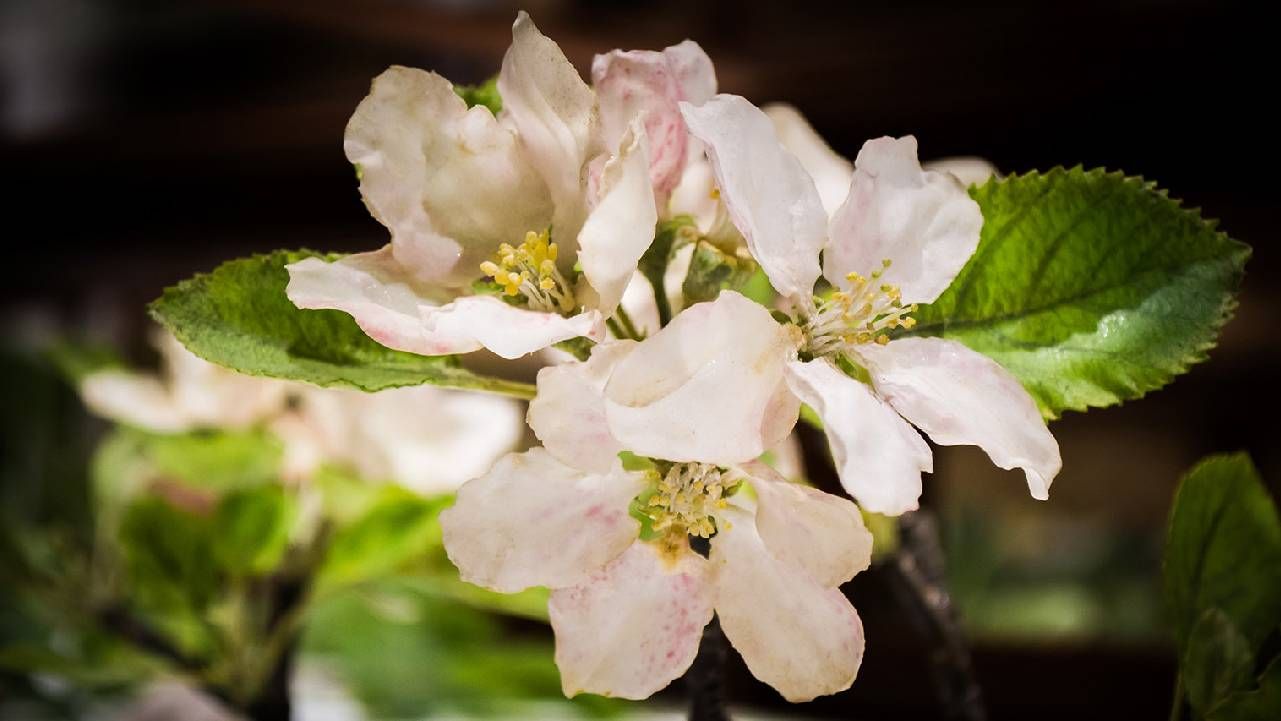 On a much happier note, the National Museum of Toys and Miniatures in Kansas City, Missouri, is said to have one of the largest collections of historic toys (Steiff bears! Slinky Dog! Vintage Barbie!) and the world's largest collection of fine-scale miniatures currently on public display.
No matter where your interests lie — or where you live — chances are good that an eclectic collection of some sort is on display in your city, state or region at a museum eager to entertain, education or enlighten you. (Just ask the Internet.) Plus, I bet that the exit at almost every one leads through a gift shop!
Patricia Corrigan
is a professional journalist, with decades of experience as a reporter and columnist at a metropolitan daily newspaper, and also a book author. She has written for Next Avenue since February 2015. Read more from Patricia at latetothehaight.blogspot.com.
Read More