The Personal Sacrifices Family Caregivers Make for Their Loved Ones
A recent survey shows many give up health care, money and social time
Unpaid family members and friends who care for loved ones want to provide that care, but they sacrifice their own financial, medical and social needs to do it. This is one of the main findings from a recent survey conducted by the Associated Press-NORC Center for Public Affairs Research, with funding from The SCAN Foundation (The SCAN Foundation is a Next Avenue funder).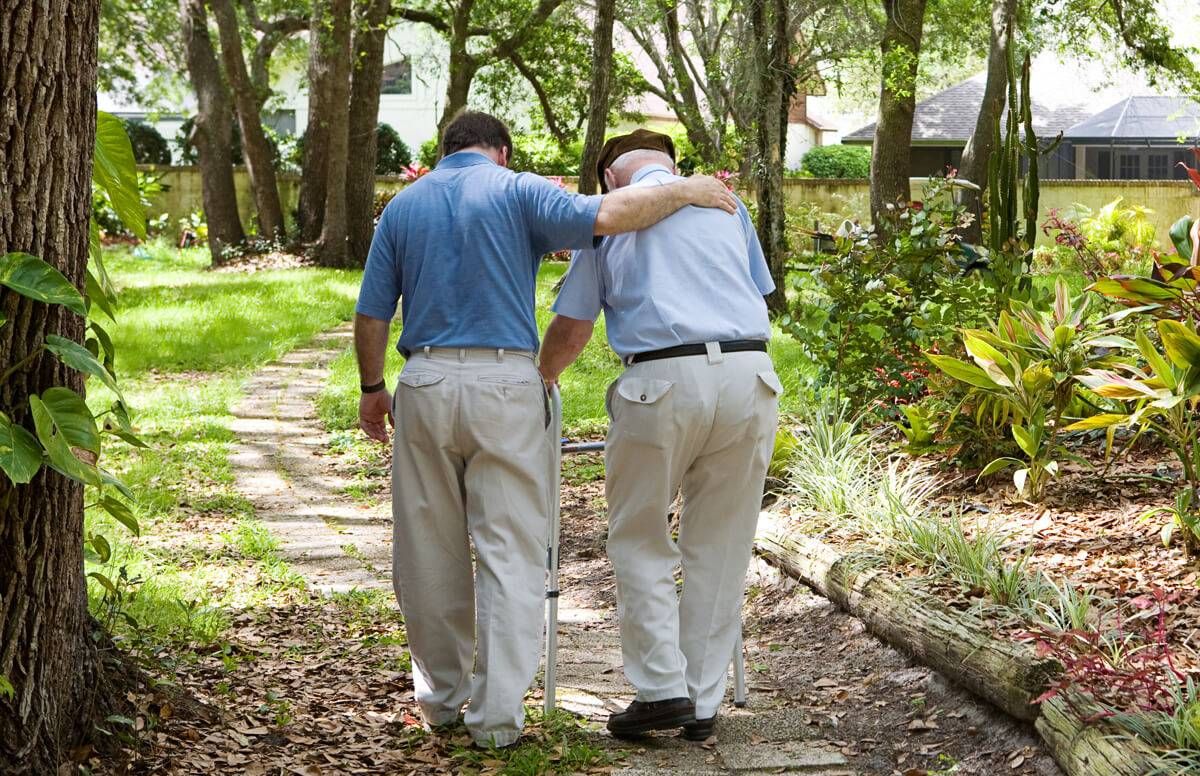 As part of ongoing research into public attitudes about long-term health care in the U.S., AP-NORC conducted the poll to learn more about the stresses and burdens caregivers experience as they help their disabled loved ones remain living in their homes and communities. In earlier research, AP-NORC learned that about 40 percent of Americans have experience providing long-term care to an older family member or friend.
The survey conducted in June and July polled 1,024 caregivers living throughout the U.S. and found these are some of the ways caregivers sacrifice to care for their loved ones:
25 percent have cut back on their retirement savings
41 percent have dipped into their personal savings
25 percent spend 40 hours per week caregiving
45 percent who have outside jobs use some or all of their vacation time for caregiving
The study also found that caregivers give up fun activities and time with friends and family to take care of loved ones.
"I think people don't always appreciate how taxing, both physically and emotionally, the job of caregiver can be for individuals," says Michelle Strollo in a video AP-NORC released with the study findings. Strollo is vice president and associate director of the health care department at NORC at the University of Chicago. "Caregivers sacrifice their many social relationships, including relationships with their spouses, other friends and family members. And that comes at a cost to them emotionally," she says.
For Family Caregivers, An Unexpected Life Change
After taking on more responsibilities, caregivers experience multiple impacts to their lives as time goes on, says Jennifer Benz, principal research scientist and deputy director at the Associated Press-NORC Center for Public Affairs Research.
"What we know from other data regarding caregiving and long-term care is that a lot of people can find themselves in these caregiving situations very quickly, sort of going from 0 to 60 to becoming a caregiver," Benz says, adding that once the caregiving starts, it usually extends from short-term to long-term. "And then you have caregivers thinking, 'Well, I'll stay up late tonight to help,' or 'I'll get up early tomorrow' or 'I'll put this bill aside this month.' But as you become a caregiver over an extended period of time, that type of activity just isn't sustainable."
Forgoing Health Care to Provide Care
With the added stress of caring for another, especially if you have a full-time job and other responsibilities, your own health can begin to suffer. About one-third of the survey respondents said they have gone without dental care or a routine physical exam, skipped or failed to schedule a medical test or treatment, haven't gone to the doctor when they were sick or injured or forgot to fill their own prescription.
Thirty-nine percent of respondents indicated they have some kind of physical or mental health condition that impacts their daily lives. And, among those with chronic health conditions, 40 percent said their caregiving role makes it difficult to manage their own health.
Another finding of concern, Benz says, is that just barely half of the people polled indicated they have a plan in place for the people they're caring for should something happen to themselves.
The research also shows that many caregivers don't discuss these issues with their doctors, even as they make sure their loved ones' medical needs are met. "Only a quarter of the caregivers have talked to their own doctors about their caregiving responsibilities and how that's impacting their lives," Benz says. "So, that certainly seems like an opportunity to have caregivers speak with professionals and at least start the discussion of how they can find support."
The Financial Impact
In addition to many hours spent caring for loved ones, eight in 10 caregivers pay for expenses associated with that care, and many of them earn modest or low incomes, according to the research findings. The majority of the survey respondents earn less than $50,000 annually and more than 10 percent spend over $500 per month on caregiving costs. About two in 10 took on debt to cover these expenses.
"That can be a pretty significant burden," Benz says. "To do that, we see there are trade-offs for the caregiver, in terms of having to reduce savings for their own retirement accounts and things like that."
How Can These Findings Help?
Results of the survey can serve as a needs assessment of caregivers to inform communities, leaders and policymakers as they take stock of what services they have available and what they need. Communities differ widely in care services, which can include home care, transportation, meals, adult day care, information and referrals, case management, legal and financial counseling and support groups.
Family members and friends play an integral role in caring for our nation's older population, as Dr. Donna Benton, research associate professor of gerontology at the University of Southern California, emphasizes in the AP-NORC video: "Caregivers are the backbone of our long-term care system. If we didn't have family caregivers with unpaid help, our health care system would pretty much collapse."
And the recent AP-NORC survey shows these caregivers need more help, Benz adds. "The results indicate that these caregivers are very invested in providing care to their loved ones, but they have a lot of needs themselves. So, I think the research begs the question — who's providing support for the caregivers?"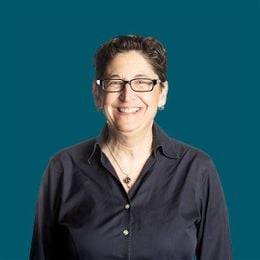 Edie Grossfield
is the former health and caregiving editor at Next Avenue, where she reported on the information people need to make sound decisions about caregiving, their health and the health of their loved ones.
Read More