We Know About Mental Health. What About Social Health?
Socialization has a serious part to play in your overall health
Michael Thomas has a radical idea that loneliness needs to be normalized.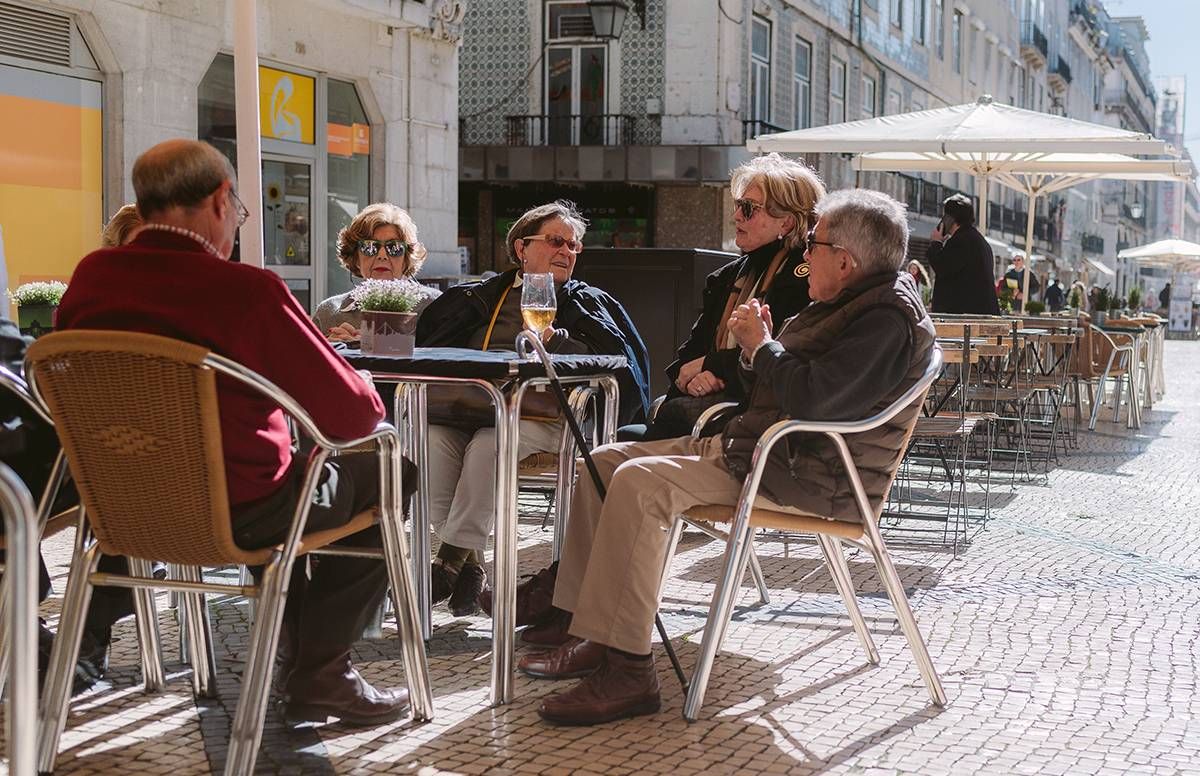 Thomas, a lecturer in social work at Brunel University London, says it should be accepted that everyone struggles "and it's normal to move in and out of loneliness over your lifetime."
Perhaps if loneliness was treated with the same normalcy as, say, the disappointment of rejection or the stress of a major life change, we could better address, or even reduce, the "epidemic of loneliness" facing older people globally.
In a 2018 article for Scientific American, Kasley Killam, a master of public health candidate at Harvard University, argued that "social health" should be promoted in the health landscape just as mental and physical health are.
"The threat of loneliness is still largely absent from common health discourse, medical training and practice and public awareness," Killam wrote. "It's time to establish a dedicated discipline to further study, develop initiatives around and promote social health — how well a person forms and maintains relationships, receives and reciprocates support and feels connected to others."
After all, the World Health Organization defines "health" as "a state of complete physical, mental and social well-being and not merely the absence of disease or infirmity."
"I've started to think about it like exercise, like I need to do it."
Think of social health as your relationships and connections with the people in your life. Your social wellness is your sense of meaning and belonging; it promotes both emotional and mental health.
"We are constantly seeing that people who are more socially engaged are healthier and live longer," says Faika Zanjani, associate professor of gerontology at Virginia Commonwealth University's College of Health Professions. Zanjani has been involved in recent research around the impact of socialization in low-income, urban elderly communities in Richmond, Va.
"It's consistent to the point where people who aren't socially engaged are at increased risk for poor health," Zanjani notes.
Social Health at the Doctor
Social work lecturer Thomas was part of a team of researchers that sought to understand loneliness in later life through extensive interviews with older people in England. His team encountered a pattern of people who found it difficult or uncomfortable to bring up feeling lonely.
"People think it's a bad or shameful thing and don't like admitting to it," Thomas says, hence his idea that loneliness should be accepted as a ubiquitous human experience.
With this in mind, traditional health care appointments might not be the most effective place to address someone's social health.
"Giving people the time and space to tell their story is important, but you don't often get that time in a ten-minute appointment," Thomas says. "In some ways, services are not set up to go into the kind of depth that is required. You might be focusing on physical stuff and you might have one question on a sheet that says 'Are you lonely?' but people might not open up to it."
Thomas imagines successful approaches in clinical settings would involve service providers discussing loneliness in a way that isn't shameful, doesn't feel rushed, doesn't impose their own interpretation on what's happening and doesn't come off as shocked or disturbed by the topic.
"In social work, there are tools we use like a strengths-based approach where you think about the strengths people have in their lives and how to build on those," he says. "Another way is solutions-focused, which tends to ask people what solutions to the problem would look like — and that's a starting point for discussion about some plans."
Zanjani is an advocate for "social prescriptions" — the practice of prescribing social activities as an alternate of complement to medication — becoming mainstream. Just as a doctor might advise someone to quit smoking, a doctor could underscore the necessity of consistent socializing.
"When I think about socializing or going out, I think of how hard it is," Zanjani says. "But I've started to think about it like exercise, like I need to do it. Even though it's hard, when you come out, you have that good feeling."
Social Health in Community
Community organizations around the country are creating all sorts of programs and services to tackle loneliness and isolation at the local level — from classes at senior centers to Men's Sheds groups.
The tough part, though, is that it's nearly impossible to meet the incredibly diverse social needs of everyone in just one community.
"Getting behind this highly-subjective thing and putting that through three or four different services is challenging," says Thomas. "If you identify as LGBT you might wonder about going to a place with other men who might not be LGBT and what they might think about it. Or there might be language barriers. There are lots of complexities linked to identity."
University of Regina professor of social work Bonnie Jeffery, who has researched social isolation and older adults, sees inter-generational experiences as a promising way to address social health. But ageism and negative stereotypes about the value older people have in their communities create barriers to inter-generational interactions happening organically.
"This negative view we have doesn't allow people to continue to participate in their communities in the way they want to," Jeffery says. "Lots of older adults want to be engaged with younger people for lots of reasons. In an ideal world, there would be more opportunities to link up between generations."
What Individuals Can Do
Beyond policy-level changes and community-level changes, there are steps individuals can take to improve their social health.
A first step could be recognizing social health as part of overall health — something that has a real influence on your well-being, just as your physical and mental health does. Your doctor might not be of the philosophy that social prescriptions are necessary, but that shouldn't stop you from "writing" your own prescription for regimented, meaningful socializing.
Zanjani says it's also never too late to improve your social network.
"Research shows older adults ween out the negative social forces in their lives, but that doesn't mean you shouldn't be gaining social experiences with your life," says Zanjani. "You're never too old to make friends. You're never too old to socially integrate around your community. See it as something you're doing for your health and longevity, not just something leisurely."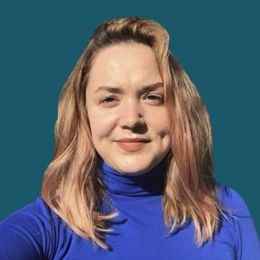 Grace Birnstengel
was an editor, reporter and writer for Next Avenue. She focused on in-depth storytelling and the intersections of identity and aging.
Read More