How Your State's Alzheimer's Plan Could Help You or a Loved One
Recommendations cover public awareness, caregiver support and more
An increasing number of Americans diagnosed with Alzheimer's disease and other dementias has put families through heartache, cost hundreds of millions in health care expenses and turned millions of spouses, adult children, friends and neighbors into unpaid caregivers. Today, more than 5 million Americans are living with Alzheimer's disease. And as thousands of boomers turn 65 each year, experts say we're facing an overwhelming wave of more cases. Currently, there is no cure for Alzheimer's or an effective way to halt or slow its progression.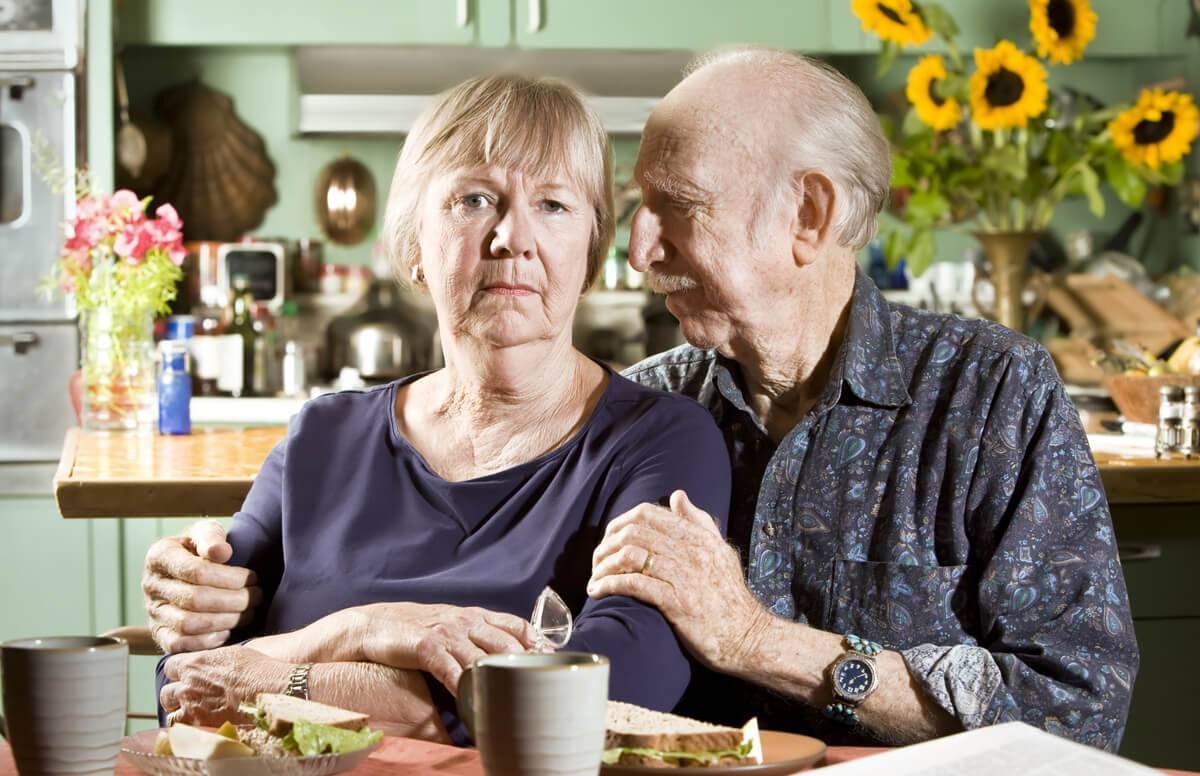 One good thing among the daunting facts is that almost all U.S. states have developed plans to tackle the impacts of Alzheimer's on their communities and help families face the challenges ahead.  They're generally created by a task force appointed by the state's Board on Aging. And the federal BOLD (Building Our Largest Dementia Infrastructure for Alzheimer's) Act recently was signed into law.
While the state plans — find them on this page of the Alzheimer's Association's website — vary based on each state's needs, there are common recommendations among them, including:
Increase public awareness about Alzheimer's disease
Encourage early detection and diagnosis
Provide support for unpaid caregivers
Train more health care providers on how to care for people with dementia
Develop community-based and residential dementia care services in a cost-effective way
"Some (plans) are more comprehensive than others, some will cover more topics than others … and there is variation in the specifics, as there should be," says Matthew Baumgart, the Alzheimer's Association's vice president of health policy.
Minnesota Plan Includes Improved Safety for Vulnerable Adults
For example, among the key recommendations in Minnesota's recently updated plan — the initial one was submitted to the Minnesota Legislature in 2011 — is to ensure the safety of all vulnerable adults living in long-term care facilities. Safety for vulnerable adults has been an especially hot issue in Minnesota during the last couple of years because of a large number of elder abuse complaints in nursing homes and assisted living facilities there.
To address the issue, Minnesota's Alzheimer's plan recommends that the state's human services and health departments and its Ombudsman Office for Long-Term Care strengthen and expand the rights of vulnerable adults living in long-term care facilities and their families.
Minnesota's plan also recommends that the state establish a license for assisted living facilities (nursing homes already must be licensed by state and federal authorities) and adopt baseline standards of care practices for people living with dementia in all types of long-term care facilities.
Beth McMullen, president of government affairs for the Alzheimer's Association's Minnesota-North Dakota chapter, says these recommendations are now common in a lot of states.
"There's a lot of focus being spent on that, just because of the boomer generation, because of the wave that's coming in and needing that care," she says. "Those issues are really important in making sure that we have the long-term care infrastructure set up to handle that in a way that delivers high-quality care and really protects our vulnerable adults."
Sounding the Alarm in 2007
The Alzheimer's Association sounded the alarm in 2007 about the coming wave of people with Alzheimer's and began pushing for states to develop plans.
"We were about three or four years away from the first baby boomers turning 65 —10,000 of them turning 65 every day for 18 years," Baumgart says, adding that the association realized this also meant many more Alzheimer's cases in the U.S. "And we really believed states had not focused on this, had not realized this and were really not prepared."
New York and California were among the early adopters of the state plan process. In 2010, many more states submitted plans, Baumgart says. Today, all but one state (Ohio) have plans, and some have updated them once or twice. Baumgart says Ohio's governor and legislature are on track to begin the process this year.
The Alzheimer's Association is pleased about the progress states have made in developing and updating their plans. "They have driven a lot of change in various states, they have elevated the concern and the awareness of the issue, they've provided road maps for where the states need to go," Baumgart says.
However, there's a mixed record in terms of implementation. Some states seem to have just gone through the motions of creating a plan, while others have been aggressive about acting on their recommendations, Baumgart says.
Yet, he sees the entire process as good.
"I think even in states that have not implemented a lot of the recommendations, it served a benefit because … it raised the concern about the disease, what it does to families, what it does to the state Medicaid budget and what it will do moving forward as more and more baby boomers retire," Baumgart says.
Lacking on the Public Health Front
States are, however, lacking on the public health front, Baumgart says, because Alzheimer's has been seen solely as an issue affecting only people over 65 rather than entire communities. "The public health world has largely ignored it," he says.
"The Alzheimer's Association has been working with the CDC [Centers for Disease Control] for the last fourteen years or so, but really in the last 10, to get states to see this as a public health issue and that they need to get their public health officials engaged in this," he continues. "There needs to be public awareness, there needs to be conversations and information disseminated about what you might be able to do to reduce your risk."
How the BOLD Act Will Support State Efforts
The federal BOLD Act, signed into law at the end of 2018, should help public health efforts.
Part of the $100 million it allocates over five years will fund local and state public health departments' initiatives to raise public awareness about Alzheimer's, better support caregivers and promote early detection and diagnosis. The law will also educate people on what they can do to reduce their risk of the disease.
What Citizens Can Do
If you're concerned about Alzheimer's and its impact on individuals and communities, there are a few things you can do for yourself, your loved ones and your community and state.
"On the personal level, I think everyone should get educated about the disease, about the warning signs for the disease," Baumgart says. "Alzheimer's is not a normal part of aging, and that is one of the big myths."
You can help your state by advocating for action on its Alzheimer's plan.
"Advocacy is the way to do it, and work with our state chapters to encourage state governments, state legislatures and state agencies to implement recommendations," Baumgart says.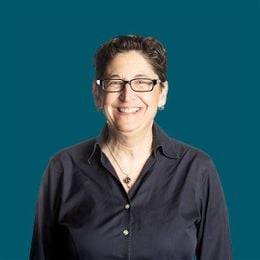 Edie Grossfield
is the former health and caregiving editor at Next Avenue, where she reported on the information people need to make sound decisions about caregiving, their health and the health of their loved ones.
Read More