Teach Your Children Well
For my daughter's 18th birthday, we gave her the knowledge and tools to secure her financial future
Celebrating milestone birthdays often brings mixed emotions — excitement about new privileges and fear about new responsibilities. As a special gift for my daughter's 18th birthday, I decided to share the financial life of a legal adult. Oh, what a joy it is for her to have a financial planner as a parent!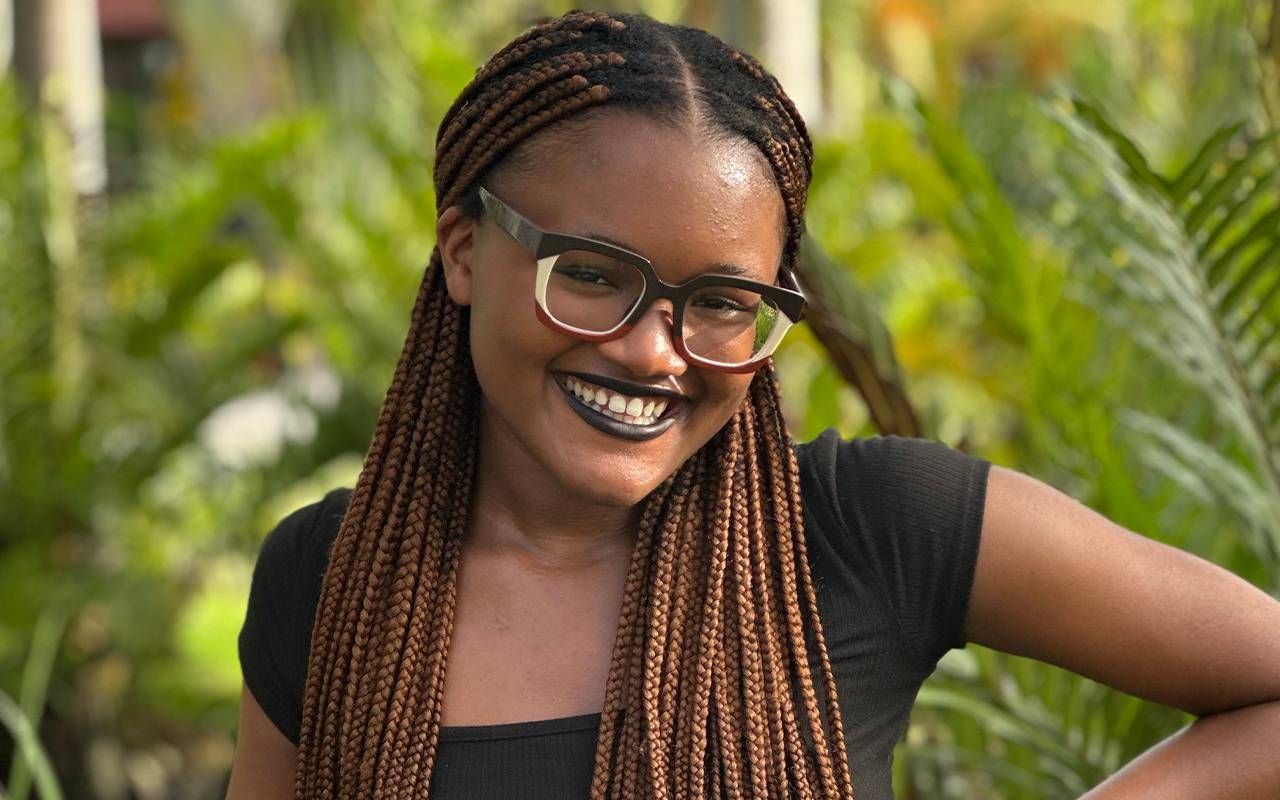 Together, we explored the following four exciting financial adventures to officially launch her adult years. You are welcome to use them yourself, whether you are a Gen Zer or not!
My daughter's excitement for making money sparked her interest in investing $1,000 from her graduation gifts and contributing $25 monthly.
Earn easy money with a high-yield savings account
Although my daughter's checking and savings accounts serve her daily lifestyle well, she opened a high-yield savings account to hold her emergency fund and achieve short-term goals. Together, we researched financial institutions with competitive rates on Bankrate.com. While yields fluctuate often based on market conditions, an account that pays, say, 3% will let her earn $30 annually on a $1,000 deposit without any effort.
Take advantage of compounded growth with a taxable brokerage account
My daughter's excitement for making money sparked her interest in investing $1,000 from her graduation gifts and contributing $25 monthly. If she realizes an average annualized return of 6% on a diversified portfolio, her investment balance at age 62 would be approximately $134,000. Imagine her balance if she increases her one-time and monthly investments. Compounded growth would be her new BFF!
Although she has an in-house financial planner and investment manager (her real other BFF), she can explore selecting and managing low-cost investment portfolios held at financial institutions (Vanguard, Fidelity and Schwab being among the best-known examples) or with robo-advisors (such as Wealthfront and Betterment), which use algorithms to offer financial planning and investing services with little or no human input.
Enjoy the tax benefits of retirement accounts
Speaking of BFFs, Uncle Sam and Auntie IRS (pronounced eye-ris for good tax humor!) will enjoy getting their portion of the interest and dividends my daughter earns on her high-yield savings and brokerage accounts. As an employee, she can shelter these taxes by contributing to retirement accounts during her working years, such as Roth IRAs, Traditional IRAs, and 401ks, as a tax-advantaged strategy to support her future goals. IRAs are held at financial institutions and robo-advisors, while an employer sponsors 401ks.
Know you can't escape taxes and death
Adulting comes with the realization that you're not immune to paying taxes or slowing down aging. While my daughter is a full-time college student, she'll be listed as a dependent on my married-filing-joint tax return with my husband.
So, we will pay the kiddie tax on her investment earnings at our marginal rate, sheltering her investment income from taxes above the IRS threshold. Income she earns at a job will be taxed at a rate based on an IRS computation that considers her total income and the standard deduction.
With a portfolio of assets, she selects and changes beneficiaries at her discretion using the financial institutions' payable-on-death or transfer-on-death options. When her assets include property and other tangible assets, she may opt for a will or trust for more detailed instructions and additional protection.
If she is hospitalized or unable to care for herself, a Financial Power of Attorney and Health Care Power of Attorney will allow me and her dad to execute financial transactions and make health care decisions on her behalf.
Adulting comes with the realization that you're not immune to paying taxes or slowing down aging.
She is also encouraged to share her end-of-life preferences in a Living Will. Online providers, such as Rocket Lawyer, Legal Zoom, and Trust & Will, offer affordable primary documents. Estate planning attorneys are encouraged as her assets grow. Gone are the days of making these financial decisions as a parent of a minor child.
As I reflect on guiding my daughter in launching her financial future, I am more convinced than ever of the importance of starting early with financial education and empowerment.
I marvel at the time ahead of her to live her dreams and grow wealth. I hope that her 18th birthday is one to remember and cherish.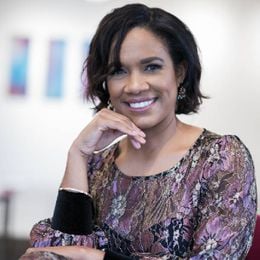 Lazetta Rainey Braxton
Certfied Financial Planner Lazetta Rainey Braxton is co-CEO and co-founder of 2050 Wealth Partners and CEO and founder of Lazetta & Associates. She is passionate about amplifying diversity, inclusion, equality and belonging in the financial planning profession and does so through financial planning, public speaking, writing, consulting and coaching. She was named a 2021 Crain's New York Business Notable Black Leader and Executive as well as one of the Top 10 of Investopedia's 100 Top Financial Advisors in 2020 and 2021. In all her endeavors, she is on a mission to create wealth for the common good.
Read More