Best Tech Tools for a Home-Based Retirement Business
Experts suggest these apps and services to launch and grow businesses
Starting a home-based business in retirement means that you not only need to develop a business plan, but also consider how to handle accounting, payments, expenses, project management, customer service, file storage and sharing and marketing. Tech tools can help, especially ones especially well-suited for startups. Here's a guide to ones you might consider: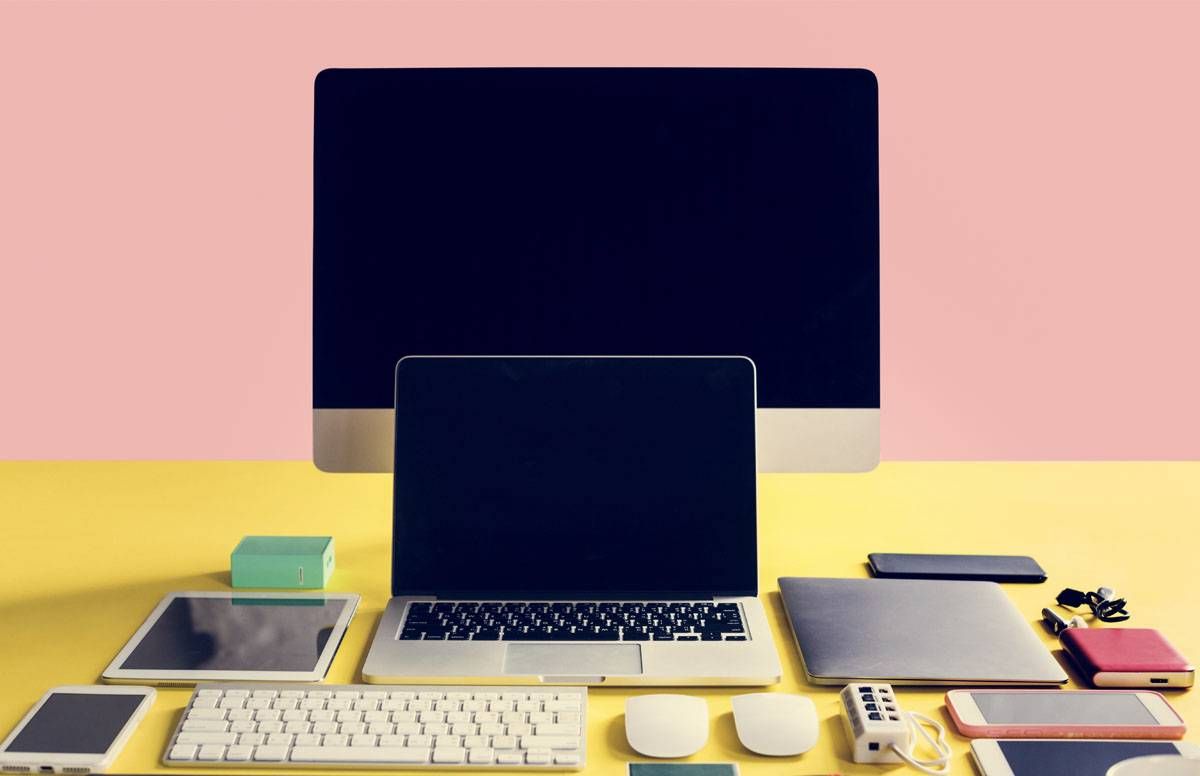 To Learn the Basics
Before spending money on expensive software, become familiar with the basics of starting and running a business, says Phillip Phan, a professor at the Johns Hopkins Carey Business School and an EIX editor. (Full disclosure: EIX, the Entrepreneur and Innovation Exchange, is part of the Richard M. Schulze Family Foundation, which is a funder of Next Avenue.)
"When selecting a website hosting provider, the criteria I encourage for small businesses is to use an easy website — one that does not require a programmer."
"Go learn to use Microsoft Office. It will cover ninety percent of what you would need," Phan says. "Everything from accounting to word processing to presentations. Educate yourself, learn how to use social media as a marketing tool.  Learn how to create a You Tube video. This is an inexpensive way to reach your market."
Trying out tools such as Zoom for video conferencing, HubSpot to connect with inbound data coming off your website and DocuSign to electronically sign legal documents are a good way to show customers and clients that you are current, says Jon Eckhardt, a professor at the Weinert Center for Entrepreneurship, University of Wisconsin, and EIX editor-in-chief.
"For me, if someone is not proficient in these tools, then they look dated," Eckhardt says.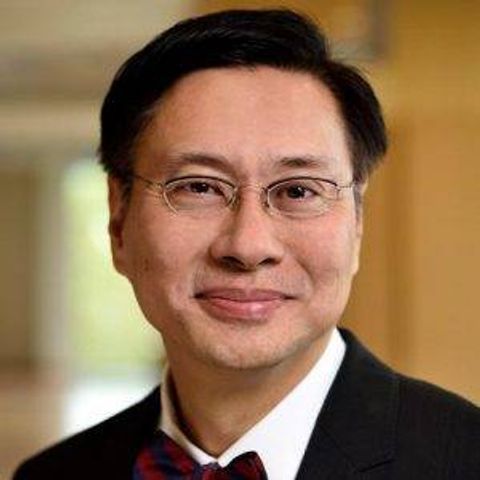 To Write a Business Plan
When starting a business, Phan says, "think of your business as a formal organization." In addition to hiring an accountant and an attorney to register your business with a certificate of incorporation, "search online for the free, downloadable Business Model Canvas" to develop a sound business plan, he suggests.
"The Business Model Canvas provides a template that allows you to imagine what you want to do and fill in the boxes to figure out what you need," says Phan. "It is designed for people who don't know what all the elements of a business are."
Software to Make Your Business Run
Software tools can save you time and money and help grow your business. Many offer free trial periods.
"When selecting a website hosting provider, the criteria I encourage for small businesses is to use an easy website — one that does not require a programmer," says Eckhardt. "You should be able to take payments and do orders from that website."
Eckhardt recommends these tools for making your small business run efficiently:
Calendly, an online appointment scheduling tool where clients can set up meetings by seeing when you're free
Survey Monkey, to send surveys to customers
DropBox.com and Box.com, for secure content management
Airtable, a platform that makes it easier to set up a database system
Zapier, which lets you integrate service apps
Trello and Asana, for project management
For Bookkeeping and Customer Management
David Deeds, Schulze professor of entrepreneurship at the University of St. Thomas and EIX executive editor, says: "There are some baseline tech tools that you need like QuickBooks, Quicken line accounting and Salesforce, to keep track of expenses and your revenue as well as managing all of your customers, leads and contacts. With these tools, you can start out very cheaply and then move up for more as your business grows."
QuickBooks offers user-friendly accounting software with functional tabbed areas for tasks such as accounting; employees; expenses and taxes. It supports the integration of third-party apps. At $20 per month, the Simple Start QuickBooks plan is for one user and two accountants; the Essentials Plan costs $35 per month for three users and two accountants and has more features, such as accounts payable and time tracking. The QuickBooks Plus Plan, at $60 per month, includes five users and more advanced features, such as inventory and tax support and QuickBooks Advanced, at $150 per month, can accommodate 10+ users.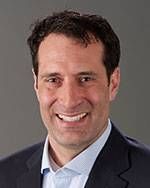 For Email Marketing
Constant Contact helps small businesses create email marketing as well as build websites and run Google ads to build traffic or find customers on social media. There is a basic email marketing plan for one user at $20 per month which offers 1GB of file storage for 500 contacts; email plus for up to 10 users costs $45 per month, which includes 2 GB file storage, event marketing, email automation, online donations, coupons, polls and surveys.
"For someone who is not tech savvy, setting up Constant Contact to create newsletters, with templates for posts, helps you manage your customer base," says Kimberly A. Eddleston, a Northeastern University entrepreneurship professor and a senior editor on the EIX editorial board.
MailChimp is another email marketing platform that offers detailed reporting on a company's email campaign. A free plan for up to 2,000 contacts uses basic templates; an essentials plan for $9.99 per month includes 500 contacts, custom templates and branding; a standard plan for $14.99 per month, adds advanced event-based automations for up to 100,000 contacts and a premium plan for $299 per month gives users all-areas access for 200,000 contacts.
For Credit Card Sales
If you'll offer credit card sales on the go, Square is an excellent tool, notes Zinda Williams, a New York City-based stylist and owner of House of Zinda, a clothing source for her private and trunk sale customers.
"Square keeps a history of all sales, it has a chip reader and it fits on your phone," notes Williams, who established her stylist business in 2015 as a side gig to her career building and designing costumes for dance companies. "You can use it anywhere as long as you have your Square app and Wi-Fi. Square made it possible for me to hold that first trunk sale and accept credit cards from customers."
For its basic plan, Square charges 2.6% plus 10 cents per transaction with Visa, Mastercard, Discover and American Express credit and debit card transactions. If a transaction is keyed in rather than swiped, the cost goes up to 3.5% plus 15 cents per transaction.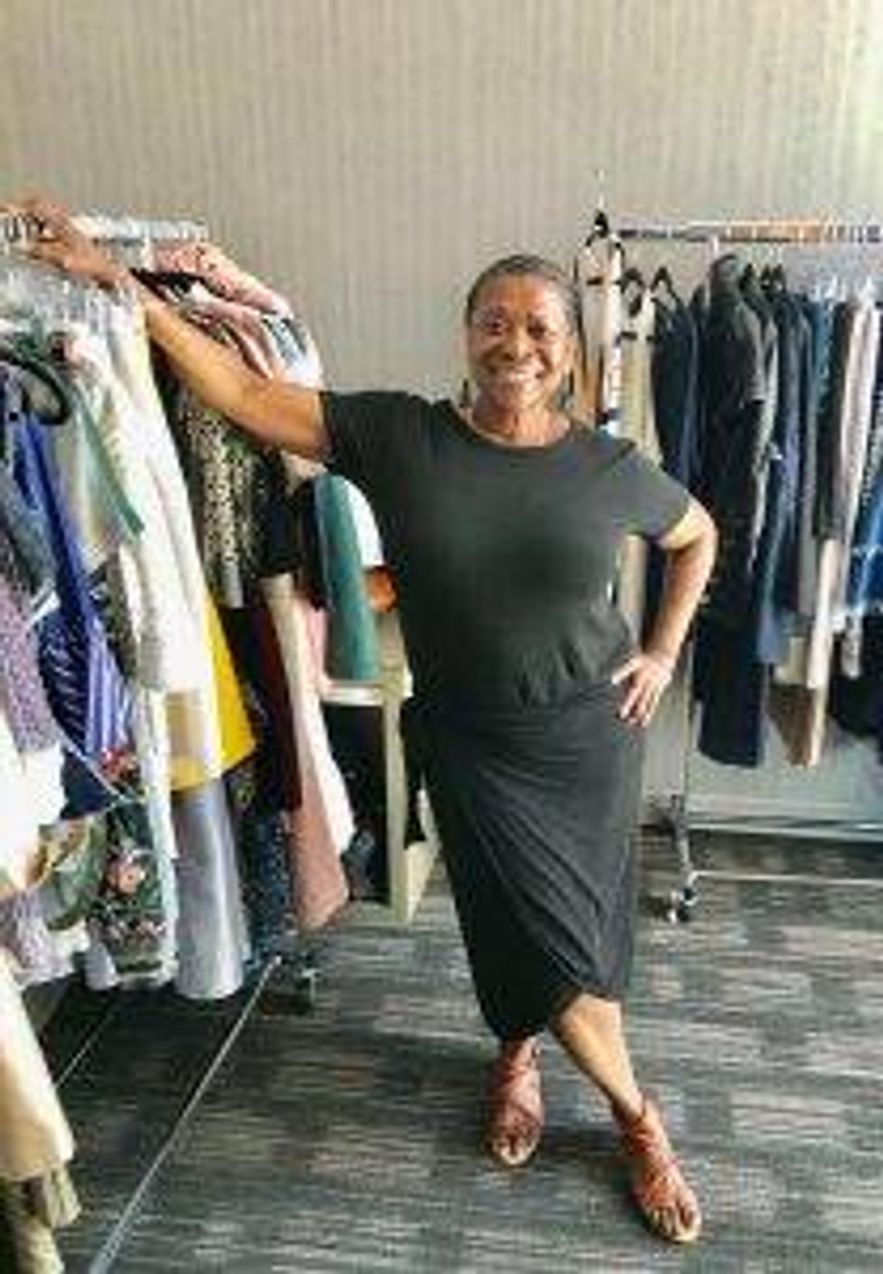 For Networking
Alignable is set up to improve networking for small business owners, and the first level —to connect with up to 500 businesses— is free, notes Eddleston. Other networking levels include local at $5 per month with access to 5,000 small business members; regional at $30 per month and access to 50,000 businesses and national premium at $90 per month with access to 3.9 million businesses.
For Communicating With Customers and Staff
While Slack is often used as an internal messaging platform for businesses with multiple staff members, if you are operating solo, you can set up private communication channels for each of your customers. Slack also integrates apps and services such as Google Calendar, Google Drive, Dropbox, Trello, Evernote, Twitter, Skype, Email and Salesforce. The standard plan costs $8 per active user per month, billed monthly or $6.67 per active user per month billed annually. Slack supports file sharing from one-on-one and group conversations and makes archived discussions, decisions and documents searchable.
 (This article is part of America's Entrepreneurs, a Next Avenue initiative made possible by the Richard M. Schulze Family Foundation and EIX, the Entrepreneur and Innovation Exchange.)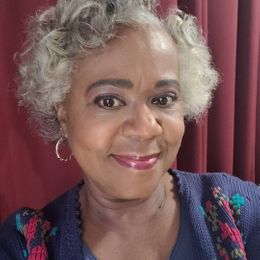 Leslie Hunter-Gadsden
is a journalist, educator and podcaster who is an accomplished writer for print and online publications. She has covered business, education, performing arts, diversity, equity and inclusion and other topics for consumer and trade publications and media outlets including Next Avenue, Black Enterprise magazine, Sisters from AARP newsletter, and vegeradio.com. She is working on a family memoir.
Read More