What Questions Do You Have About Being a Grandparent?
Please submit your questions about grandparenting
This form is now closed. Thanks for your responses. As a result, we published: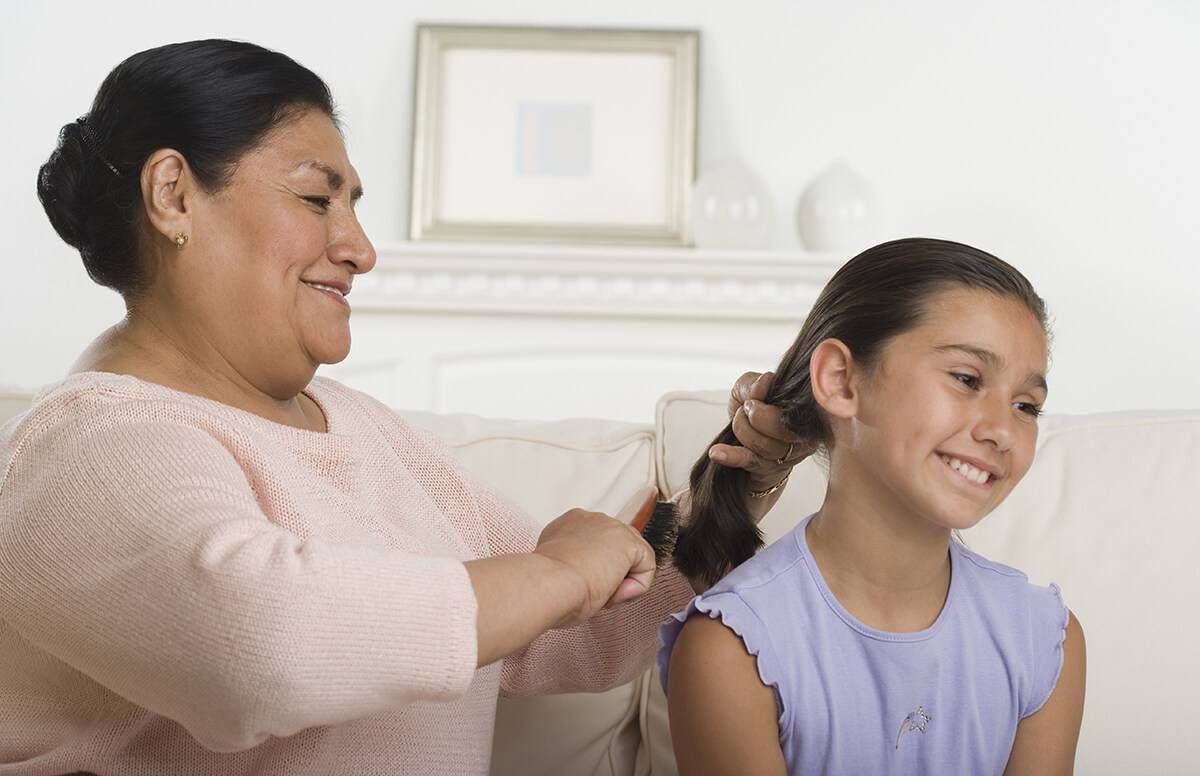 Have you become a grandparent recently or will you become one in the next few months?  Maybe your grandchildren are growing older and you'd like ideas on how to foster a close relationship with them, whether they live nearby or far away.
At Next Avenue, we'd like to know what's on your mind when it comes to being a grandparent.  We're asking you to submit questions about the topics that most interest you for a future story.
Here's how it will work:
You can submit your question (below on this page).
We will put three of the top questions up for a vote.
You will vote on the question you most want to see answered.
We will research, investigate and write a story reporting the answer to that question.
For this one, maybe you'd like suggestions about some of the things new grandparents should know or about how being a grandparent can change family relationships. Are you different as a grandparent than you were as a parent?
We will ask you to give your name and email address, but you may choose not to have that information posted publicly. We also won't share your information outside of Next Avenue.
What questions do you have about being a grandparent that you'd like Next Avenue to answer? Submit your question in the box below: