Which Stings More: Snake Bite or Vet Bill?
Here is some advice for pet owners wrestling with the cost of caring for their companion animals, and thinking about when to stop
Susan Nilson was hiking in the Santa Monica Mountains near Los Angeles with her pit bull-Labrador rescue dog, Maggie, when a rattlesnake bit her pet in the face.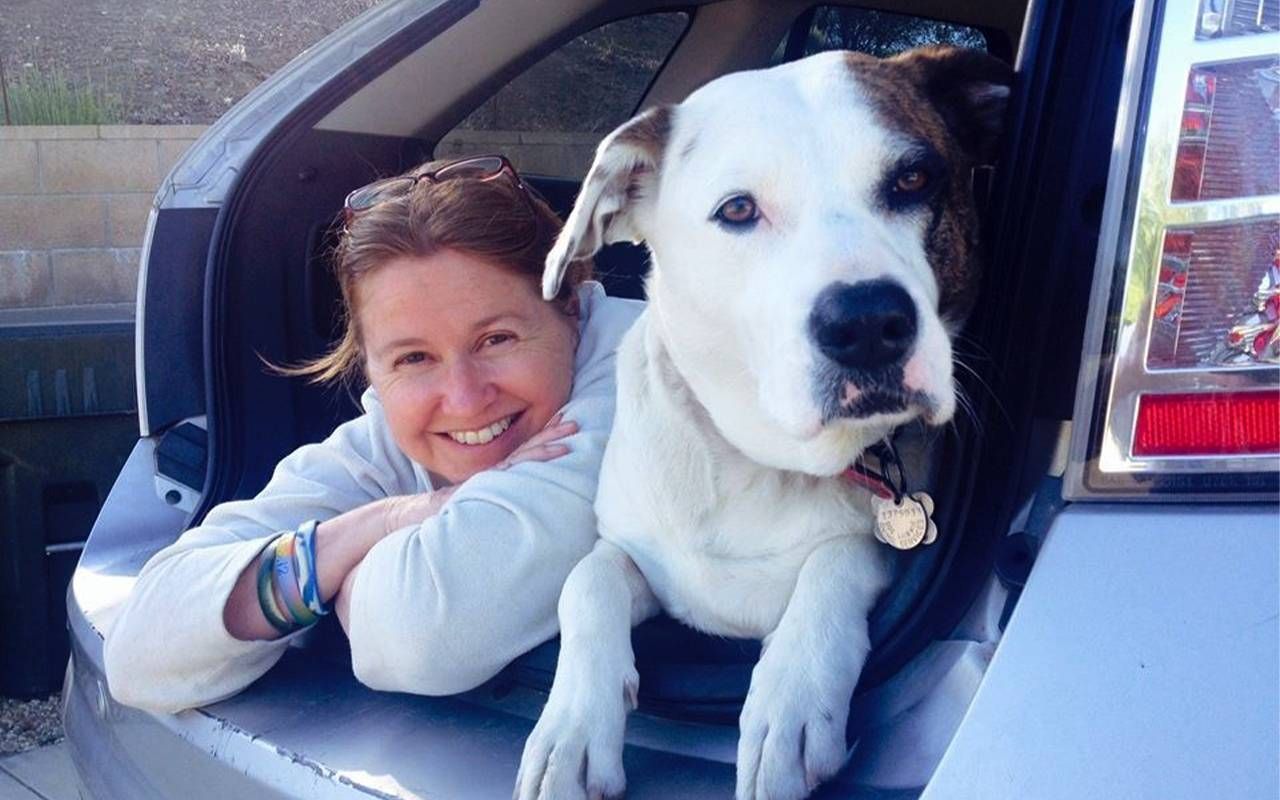 A frightening few hours followed, as Maggie was transferred from Nilson's regular veterinarian to a specialty animal hospital, where she required four vials of antivenin. Maggie survived, and Nilson was able to pay the $5,300 vet bill with savings set aside for such emergencies.
"Saving her life meant everything."
"We did not have insurance and would have gone into debt if we'd had to," says Nilson, a pet-behavior expert. "Saving her life meant everything."
That sentiment is not uncommon, though having savings set aside for pet emergencies probably is. According to a survey by ConsumerAffairs.com a consumer comparison website, more than 75% of baby boomers said either "yes" or "maybe" to going into debt for a pet.
It's easy to accumulate debt caring for a pet. Veterinary care has become much more advanced and more expensive. A cat, for example, might live for years after a kidney transplant, but the cost — $24,000 to $28,000 at the University of Pennsylvania's School of Veterinary Medicine — can be prohibitive. (You'll also be adopting the donor cat.)
In addition to nephrologists, the list of veterinary specialists includes cardiologists, oncologists and ophthalmologists.
There are usually alternatives to going deeply into debt to do right by a beloved pet. Saving and pet insurance are great places to start.
The very first thing is to know yourself. If you'd be tempted to go into debt to pay for Fluffy or Fido's care, consider pet insurance.
'Very Practical' Until Tested
Liz Weston, a Certified Financial Planner and columnist for NerdWallet, says she and her husband both grew up on farms, considered themselves "very practical people" and expected that if veterinary care got too expensive "we would just put the pet down."
Then they adopted a cat with serious gastrointestinal problems. She said that for each bout of severe constipation — and she recalls at least four — the bill was around $600. But who lets an otherwise healthy cat die of constipation?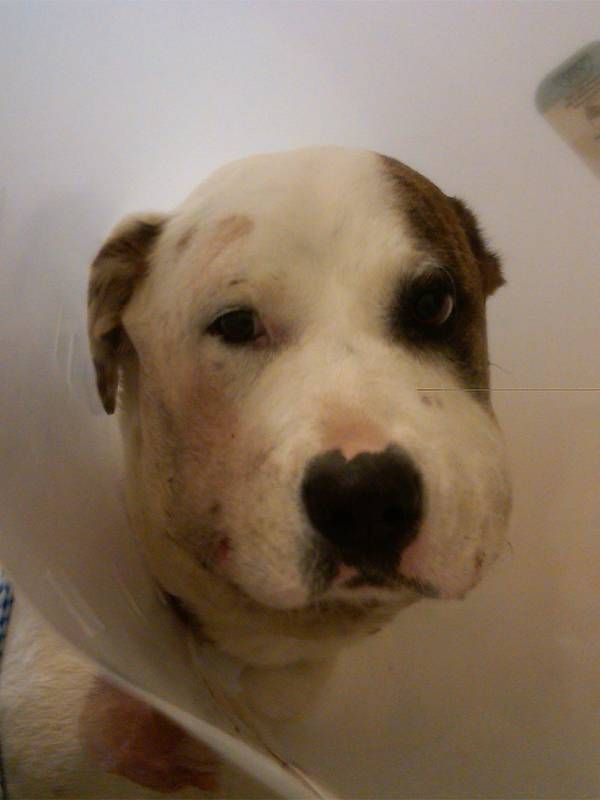 "It changed a lot of our feelings about how you approach pet ownership and what you will actually do if your fur baby is in trouble," Weston says. "Now I totally understand people racking up thousands of dollars of debt to save their animals."
If you haven't looked at pet insurance lately, it's worth your time to look again. Until recently, older animals couldn't get insurance, but that's no longer true. And coverage varies. It's smart to read your policy carefully to know what is and isn't covered.
For Weston, the answer has been insurance. Nilson, who has multiple pets, prefers to put money aside in a designated savings account.
Consider Your Alternatives
Vicki Stevens of the Humane Society of the United States suggests doing both. Insurance can help with serious accidents and illnesses, but usually charges a copayment and typically doesn't cover routine procedures like spaying, neutering, teeth cleaning or extractions. Personal savings can cover that gap.
Stevens' other suggestions include:
Get a second opinion. If you're not in an emergency situation, it might make sense to talk to another veterinarian about treatment options. As you consider options, ask how long your pet will need treatment, and the odds that treatment will be effective.
Look for affordable pet care providers on Pet Help Finder, a website offered by the nonprofit Open Door Veterinary Collective. Stevens said the site is relatively new and listings are skimpy in places, but options are added frequently, so it can pay to check back.
Ask local veterinary colleges if they offer low-cost clinics for clients with limited incomes. The American Veterinary Medical Association's website has a list of accredited veterinary programs in 27 states.
Be frank with your vet about your financial situation. He or she may be able to offer a range of options and let you choose. Stevens says she also asks about costs, as well as how much additional quality time a procedure might buy and how her pet will feel during treatment.
Look for "free money." Stevens says there are organizations that may help you cover costs, some by breed or rescue. Your state veterinary medical association may have a list of local organizations that can help. A host of independent nonprofits offer "financial aid for pets," some for certain breeds, others for a specific disease.
Consider a fundraising platform. A photogenic pet and a compelling story can help to attract donations on Waggle.org, a platform similar to GoFundMe.
If you decide you want your pet to receive a treatment you can't easily afford, consider applying for a credit card with a 0% interest rate for the first 15 to 21 months; charging vet fees to such a card lets you spread out payments without paying interest. Beware that once the introductory zero-interest time period ends, the annual rate on your card's balance will blast off to anywhere from 17% to 30%.
Consider each option carefully, particularly if you are on a fixed income or if a withdrawal from your retirement savings will put you in a higher tax bracket.
Put the Pet's Welfare First
Finally, at a certain point, it stops being about dollars. Pets can get dementia and arthritis, and treatments can include CBD oil, acupuncture, physical therapy and more. Whether a treatment exists (and you have the means to cover it) is not always the right question.
"Put your animal first — and that doesn't mean spend whatever it takes," says Weston. "There are far more treatments available today that can extend life, but what is the quality of that life? I think that our most important responsibility is to make sure our pets do not suffer."
"She was very to the point and said, 'Are you doing this for your cat? Or are you doing it for you?'"
Stevens says she took her cat to the vet because of general malaise. The vet offered to perform multiple expensive tests but told her that cancer was the most likely reason for the older cat's decline.
Stevens sought advice by calling a friend and colleague who she knew would be honest. "She was very to the point and said, 'Are you doing this for your cat? Or are you doing it for you?'" Stevens says. And her friend was practical. She said the cat was already at the vet's office and had an intravenous line to administer drugs. It was never going to be more comfortable for the cat.
"I wasn't expecting to not bring her home," Stevens says. She hoped that, as a loving owner, she would somehow know exactly when it was the right time to euthanize and keep her cat at home until then.
Weston says the best advice she has heard came from her husband's aunt: "Better a week too early than a day too late."
"It's so hard to make that decision and we're so worried that we're going to do it prematurely," Weston says. "But too often we just wait too long. And the pet is in pain."