How to Win Friends and Wow People: Part 2
'Identifying your space' is the first step to boosting your confidence
In her four-part video series created for Next Avenue, executive coach Roshini Rajkumar shares her insights on how to be more confident and improve what she calls your "Wow Factor." When you "own your wow," she says, you'll have more confidence in all areas of your life.
In this, the second installment in the series, Rajkumar explains how "identifying your space" can help you "Own Your Wow." If you haven't already, check out the first video to get started. This one also comes with a worksheet. You can find it below. Just click/tap to download and print.
https://vimeo.com/204212648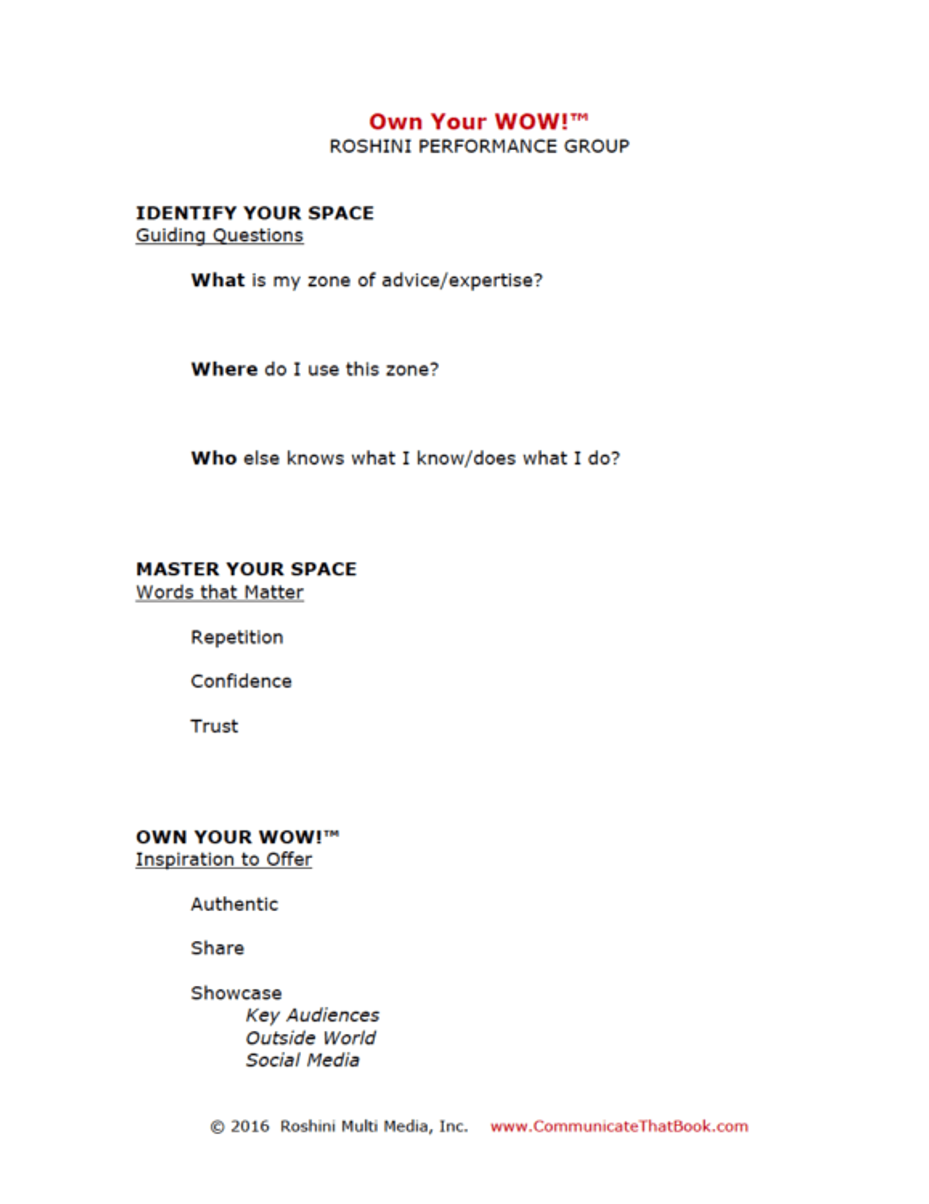 Heidi Raschke
is a longtime journalist and editor who previously was the Executive Editor of Mpls-St. Paul Magazine and Living and Learning Editor at Next Avenue. Currently, she runs her own content strategy and development consultancy.
Read More