Winter Reading Picks to Intrigue and Inspire
Booksellers from across the country also offer holiday gift suggestions
A book. That's the answer, whether the question is what makes a great holiday gift or what will see you through a chilly winter weekend.  Or maybe the answer is plural: Books.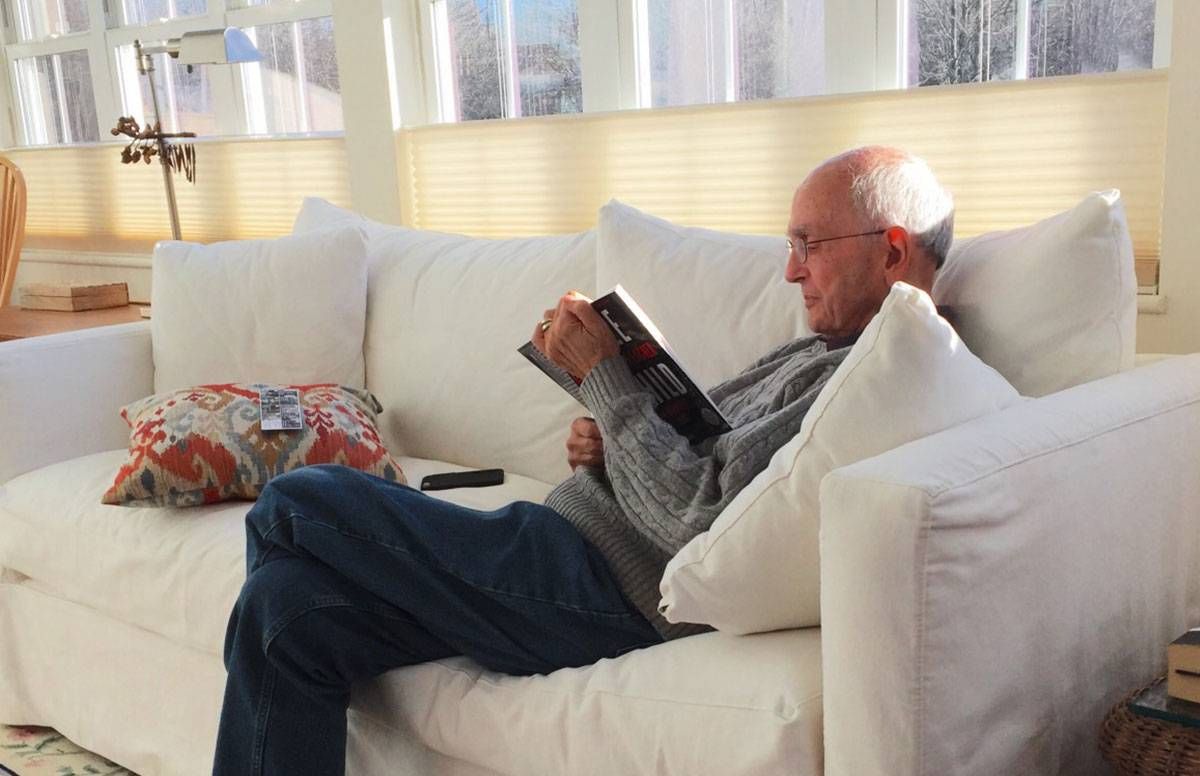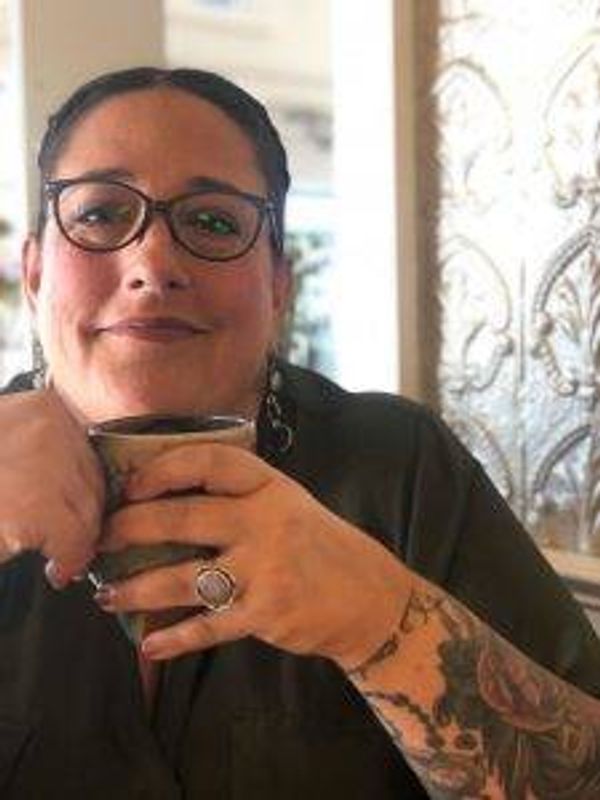 "In winter, I jump into bigger books like Richard Powers' The Overstory, says Kristen Sandstrom, manager at Apostle Islands Booksellers in Bayfield, Wisc. "In summer, Bayfield is a busy, tourism-based town, but in winter, it's quiet and sleepy, with a lot of snow and ice, so we're heading into the cozying-up reading season."
Cozy Up With Novels, Essays or Science Fiction
One of four independent booksellers asked by Next Avenue for recommendations about their favorites from 2019, Sandstrom endorses The Weight of a Piano  by Chris Candor, which came out in January. "It's about two young women, a story of self-discovery, written in poetic prose with a stunning and appropriate ending. It's both contemporary and historical fiction, and it just came out in paperback," she says.
Sandstrom also recommends Cilka's Journey by Heather Morris, the author of The Tattooist of Auschwitz. Another World War II recounting, this one also based on a true story, the new book is "a challenging read, beautifully done, that makes you wonder what you would do to survive and makes you question right and wrong."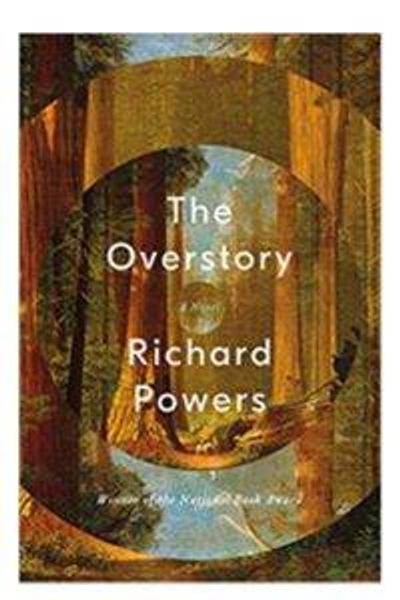 For gift-giving, George notes that the second volume of Atlas Obscura: An Explorer's Guide to the World's Hidden Wonders is now available. "Get it early," she cautions. "Everybody ran out of the first edition very quickly."
For anyone with a connection with the natural world, Sandstrom suggests Erosion: Essays of Undoing, a new book by Terry Tempest Williams. "This collection of short essays is about her fight for the environment, but it's much more," Sandstrom says. "The book shows us how our personal pains coincide with everything happening in the natural world. It's a powerful book."
Rebecca George, co-owner of Volumes Bookcafe in Chicago, is most excited about Jeff VanderMeer's new novel, Dead Astronauts, about "a blue fox and time and space, with a mad man wondering through it," she says. "VanderMeer is a powerful writer, and he thinks unlike anyone else."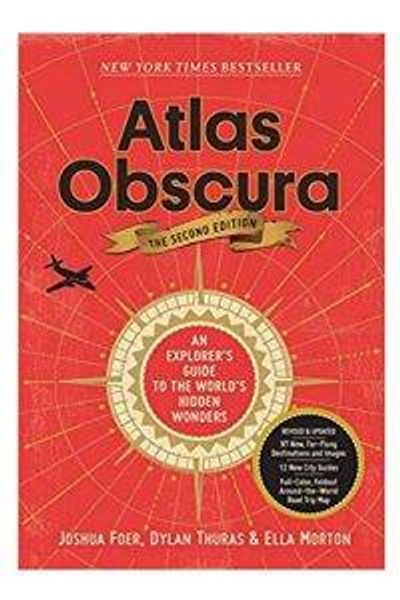 For gift giving, George notes that the second volume of Atlas Obscura: An Explorer's Guide to the World's Hidden Wonders is now available. "Get it early," she cautions. "Everybody ran out of the first edition very quickly." The book is by Joshua Foer, Ella Morton and Dylan Thuras.
Another idea is the new book, The History of Philosophy by British philosopher A.C. Grayling, "a well-written book that simplifies philosophy," George says.
A New Memoir Described as 'Incredibly Important'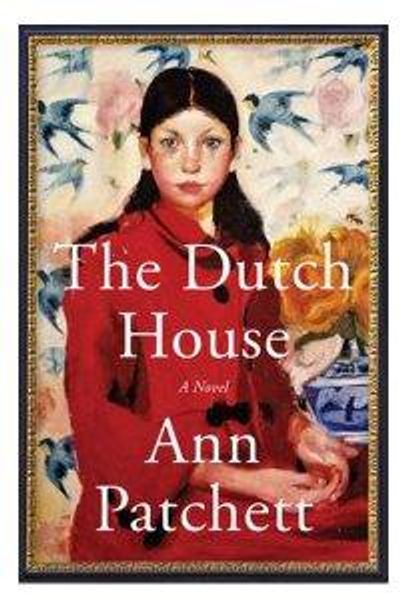 Ann Patchett's recent The Dutch House: A Novel also made a positive impression on George. The house, she says, functions almost as a character, one that has a dramatic effect on two siblings. In the Dream House: A Memoir by Carmen Maria Machado also is on George's list of worthy new reads. Machado's previous book, Her Body and Other Parties, was a finalist for the National Book Award two years ago.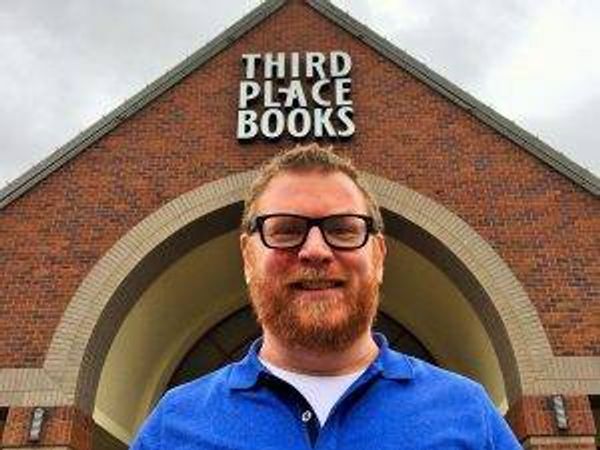 Robert Sindelar, managing partner of Third Place Books in Seattle, also recommends Machado's latest book, calling it "a gorgeous memoir that feels incredibly important." And he is a fan of Kevin Wilson's new novel Nothing to See Here, touted in The New York Times Book Review as "wholly original" and which Sindelar describes as  "genuinely humorous."
Everyone Sindelar works with was eager to read Erin Morgenstern's The Starless Sea, published in November. "The author of The Night Circus, Morgenstern blurs the line between fiction and fantasy," Sindelar says. "Also, in January, look for Run Me to Earth by Paul Yoon. It's a novel, the story of three kids orphaned during the civil war in Laos in the '60s, and their lives afterward. It's short, but so dense that it feels like an epic."
Sindelar also endorses Kira Jane Buxton's Hollow Kingdom, a post-apocalyptic zombie story published in August that's told from the point of view of a domesticated crow. "The crow starts working with other animals to determine what their existence will be like now that humans can't be counted on," he says. "It's an environmental message, and also funny — and it's a favorite in Seattle."
A Field Guide for Bird Lovers Who Like to Laugh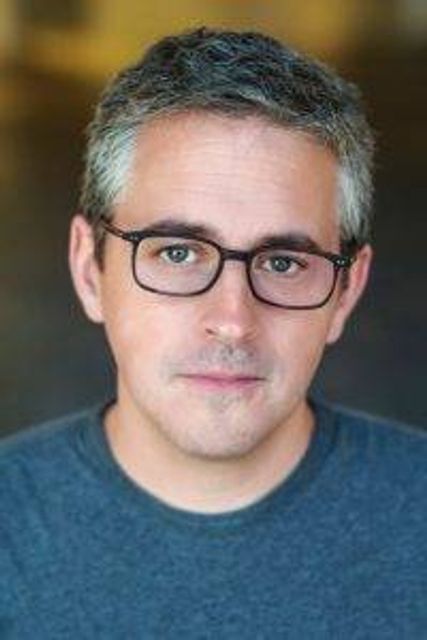 Bird lovers may also appreciate The Field Guide to Dumb Birds of North America by Matt Kracht, released back in April. "We've had the book on our front table, and it's fun to watch customers giggle as they page through it," says Alex George (no relation to Rebecca George), owner of Skylark Bookshop in Columbia, Mo.
George also recommends Felon, Reginald Dwayne Betts' third book of poetry. At 16, Betts was arrested for taking part in an armed carjacking, incarcerated for eight years and then went to law school at Yale.
"Now he is an award-winning poet, and this new book reveals thoughtful and raw insights into the post-incarceration experience," George says. "It feels like essential reading."
Fans of Call Me By Your Name will want to read the new sequel, Find Me by André Aciman. George also likes the recent novel The Topeka School by Ben Lerner, a family drama set in the Midwest. "Lerner is a poet, incredibly smart, and his intelligence bursts off every page of this novel," George says. "When I finished it, I felt much smarter."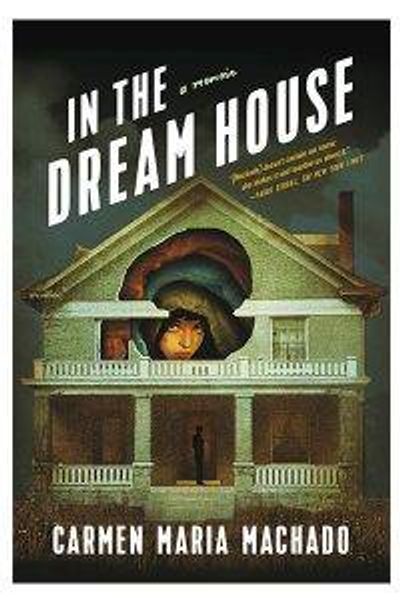 A Children's Book for All of Us
Got grandkids ages 5 to 7? Andrea Beaty's new picture book, with illustrator David Roberts, is Sofia Valdez, Future Prez. "Beaty's books, which are STEM-related, empower female characters that don't conform to the usual gender stereotypes," George says. "Her books are lessons in having your voice heard, and that feels more relevant than ever."
The Forever Sky, written by Thomas Peacock and illustrated by Annette S. Lee, is suggested for the same age group. But Sandstrom, at Apostle Islands Booksellers, wants to encourage wider readership. "This is the one book I tell everyone about," she says.
"It's about a boy who loses his grandmother. He misses her, and from his family he learns the Ojibwe philosophy that the Northern Lights are the spirits of relatives who have passed on. It's a book that offers a place of solace that's not religious based, a book with a purpose — and the illustrations are breathtaking."
Patricia Corrigan
is a professional journalist, with decades of experience as a reporter and columnist at a metropolitan daily newspaper, and a book author. She now enjoys a lively freelance career, writing for numerous print and on-line publications. Read more from Patricia at latetothehaight.blogspot.com.
Read More