Worth Watching: 'The Truth About Retirement' on PBS
Financial planner Ric Edelman offers sensible, timely advice
In April, I recommended watching the excellent PBS documentary on retirement: When I'm 65. Now, I'd like to suggest tuning in to a different take on the subject: The Truth About Retirement. It's a new, one-hour public television pledge-drive special from financial planner Ric Edelman. The Truth About Retirement begins airing on dozens of public television stations this month, including Los Angeles, Washington, D.C., Chicago, Boston, Cleveland, Tampa and Philadelphia.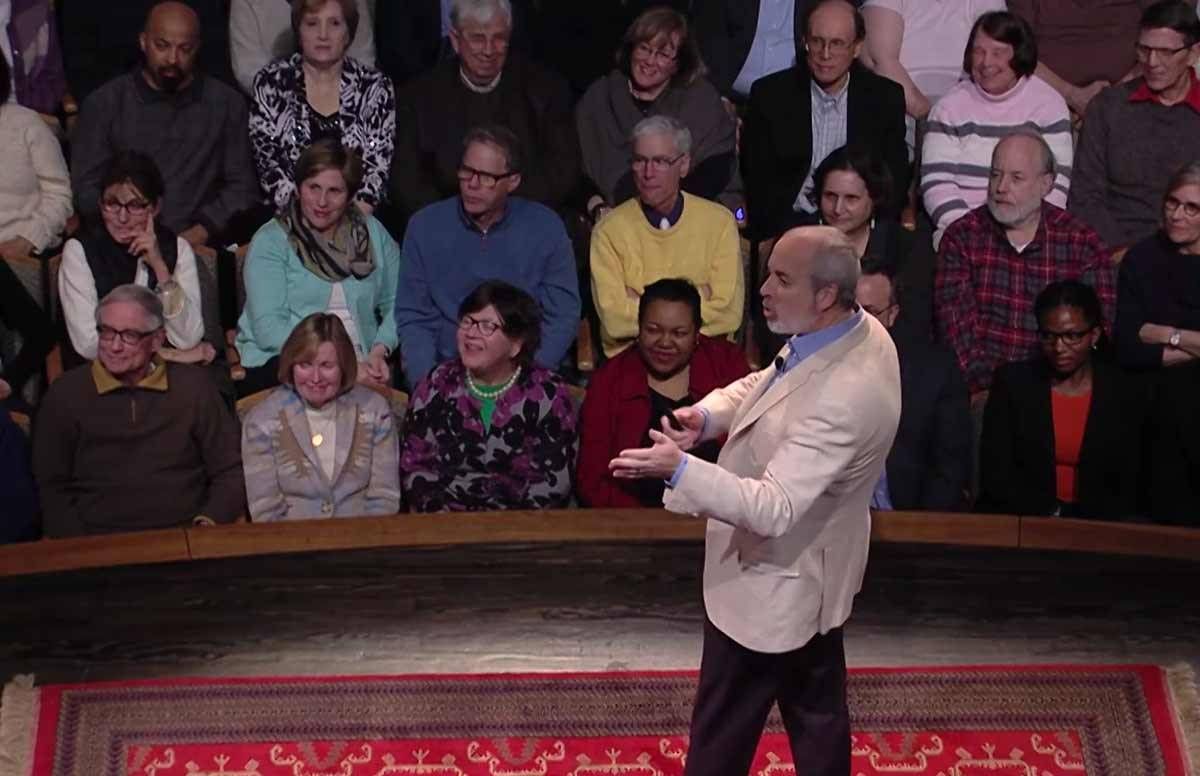 If you'd like timely and sensible advice about investing, claiming Social Security and estate planning, I think you'll find it's worth your time.
Ric Edelman: Radio Show Host and Author
You may know Edelman — founder and executive chairman of Edelman Financial Services — from his syndicated personal finance radio program, The Ric Edelman Show. Or perhaps from his bestselling money books. His latest: an updated version of Rescue Your Money: How to Invest Your Money During These Tumultuous Times.
(The condensed version of the book — diversify, keep expenses down, rebalance your portfolio strategically and always stay focused on the long term.)
As you can see, if Edelman were an ice cream flavor, he'd be plain vanilla. That's actually a good thing when it comes to personal finances, I think.
Follow the advice of a banana-fudge-marshmallow type and you're likely to wind up regretting the decision. Flashy money pros have a habit of putting people into inappropriate, risky, expensive investments. It's one reason the Obama administration recently unveiled The Fiduciary Rule, designed to ensure that retirement advisers put their clients' interests first.
His Best Investing Advice
My favorite part of The Truth About Retirement is the investing section of the show. It's essentially the TV version of Edelman's new book.
"Trying to pick the best investments is folly," says Edelman, whose firm manages $15 billion for 30,000 families. Instead, he advises, spread your money among stocks (U.S. and international), bonds, cash (money-market funds) and real estate.
Edelman trots out historical data showing you why.
If you invested equally in all 16 major asset classes and market sectors from 2006 through 2015, he says, you would've earned 7 percent a year, on average. But if you had skipped the three best-performing asset classes each year, your return would've been just 3 percent.
That's why Edelman says, when deciding which type of investment to buy, "Bet on every horse. Don't try to figure out which horse to bet on." According to his book, Edelman's clients typically own between four and 22 mutual funds and exchange traded funds (ETFs). They don't own individual stocks or bonds.
Why Not to Try Timing the Stock Market
Edelman makes a convincing case against trying to time the stock market, too.
If you had invested in the Standard & Poor's 500 stocks from 2011 through 2015, he notes, you would've earned 10 percent a year, on average. But if you "took away the 15 of those 1,200 days when the market made the most money," Edelman says, "your return would have been 0 percent."
Then, he asks: "Can you pick the 15 days? Neither can I. And I don't know anyone who can."
Incidentally, investors routinely overestimate the likelihood of severe market crashes, according to a study mentioned in the new article on the PBS NewsHour site: "Why Do So Many Investors Believe Trouble Lies Ahead?"
Smart Advice, But Hard to Do
Perhaps the hardest piece of Edelman's advice to follow is also the smartest. When your portfolio becomes much more weighted toward one type of investment (say, stocks) than what you originally wanted—  because it's gone up a lot  — you need to "sell the winner and buy the loser." Edelman concedes that this is counterintuitive.
What's more, it practically requires defying human nature. Get rid of some of an investment that's been doing nicely for you? And buy some of one that hasn't been? Who does that? Smart investors.
A Caution on Annuities
Edelman's cautious about annuities during the program. He has no problem with the idea of this financial product. After all, it's designed to help you avoid outliving your money and earn regular income, sometimes with no stock market risk.
"But what they [annuity salespeople] don't tell you," Edelman says, "is the income might be very low; it may depend on the company's ability to pay; you lose access to your principal and when you die, the income might stop, so there'd be nothing for your spouse or heirs."
Edelman's suggestion: "Get a second opinion about the annuity from a fee-based financial planner."
Makes sense to me.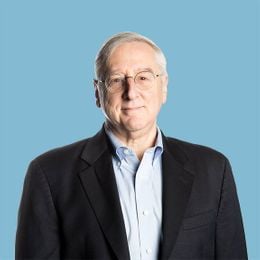 Richard Eisenberg
is the Senior Web Editor of the Money & Security and Work & Purpose channels of Next Avenue and Managing Editor for the site. He is the author of How to Avoid a Mid-Life Financial Crisis and has been a personal finance editor at Money, Yahoo, Good Housekeeping, and CBS MoneyWatch.
Read More