'Your Next Avenue' Season 2, Episode 2 Podcast Notes
Carrie Hurwitz Williams and Jake Nice: Writing a Business Plan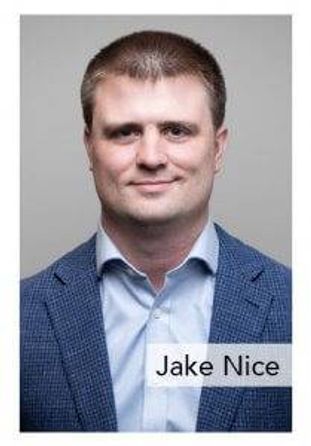 Listen to 'Your Next Avenue' Podcast Episode: Business Plan Tips for Entrepreneurs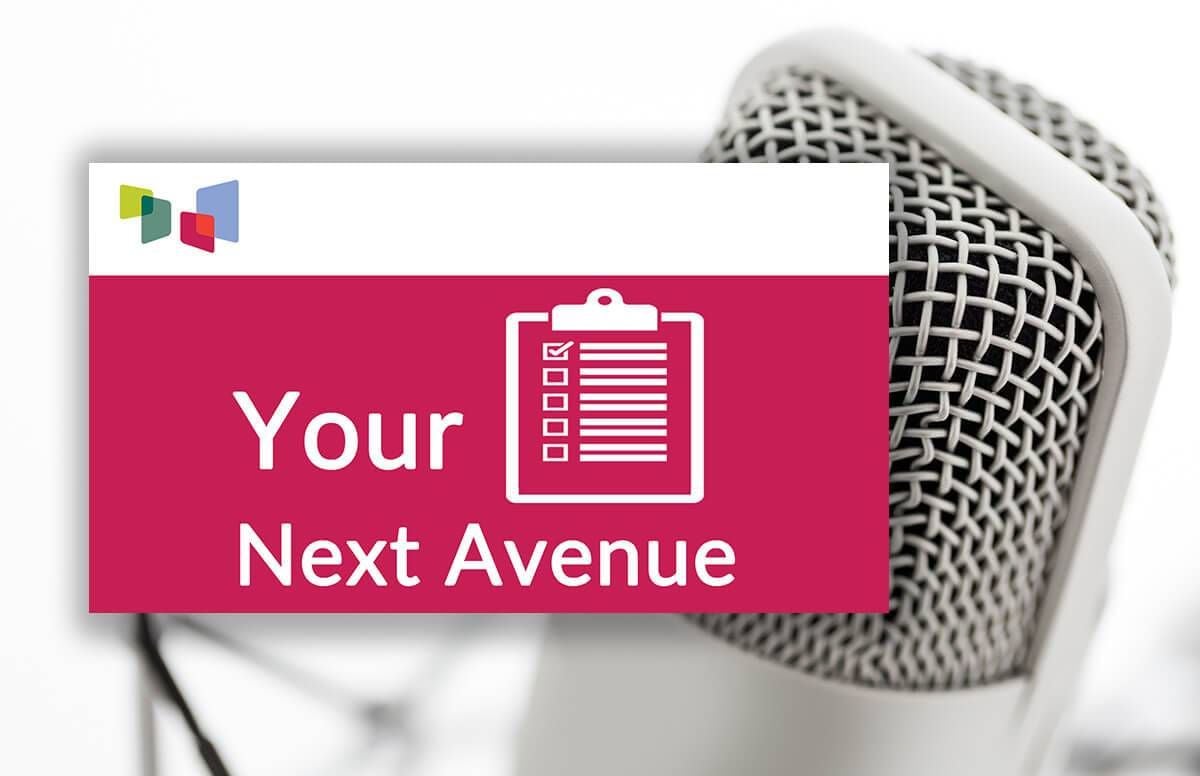 Summary:
Advice from Carrie Hurwitz Williams and Jake Nice on how midlife entrepreneurs can write a winning business plan.
Details About This Podcast: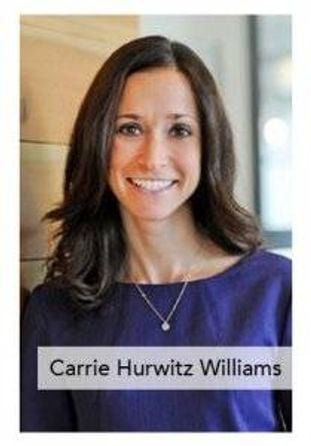 Carrie Hurwitz Williams is a health care industry analyst and principal of McKesson Ventures, which invests in companies addressing business challenges in the health care industry. Jake Nice is principal of Nationwide Ventures, the corporate venture arm of Nationwide Insurance that invests in entrepreneurs and startups shaping the future of insurance and financial services. They spoke with Next Avenue Work & Purpose Editor Richard Eisenberg at the 2019 Silicon Valley Boomer Venture Summit in the Claremont Club & Spa in Berkeley, Calif.
In this episode of the 'Your Next Avenue' podcast, Carrie Hurwitz Williams and Jake Nice offer critical insights and advice for midlife entrepreneurs about writing a winning business plan to succeed. If you're planning to start a business in midlife, you'll want to hear what they have to say since a business plan is key for attracting funding, partners, board members and customers. Hurwitz Williams and Nice are authorities on the subject. In this podcast episode, Hurwitz Williams and Nice talk about: what a business plan is, why an entrepreneur needs one, what to include in a business plan and (equally important) what to leave out, how long it takes to draft a business plan and how often to update it and why a business plan is an evolving document.
Read These Next Avenue Articles About Starting a Business After 50

Proof That the Most Successful Business Owners Are Older Ones
The 3 E's of Social Media for Entrepreneurs
The 5 Smartest Things I Did My First Year as an Entrepreneur
Listen to These Episodes of the 'Your Next Avenue' Podcast
Business Plan Tips for Entrepreneurs
Carrie Hurwitz Williams LinkedIn Page