Are Your Sneakers Hurting You?
Advice on when to replace your footwear and finding the shoe that is best for your foot and joint health
Many of us, myself included, have a favorite pair of sneakers. Given the choice, I'd wear nothing on my feet, whether walking around the block or heading to the grocery store. Though having a favorite is nice, your sneakers are the only thing separating you from the ground, making them critical in promoting foot and joint health.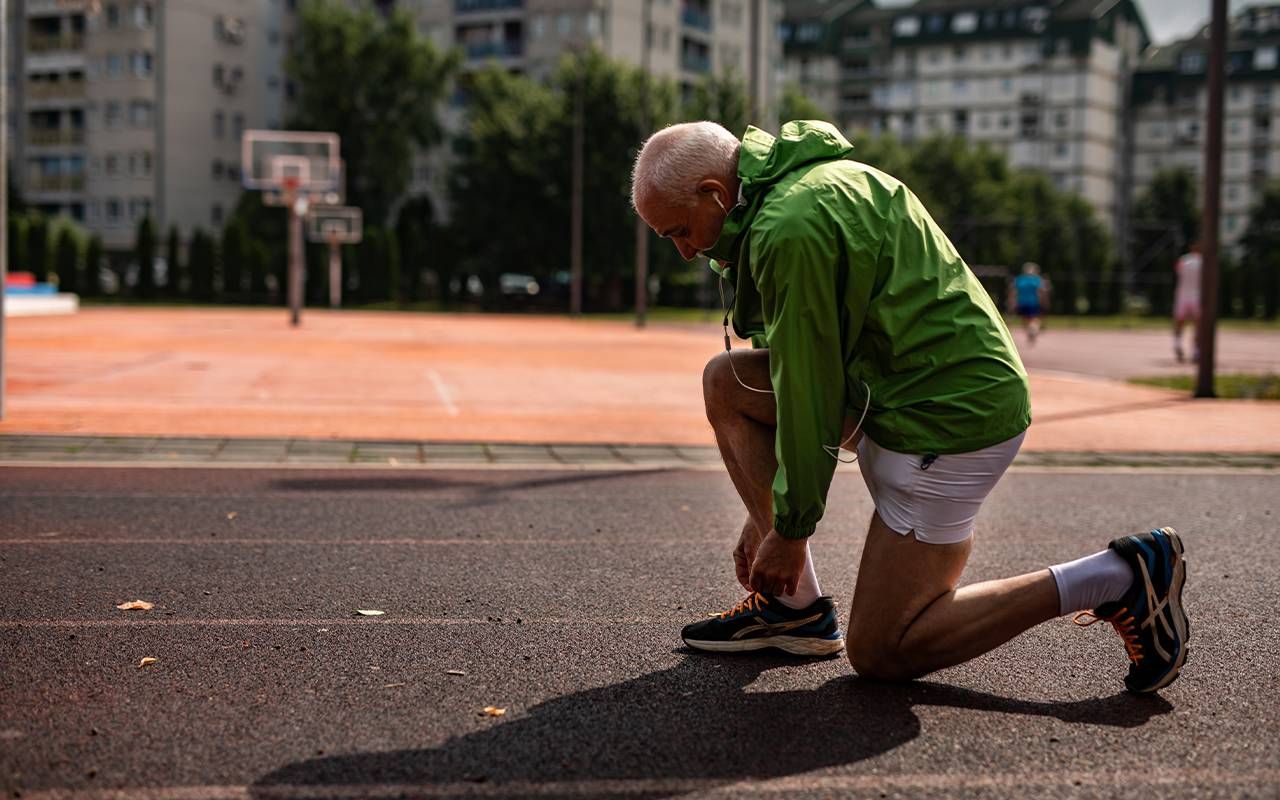 Worn-out footwear can negatively impact your body.
Worn-out footwear can negatively impact your body. A 2022 article in Triathlon Magazine noted that the condition of your shoes is essential for both performance and preventing injuries; this is true whether you're competing in a triathlon or trying to up your step count.
Your foot needs support, and worn-out shoes can't provide that. But how do you know when it's time to replace your old standbys? We consulted a few experts to find out.
Recommendations from Shoe Companies
Regarding footwear, no one should know shoes better than the industry that makes them. For example, a 2023 Nike article recommends replacing your sneakers every 300 to 500 miles, primarily if you use them for running. REI, an outdoor clothing company, seconds this.
Rykä, a women's shoe brand, recommends a slightly higher 400 to 600 miles. Vessi Footwear suggests a 500-mile maximum with an additional time limit of every eight to twelve months (by which your sneakers may show signs of wear, such as worn treads — these can also be a good indicator). OrthoSole uses that same timeframe.
Your sneakers are the only thing separating you from the ground, making them critical in promoting foot and joint health.
New Balance notes that terrain impacts sneakers' longevity. For example, roads are harder on shoes than hiking trails. Despite these differences, their support page recommends replacing all footwear every six months.
All of this information is well and good — in fact, it's encouraging that most of these companies agree — but it can be hard to trust recommendations from within the footwear industry entirely. 
They may know about shoes, but these companies are also interested in shoe purchases. So their bottom line depends on it.
Recommendations from a Foot Specialist
We called in a foot and ankle surgeon to further evaluate these recommendations. Mieasha Hicks Barksdale, is a double board-certified foot and ankle surgeon at Decatur County Memorial Hospital and the CEO of Foot & Ankle Specialists of Indiana. She prefers to replace sneakers based on time, considering that only some track their miles. Her recommendation? Replace your sneakers every three to six months.
Lean On Me
Barksdale offers a few additional suggestions as well. For one, the type of sneakers you wear is essential. Don't walk in just anything. When choosing a pair, Barksdale recommends "a supportive shoe that doesn't bend at the midfoot and only allows for bending at the toes."
This shoe promotes better foot and joint health — and may also help alleviate pain if you have any. For example, a 2021 study published by the Annals of Internal Medicine found that wearing stable, supportive shoes improved participants' knee pain more than flexible, flat shoes. The authors recommended supportive shoes.
The Connecticut Podiatric Medical Association and the American Podiatric Medical Association (APMA) agree. To help buyers better evaluate the many shoes on the market, APMA created the Seal of Acceptance to denote brands that "promote good foot health." Companies approved by APMA are indexed here.
Also worth noting is the shoes' impact on other joints above the ankle and knee. As of February 2023, some 2021 knee pain researchers were recruiting participants for a new study on the connection between shoes and chronic hip pain. What connections they find (or don't) remain to be seen, as data collection is still underway.
Dedicated Walking Shoes
Barksdale also suggested dedicating a pair of shoes solely to walking and/or running. "Shoe pattern wear is different based on activity," she explained, "so you want to refrain from wearing your everyday shoes when you're active and working out."
The connection between walking and health has been noted in research, in both cognition and overall well-being.
This may mean that your favorite pair, comfy through it may be, must be replaced to ensure proper cushioning and support for walking. Luckily, many signs of wear are apparent. For example, you'll know it's time to retire a pair of shoes when the treads are flat or even gouged, or the upper fabric is torn (perhaps over your toes, in the toe box).
Another way to check, according to Avera Health: Look at the back of your shoes. Are they leaning to one side? If yes, "they're no longer stabilizing your foot," it's time to replace the pair.
Remember to Stretch
Finally, for new walkers or those looking to increase their distance or frequency, Barksdale recommended three strategies:
1. Wear a good pair of shoes.
2. Stretch both before and after walking. Target your Achilles tendon and calves specifically, as these are critical for walking. Stretching can promote better balance and also prevent injury.
3. Listen to your body. Soreness is one thing, but pain is another. "If you begin to have foot pain," Barksdale said, "see a foot specialist." Don't wait.
The connection between walking and health has been noted time and time again in the research, whether it's improvements in cognition or overall well-being. Your footwear can help you benefit most from your daily steps while minimizing your risk of injury and pain.
Unlike other forms of physical activity, which may require equipment, field time or memberships, walking is more accessible. It can be done just about anywhere: in your yard, in your neighborhood, downtown, at a park, alone or with friends. This versatility makes it easier to fit walking into your life.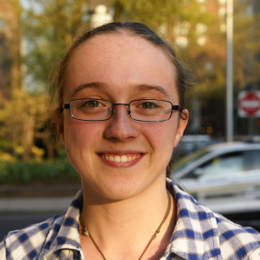 Natalie Schriefer
is a lifelong athlete. She has written for Wired, NBC News Think, Huffington Post, and MTV, among others. She is a freelance writer and academic editor specializing in health and human services. You can read more of her work here: www.natalieschriefer.com or follow her on Twitter: @schriefern1
Read More