How Essential Tremor Is Diagnosed and Treated
Often mistaken for a Parkinson's symptom, millions suffer with the condition
Robert Chance has lived with an essential tremor in his left hand since he was 6. He managed to help out on his family's Minnesota farm, although he did have trouble flying kites. After college, Chance turned his love of flying into a stint as a Navy pilot, even mastering carrier landings. He eventually flew an F-8 Crusader on reconnaissance missions during the Cuban Missile Crisis. His tremor did earn him a nickname, from his Navy flight instructors, though.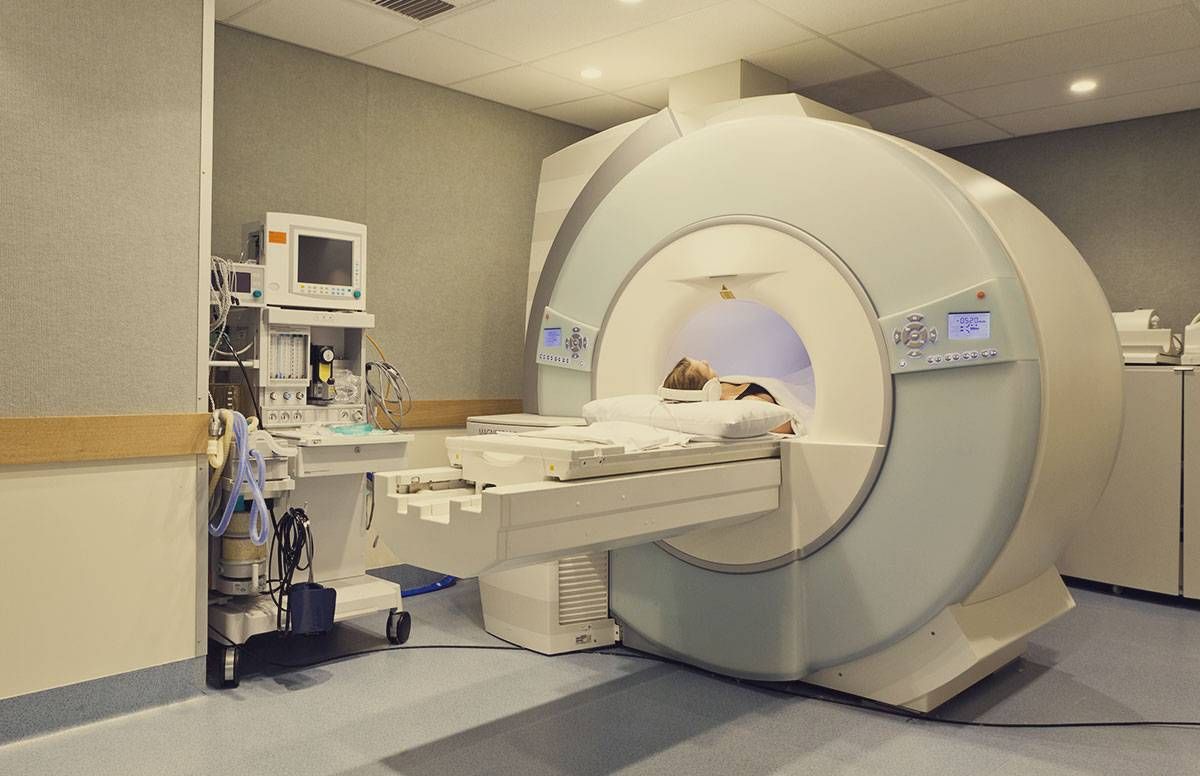 "They called me shaky," says Chance, now 84. In 1964, he left the Navy for a 30-year career as a pilot for Northwest Airlines (absorbed by Delta in 2008). A few years ago, Chance's tremor started to worsen. His wife, Debbie, started to notice problems when he was playing golf. Eventually, his shaky left hand interfered with daily life.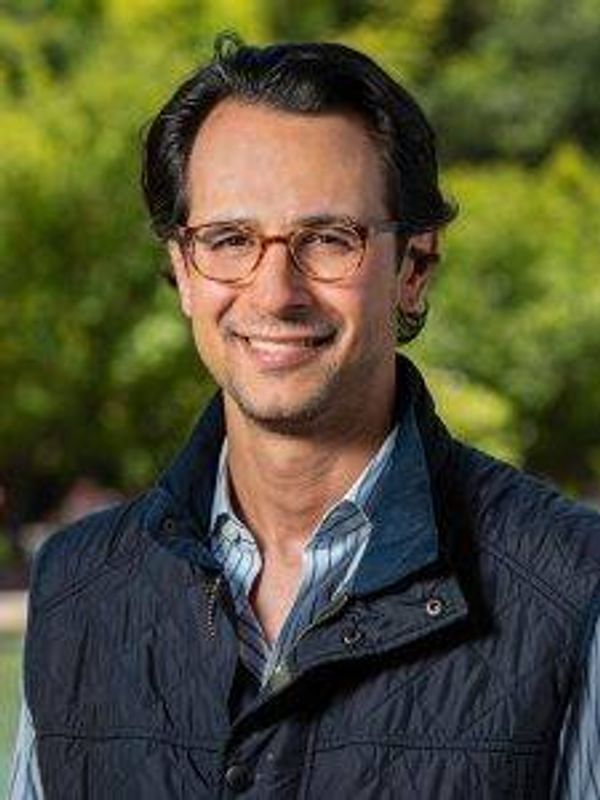 Chance's experience with essential tremor mirrors that of others, says Dr. Casey Halpern assistant professor of neurosurgery and director of epilepsy surgery at Stanford University Medical Center. Essential tremor often starts at a young age and worsens over time. It can also start late in life.
Essential tremor is a common movement disorder — more common than tremors that come with Parkinson's disease — and the most common neurologic condition affecting people 65 and older. It is estimated that 10 million Americans live with essential tremor, according to the International Essential Tremor Foundation.
Although tremors can occur in any part of the body, including the head, neck and voice, they are most common in arms and hands.
"You can imagine if you are eating soup with a spoon and your hand is shaking, that can be very disabling or embarrassing."
About half of people with essential tremor inherited the condition. But the severity and affected body parts can differ from generation to generation, and researchers still haven't pinned down the gene or genes responsible.
Tremors typically happen when people try to use their hands for a task. Activities such as shaving can be difficult' people often need to use safety razors or electric razors to avoid cutting or nicking themselves. Also, difficulty holding a utensil makes eating a challenge for many people with essential tremor.
"You can imagine if you are eating soup with a spoon and your hand is shaking, that can be very disabling or embarrassing, first and foremost, and can make people depressed and socially isolated, too," says Dr. Scott Norris, assistant professor of neurology at the Washington University School of Medicine.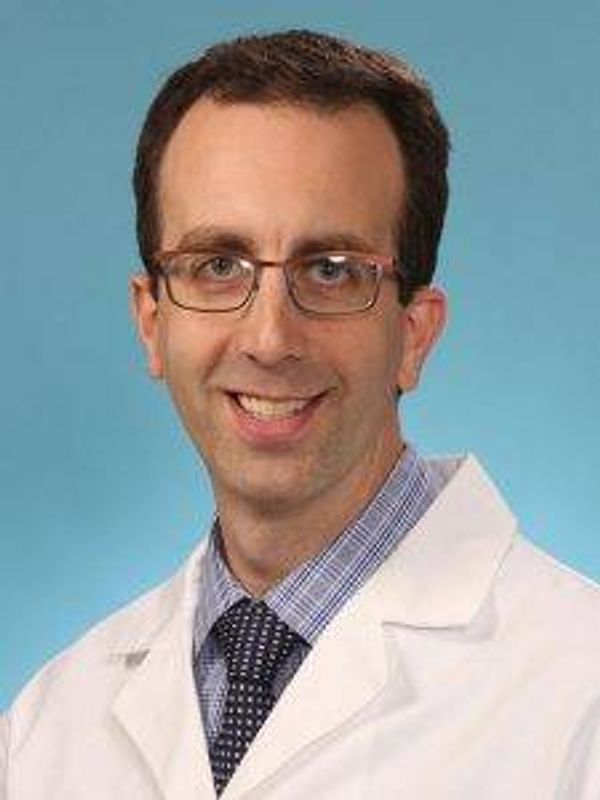 Diagnosing Essential Tremor
To make a diagnosis, Norris says he asks when patients first noticed their tremors. He looks for at least a five-year history of shaking or tremor. He's found that people like Chance, with tremors starting in early childhood, were sometimes bullied because of the shaking. "These patients often report insensitive comments, being mocked or made fun of in elementary or high school," Norris says.
Because essential tremor worsens over time, Norris also needs to get a sense of how rapidly the tremor progresses and how much it affects a patient's life. Other disorders, such as Parkinson's disease, can mimic essential tremor, as can thyroid deficiency or medications for depression and anxiety.
Medications and Physical Therapy for Essential Tremor
There is no cure for essential tremor, but there are treatments, including several medications. These include: beta blockers, such as propranolol; anti-seizure drugs, such as primidone and Botox injections.
In addition, it's helpful for people who are newly diagnosed to see an occupational therapist to help with daily-living adjustments, such as using a weighted spoon and bracing arms against the table to steady shaking hands, Norris says.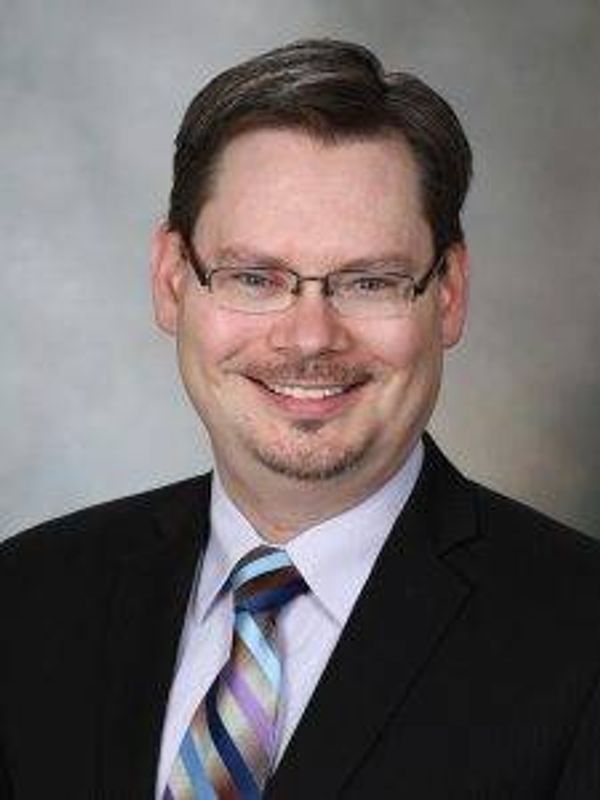 Alcohol can also help steady essential tremor, but, unfortunately, this can lead to an addiction. "We always ask about it — some don't drink and some do," says Dr. Bryan Klassen, a neurologist at the Mayo Clinic in Rochester, Minn. "People use it strategically; they have a glass wine before going out. Other patients end up self-medicating and can actually end up with a substance issue, which can spiral out of control."
Surgical Options
Eventually, medications stop working or tremors in people's dominant hands start to affect their work or interfere with daily living.
For people with severe tremors, including from Parkinson's disease, there are two surgical choices: deep brain stimulation and focused ultrasound. Both target the same area of the brain: a millimeters-wide section of the thalamus responsible for the tremors.
Deep brain stimulation has been around for more than 20 years. It's invasive in the sense that surgeons make an incision in the skull to insert a wire to the thalamus. Surgeons run the other end of the wire under the skin to a pulse generator device implanted in the chest near the collarbone. The device sends electrical signals that jam the tremor signal.
About half of people with essential tremor inherited the condition.
With focused ultrasound, doctors use precision radiology (no incisions necessary) to guide them to the correct area of the thalamus. The ultrasound treatment destroys that area, with the aim of getting rid of the tremors.
There are pros and cons to both deep brain stimulation and focused ultrasound. For example, while focused ultrasound is less invasive, it is a permanent change to the brain, Klassen points out. Deep brain stimulation brings the risk of infection and bleeding; focused ultrasound doesn't carry risk of infection.
Another consideration is that deep brain stimulation can treat both sides of the brain. Currently, the Food and Drug Administration has limited the use of focused ultrasound for just one side of the brain. Studies on earlier forms found it could cause speech or swallowing problems if used on both sides of the brain.
Most insurance plans, including Medicare, cover costs for these procedures. Deep brain stimulation can cost between $35,000 and $50,000 for each procedure, according to a guide published on the Parkinson's Foundation's website. An estimated cost for focused ultrasound is $40,000, according to the Focused Ultrasound Foundation.
Long-lasting Effect With Ultrasound Treatment
Since 2014, Stanford's Halpern has been part of a large, multinational clinical trial on focused ultrasound. He and his team recently published a study in the journal Neurology showing that most people treated with focused ultrasound remained tremor-free up to three years.
"The technique appeals to patients who don't want a surgical procedure with an implant," Halpern says.
However, though focused ultrasound is sometimes marketed as noninvasive, that is just not true, he says. Although there is no incision, no opening the skull and no implant, doctors do what's called an ablation, making a lesion in the thalamus, destroying only the tissue that needs to be destroyed.
"There are nerve pathways that crisscross in this area and if the lesion is any bigger, it encroaches on areas where we don't want to perturb," says Halpern.
Patients often have delayed side effects to ultrasound, such as a temporary tingling in the finger tips or mouth, or a hand that feels weak or floppy. They might also feel feel unsteady when walking, another temporary side effect.
"The good news is if patients don't have a durable response, they can always be retreated with the ultrasound or opt for deep brain stimulation," says Halpern. "Certainly, there are patients I feel might be better off with deep brain stimulation."
Halpern says he is optimistic that the three-year result is a predictor of much longer-term results. He is currently designing a clinical trial that will use focused ultrasound to treat tremors on both sides of the body.
Robert Chance had focused ultrasound last September for the life-long tremor in his left hand. He and his wife, Debbie, say that the treatment eased his tremor. In 2015, he was diagnosed with Parkinson's and is planning on getting focused ultrasound for the tremor in his right hand.
Jeanne Erdmann
Jeanne Erdmann is a freelance health and science writer in Wentzville, Mo. This article was written with the support of a journalism fellowship from New America Media, the Gerontological Society of America and the John A. Hartford Foundation.
Read More