Best Ways to Give Your Grown Kid Career Advice
It's tricky, but here's what one expert in emerging adulthood recommends
A friend recently contacted me about an upsetting conversation he had with his grown kid about the young man's new job. The son, 28, was having a problem with his boss, called his parents and seemed to be looking for guidance. But when his dad tried to offer some, the son became uncharacteristically angry and defensive.
My friend was confused. Normally, he enjoys a strong relationship with his Millennial. But this conversation left him wondering how he might have handled the situation better.
I wasn't quite sure what to say. Although I'm a career coach, even I hesitate before giving my twentysomethings career advice.
Why Offering Career Advice to a Grown Kid Is Hard
It's just so tricky. On the one hand, our young adult children are adults, who want to — and should — make their own career decisions. On the other hand, navigating the modern workplace is challenging, even for those like their parents with decades of experience. Most of us in midlife welcome advice from trusted friends for our career dilemmas. Why not provide the same for our Millennial kids?
Of course, as my friend learned the hard way, giving career advice to your children is different from giving it to friends.
So for professional guidance, I turned to Ruth Nemzoff, the other Dr. Ruth, who's the author of Don't Bite Your Tongue: How to Foster Rewarding Relationships With Your Adult Children and an expert on emerging adulthood.
3 Guiding Principles
Nemzoff, the mother of four adult children, kicked off our conversation by sharing three key principles that should guide any conversation with an adult child: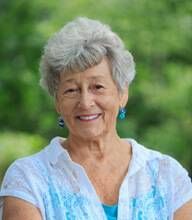 1. Know yourself. Consciously or not, Nemzoff said, we all give advice that is filtered through the lens of our personal experiences. For example, if you've been struggling to find a job, you're far more likely to advise your Millennial to accept a less-than-ideal job offer than if you just landed your dream position.
Before offering tips, think about how your own experience might be impacting your advice and then modify your remarks accordingly.
2. Know your grown child. The best way to talk with one grown child is not always the best way to talk with another. A direct approach may be perfect for one, while a nurturing tone is more effective with another.
You also need to be sensitive to what else is happening in your son or daughter's life. If your son's girlfriend just broke up with him, now might not be the best time for a tough talk about making smart career decisions.
3. Know the environment. Context matters and times change. For example, the salary advice you'd give an adult child in a healthy economy would be different than what you'd suggest during an economic downturn. And what you'd tell your son or daughter to wear for a job interview at a tech startup would be different from one at a bank.
So before making suggestions, ask questions, get familiar with the particulars and resist the temptation to generalize.
Set a Positive Tone With Your Grown Kid
Nemzoff also shared four techniques for setting a positive tone to your discussion:
1. Ask about the ground rules. It can be challenging to know whether a child truly wants your suggestions or is just calling to blow off steam. So Nemzoff says, ask: "Are you coming to me to just vent or would you like my advice?"
2. Open the discussion with curiosity. If you start things off by blurting out your opinion, you risk alienating your child. Instead, says Nemzoff, ask a few non-threatening questions to gain a better understanding of the situation.
For example, if your daughter is looking for tips on negotiating a raise, ask questions that prompt her to articulate why a raise is justified. By asking non-judgmental, but probing questions, you can help your child come to her own solution without your providing the answer.
3. Acknowledge what you don't know. No matter how much work experience you have, your child is much more familiar with the particulars of the situation than you are. Give him or her credit for that. A statement like, "You know far more about this than I do" empowers the child and sets the tone for a more productive conversation.
4. Share your own career mistakes. Your Millennial is more likely to respond well to your suggestions when you do this. So mention the time you royally screwed up and almost lost your job. You'll make him feel better about himself and you'll send the message that you respect him as an equal.
Ways to Give Advice Without Overstepping Your Bounds
Nemzoff emphasized that it's almost always better to help your child come up with his or her own solutions than for you to unilaterally insist on what to do. A few pointers: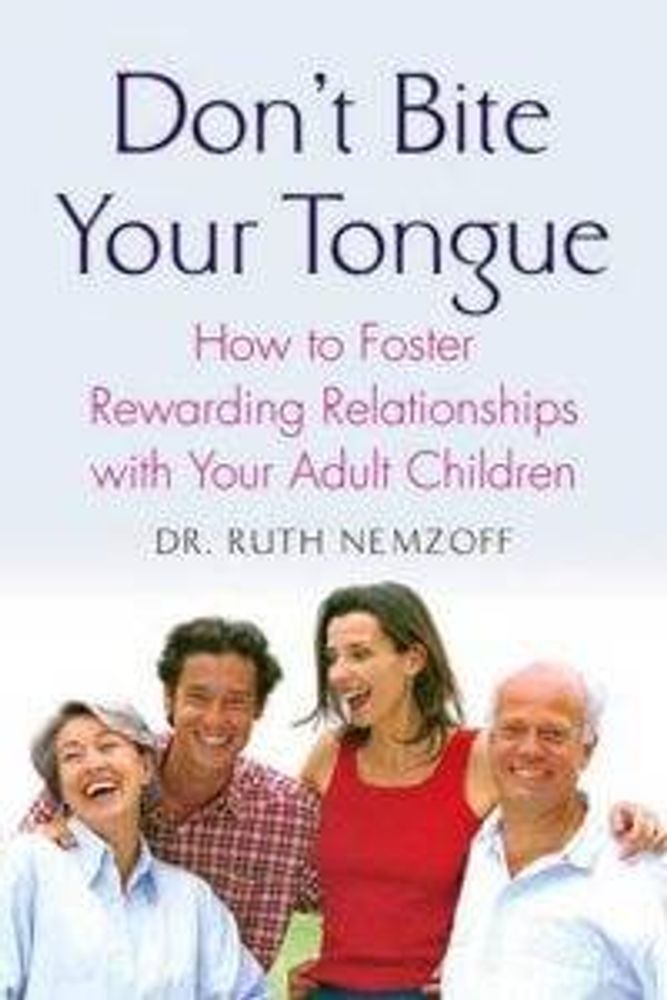 Help your child focus on the next best step. "Often it's the first step that stops people," says Nemzoff. "If you can help your son or daughter identify what the problem is and then identify action steps to help resolve that issue, you'll help them move forward."
For example, your daughter might want to speak to one of your colleagues about an informational interview but not know how to proceed. To assist, you might suggest she send an email or you can offer to make the introduction.
Suggest your child talk with a wise, objective third party. Sometimes the best way to help is to just get out of the way. Many adult children find it easier to take advice from someone like your neighbor or a career adviser. And in career concerns that involve more serious issues, like depression or addiction, a referral to a therapist might be in order.
Finally, and perhaps most importantly: Don't expect your child to follow your advice and don't hold it against him if he chooses to ignore it.
Next Avenue Editors Also Recommend: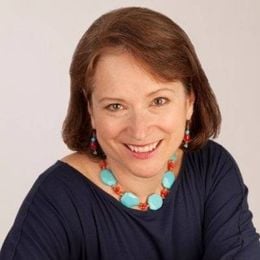 Nancy Collamer
, M.S., is a semi-retirement coach, speaker and author of Second-Act Careers: 50+ Ways to Profit From Your Passions During Semi-Retirement. You can now download her free workbook called 25 Ways to Help You Identify Your Ideal Second Act on her website at MyLifestyleCareer.com (and you'll also receive her free bi-monthly newsletter).
Read More