A Practical, Compassionate Guide to Facing Life's End
Advice from a new book for times when required tasks seem insurmountable
If you are sure you would never read a book about how to face death, especially long before you need it, A Beginner's Guide to the End: Practical Advice for Living Life and Facing Death just might convince you it wouldn't be bad to have on the shelf.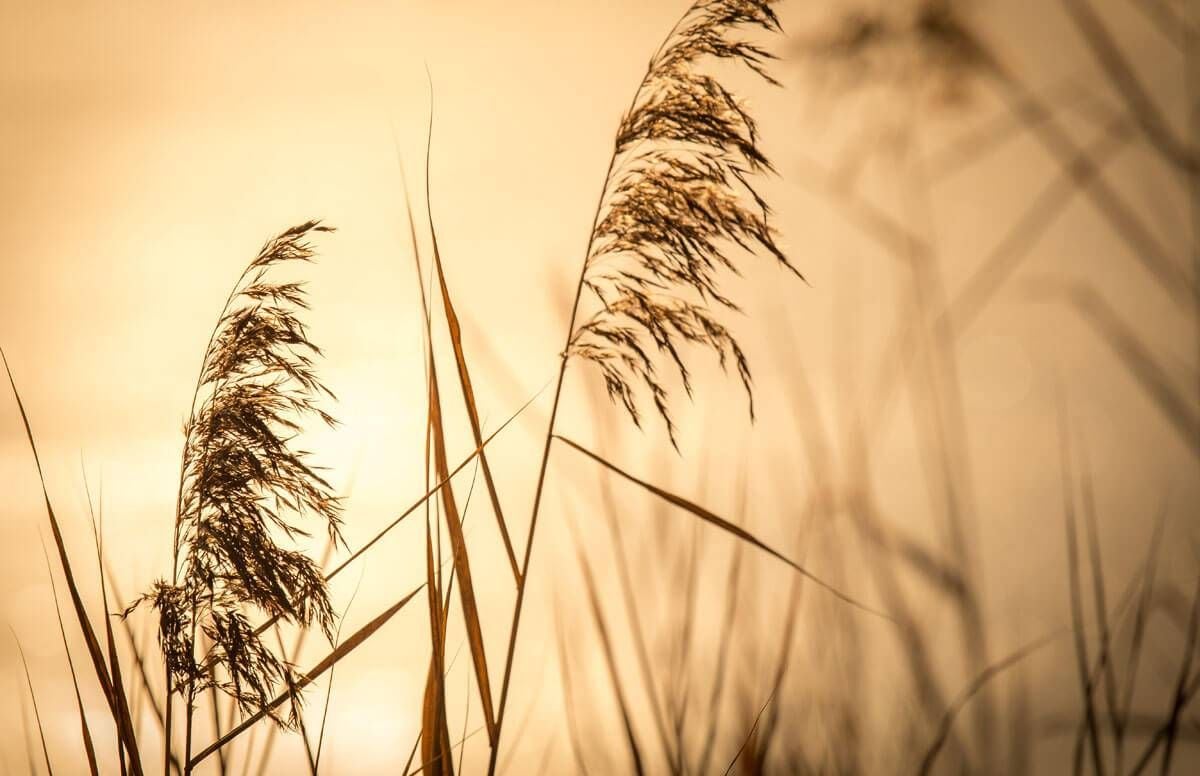 Written by hospice and palliative care physician Dr. BJ Miller and journalist Shoshana Berger, the book blends practical information with compassionate advice for facing our own death or the death of a loved one.
"There is nothing wrong with you for dying," the introduction starts out. "But you'd never know it from the way we talk about death."
The book is written both for someone who is dying and for a loved one of a person who recently died. There aren't many practical guides on the subject matter, Berger says.
"There's nothing wrong with you for dying, but you'd never know it from the way we talk about death."
"We have guides like What to Expect When You're Expecting when we bring new life into the world, but nothing for the other half," she says. "And we're all beginners at death … we could all use some help figuring out what we can do to design a better experience."
Inspired by a Lack of Resources
Berger was inspired to write the book after getting through her father's death. He struggled with dementia for five years before passing away. "Despite being a journalist who asks questions for a living, I was utterly lost when it came to helping him have an easier death," she says.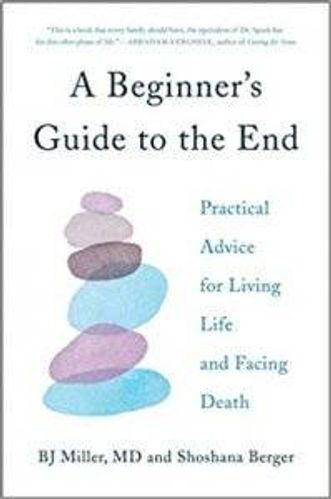 Miller says he wanted to write the book because, "I'd grown weary of watching people suffer unnecessarily for the lack of basic, fundamental information and support. Thanks to the technological advances of our time, dying may be deferrable, but it is no longer an intuitive process."
Rather than provide part of a chapter from the book, as we usually do with book excerpt stories at Next Avenue, here are several short excerpts from various chapters:
Yes, There's Paperwork
Death has its own paperwork. We wish we could say we'd found a way to make end-of-life planning quick, easy and clear, but the truth is, it's difficult — both in feeling and in practice. Emotionally, it's not easy to entertain a suite of life and death scenarios, predicting how you'll feel and articulating what you'll want. In practice, you're filling out legal documents, written in arcane language, that require several warm-bodied witnesses to become official. Since we can't make it painless, we're at least going to define the terms and tell you what to expect.
Keep in mind that there is something useful and good in filling out these forms: The process will steer you toward important issues, and offer you an opportunity to wield control. That's the upside: Where life can feel out of whack, this is a real way to whack it back. You'll be protecting your own wishes, and in doing so, you'll also be making life a lot easier for your heirs.
Here's the paperwork that helps you define what you want at the end of life:
Coping With a Terminal Diagnosis
When you think about the end of your life, are you afraid? Are you sad? Curious? Confused? Maybe you're numb or quickly distracted. You may try to talk yourself out of your feelings, as though the problem is merely an attitude issue; you may get down on yourself for feeling the way you do. Whatever you're feeling, there's no shame in any of it. These feelings, at root, are both protective and instructive; they will tell you a lot about yourself, about what's important to you, where you are vulnerable, and what needs attention. Death is a big deal, and the body knows it.
If you can see your feelings for what they are, you are less likely to be whipped around by them (and less likely to whip others around with them). Engaged, you're more likely to feel less frightened and make better decisions for yourself.
The First 24 Hours After a Death
People describe the initial hours after a death as walking through a fog or living in an alternate universe. Nature's anesthesia sets in, and we go through a period of numbness, or of anguish so exotic that we're not sure what the feeling is.
Moving from shock into busyness may be exactly what you need. But, do you know what steps to take? My sister and I [this is Shosana Berger talking] ended up searching "What to do after someone dies" online. If you do that, checklists from Consumer Reports, AARP and Everplans pop up. Help as those are, they can't do the moment emotional justice and we struggle with this, too.
If there is someone whom you trust to take care of the practical details, by all means deputize them — that includes a relative or friend, social worker or someone who had been hired to help with care.
One way or another, there are a few things that need to happen very soon after the death. There will be more to do later, but for now, one foot in front of the other is how you're going to get through this part.
The steps (sections on each follow) are:
Make the death official (get a pronouncement).
Sit with your loved one if you'd like.
Call the funeral home or mortuary.
Call the medical equipment company.
Dispose of medications properly.
Take a break.
Inform family and friends.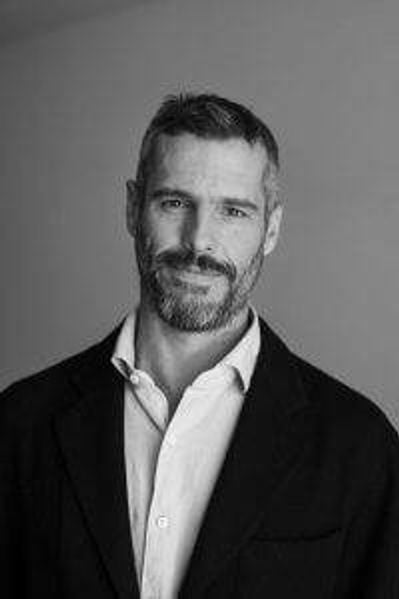 Memorials and Funerals
The best memorials can function as bridge builders. When the death of a patriarch or matriarch happens, there are at least two possible responses in families: allow old feuds to settle in for good, or let those tensions be eased by comforting one another through the grief.
Even when it was the deceased who was the source of the tension, you might find ways to unite around what you loved about her in the first place. And don't think that your family is more screwed up than the next. As the writer Mary Karr aptly puts it, "A dysfunctional family is any family with more than one person in it."
What's the difference between a funeral service and a memorial? A funeral service is typically a one-hour affair held inside the funeral home or place of worship or else at graveside, often with the body present.
A memorial takes place after burial or cremation, so the body is not present. You can plan one anytime during the year after death and even beyond -- the timing is entirely up to you.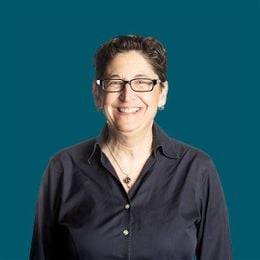 Edie Grossfield
is the former health and caregiving editor at Next Avenue, where she reported on the information people need to make sound decisions about caregiving, their health and the health of their loved ones.
Read More