How Hospital Discharges Disappoint Family Caregivers
The right preparation can reduce stress for caregivers and patients
When a loved one over 65 is discharged from the hospital, it usually falls to family members to continue care at home. That often means assisting with physical needs such as mobility or bathing, which can be a challenge for family caregivers if they're not prepared to take on these tasks.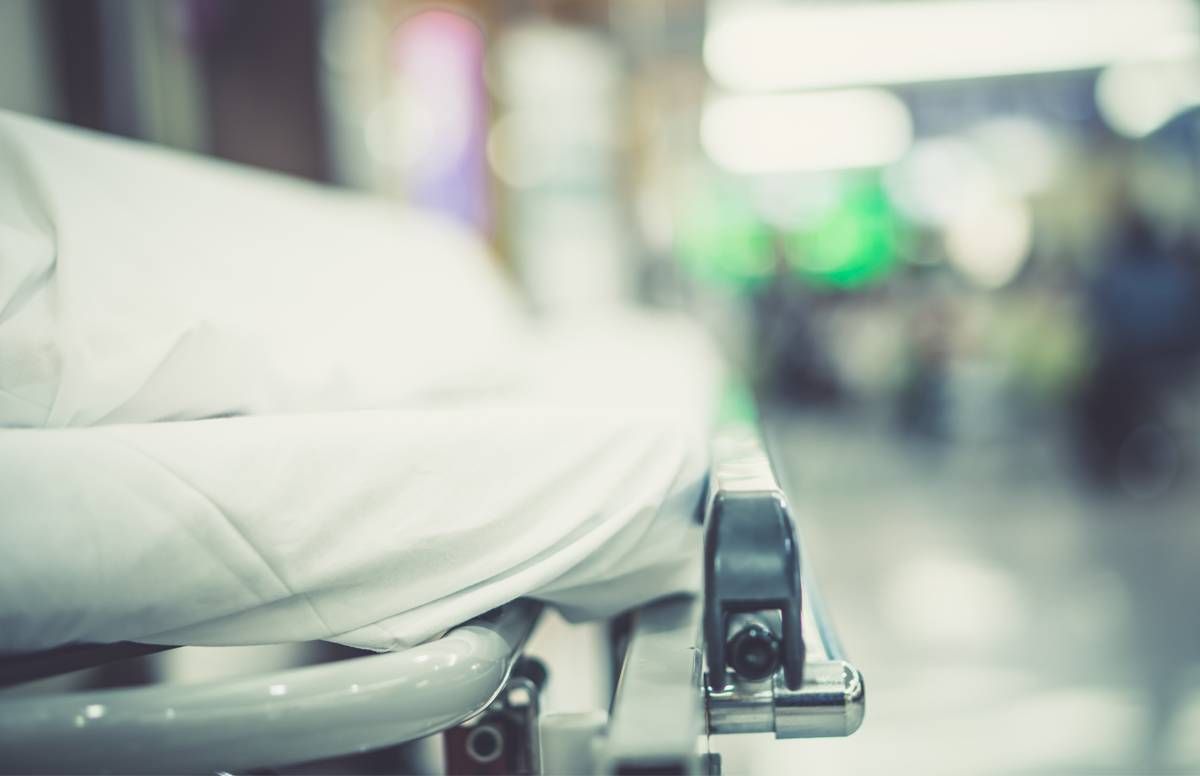 Too often, according to a study by six researchers at the University of Missouri and three other universities, they aren't.
In their small study, the researchers interviewed 20 family caregivers who had to assist with activities of daily living after family members 65 or older were discharged home from the hospital.
"Well, at the beginning, it was difficult because I had to kind of train myself and educate myself."
The services they received from home health care agencies varied greatly; sometimes helpful, often disappointing.
What Family Caregivers Said About What They Needed
Here's what the caregivers frequently said:
They didn't get enough information or training for what they'd need to do, including goals and expectations for care and how to know if the older adult was progressing. Some people 65 and older discharged from the hospital then receive a limited amount of skilled home health care through Medicare Part A. But, Beth, 58, who assisted her mother, told the study's researchers: "Well, at the beginning, it was difficult because I had to kind of train myself and educate myself."
Mike, 53, a caregiver for his dad, said: "They [home health care professionals] didn't give me any formal training or anything. I just watched what they did and then just continued doing it."
From Iris, 58, a sister of a discharged patient: "There was not even a plan, no paperwork given to me."
They got a runaround or no response from health care providers. Noted Gail, 68, who was caring for her mom after the hospital discharge: "It's just being on the phones to get through, to wait, you gotta hang on, press buttons, very difficult."
From Kate, 62, assisting her mother: "Nobody answers. I've faxed, the doctor has faxed it, I have faxed it, nobody, no answer whatsoever…It's very hard."
Family caregivers were often confused about whom to contact once the older adult returned home, the researchers' study said. And home-health care agency nurses they were told to contact were sometimes unfamiliar with the cases.
Said Roger, 49, whose mother was a discharged patient: "It's kind of, you know, difficult. There's a lot of folks involved in her care, I guess, and because they're all, you know, not necessarily communicating with one another, you tend to have to repeat yourself a lot. (My mom) gets frustrated that way."
They had to struggle to coordinate resumption of home health care services to manage the older adult's physical functioning needs. The hospital stay disrupted the services that had been provided at home previously.
The Increased Stress Put on the Family Caregivers
Lack of preparation, inadequate home-care education and a changing health status of the patient can increase caregiver stress, add to the burden, and mean a poorer quality of life for the family caregiver, the study's researchers noted.
"Caregivers need actionable information, continuity of care across clinical settings and empathy in communication," Jo-Ana Chase, the study's lead author and an assistant professor at the University of Missouri Sinclair School of Nursing, said. "Home health care providers should first assess caregivers' learning needs and preferences to tailor training strategies."
Then, she noted interventions should be adapted to each patient's post-acute care needs.
One of the biggest roadblocks? Family caregivers are hesitant to ask questions of the nurses and aides, said Chase, who is also an advanced practice nurse.
"Caregivers are often so overwhelmed with what's ahead of them, they don't even know what to ask," she added. "Home health care is a really great opportunity to reinforce some of that teaching or provide some of the teaching that didn't get done during the discharge process."
What The CARE Act Does and Doesn't Do
The CARE Act (Caregiver Advise, Record and Enable Act), which is the law in 43 states, requires hospitals to identify, inform and educate family caregivers during the discharge process, but it is inconsistently implemented, according to Susan Reinhard, senior vice president and Director, AARP Public Policy Institute.
Since the CARE Act is not a federal mandate, it's up to hospitals and other health care facilities to decide how the process is conducted.
"The CARE Act specifically targeted hospitals, but we always said it should go into home care, into rehab, into physician offices — any place you can interact with family caregivers on these kinds of tasks," said Reinhard. "It's not that no caregiver isn't getting instruction. But it's not systematic, it's not teaching everybody, all of the time."
Home health care providers can be invaluable in fine-tuning strategies to the caregiver's learning style and the patient's needs, as well as community resources to support family caregivers.
When caregivers perceived post-acute home care services as a supportive and beneficial, they felt more comfortable and confident in their tasks, according to Chase. Home health care providers, especially nurses, can empower caregivers by engaging them in planning and decision-making, providing education and acknowledging the importance of their caregiver roles.
The Role of Health Insurance and Medicare
However, health insurance coverage, location and even personal preference can stand in the way of getting support.
One major catch is that many people leaving the hospital won't necessarily qualify for Medicare-reimbursed home health care. That leaves the family to pay for it themselves, if they can afford it, and costs can quickly add up.
Some Medicare Advantage plans (the private insurance alternative to traditional Medicare) offer limited home health support, but availability can be very restricted.
If your loved one has this coverage, Reinhard suggests asking more questions of the hospital case manager or discharge planner before the person comes home. Then, stay in close touch with the patient's doctor.
How Telehealth Can Help
With increased use of telehealth, it's getting easier for family caregivers to get support from medical professionals. Doctors or nurses can demonstrate tasks like changing a dressing or helping a person get out of bed safely. They can also discuss vital topics like medication management.
"Physicians are very interested in doing telehealth visits, and it's a good way to maintain a connection with the patient, even if they can't come into the office," says Reinhard.
The COVID-19 pandemic has further highlighted the burden that family caregivers face, though.
Many respite care-like senior centers and adult day facilities are closed for the foreseeable future. Even if they open up, caregivers may not be comfortable having a frail loved one, perhaps with underlying conditions, in a group setting.
They are also rightfully concerned about the risk of potential exposure to COVID-19 if home health aides come in and out of their loved one's home. This creates challenges in ensuring that older people get the care they need and that the family member isn't shouldering the entire burden, Reinhard said.
She's hopeful that more health care providers will step up proactively and give family caregivers and their loved ones the support and guidance they need.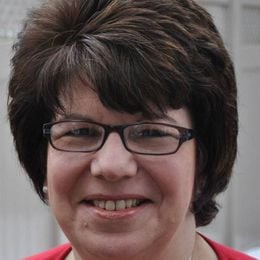 Liz Seegert
New York-based journalist Liz Seegert has spent more than 30 years reporting and writing about health and general news topics for print, digital and broadcast media. Her primary beats currently include aging, boomers, social determinants of health and health policy. She is topic editor on aging for the Association of Health Care Journalists. Her work has appeared in numerous media outlets, including Consumer Reports, AARP.com, Medical Economics, The Los Angeles Times and The Hartford Courant.
Read More