3 Cheers for Late Bloomers
Author Rich Karlgaard on their advantages and why older workers should 'repot'
Rich Karlgaard, the Silicon Valley-based publisher and futurist at Forbes Media and author of the fascinating new book Late Bloomers: The Power of Patience in a World Obsessed With Early Achievement, has had an enormously successful career. But things didn't start out so well for this archetypal late bloomer. That's one reason he wrote the book and why he now has advice for others like him — including late bloomers in their 50s and 60s.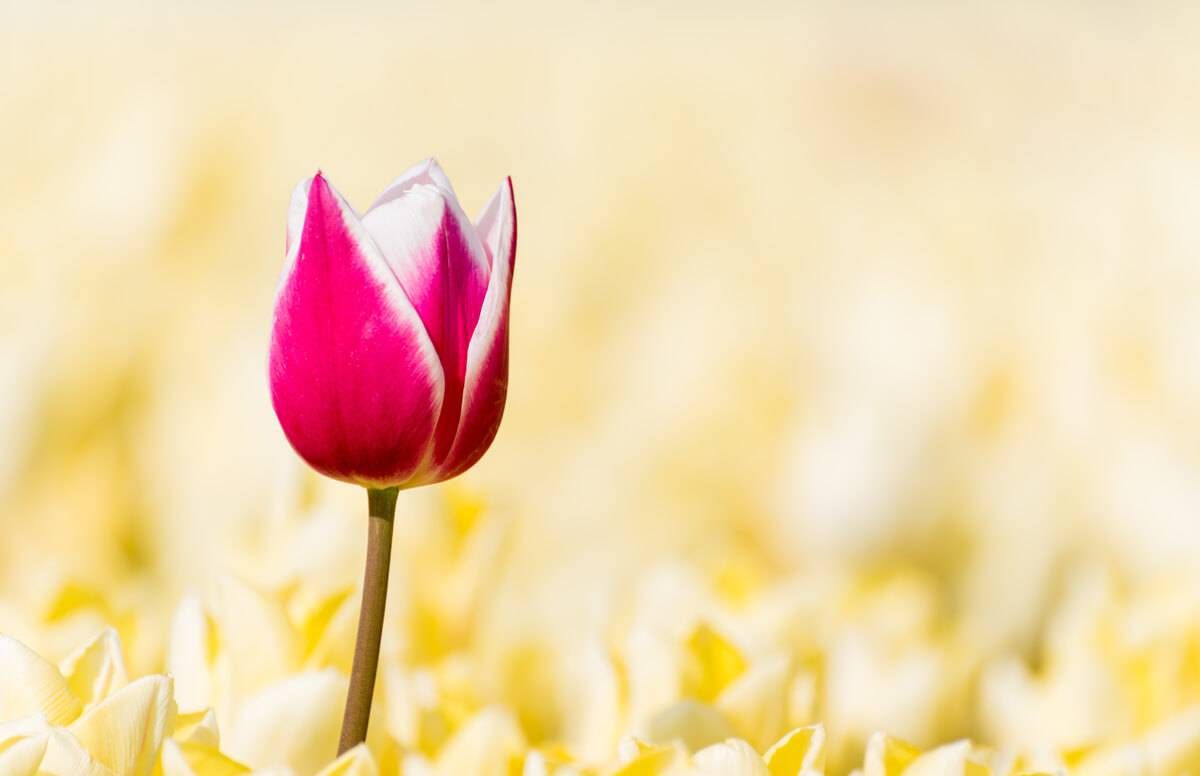 "I consider myself a pretty extreme example of a late bloomer," Karlgaard, 64, told me. He grew up in North Dakota and went to Stanford. At 25, he said, he was "incapable of holding a job with any kind of adult responsibility" and was fired from his position as a magazine editorial assistant. He ultimately found his way by becoming a tech writer and editor. "All of a sudden, I felt my brain starting to mature, and that led to fairly rapid progressions in my life," Karlgaard said. Those progressions included co-founding Upside magazine, being named an Ernst & Young Entrepreneur of the Year and becoming publisher of Forbes.
If you're a late bloomer — it took time for you to find the intersection of your talents and passions — you'll want to hear Karlgaard's tips. He also feels strongly that employers should look for, and nurture, late bloomers, partly to make their workforces more age diverse.
Forbes is a media partner of Next Avenue and republishes many of our articles. But that's not the reason I read Late Bloomers and spoke with its author. I think Karlgaard — who I'd never spoken with before this interview — has important views worth hearing.
Highlights from our conversation:
Richard Eisenberg: You say our world is obsessed with early achievement. What do you mean?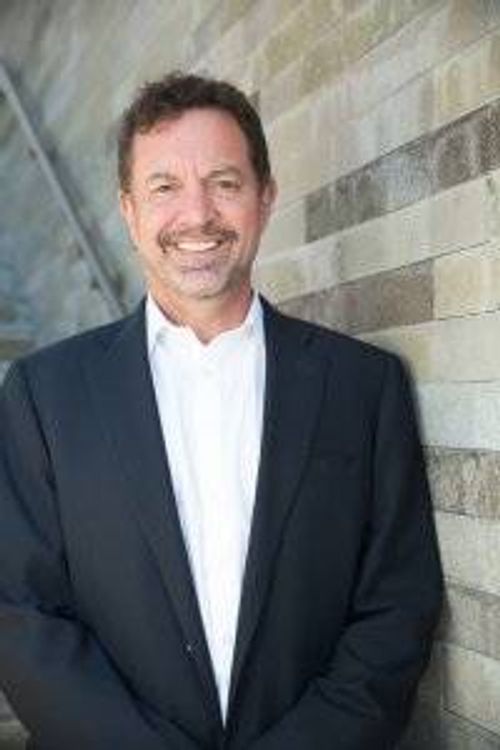 Rich Karlgaard: You see it in popular culture and in the business media. And it was applied to an extreme degree with the tragic examples of the pressures we put on kids early when Palo Alto High School in Silicon Valley had a series of suicides by students who were high achievers, but not superstars… Rates of anxiety and depression and suicide have nearly doubled among young people since 2000.
But you think this obsession is mistaken scientifically?
The surprise for me spending about five years researching this book was that neuroscience completely refutes the idea that the best chance for success is early.

The useful things for success and happiness and well-roundedness don't begin to bloom until your 30s, 40s and 50s…Wisdom and executive function tend to get better — if you stay physically healthy and mentally engaged — in our 50s, 60s and 70s. Then, we know what to do with the creative insights we have.
That really makes sense to me.
I think late bloomers are disappearing from our culture. So I want to start a national conversation to reintroduce the phrase, which I think is inspirational. And I want to expand it to 'serial blooming,' so it's not one and done.
What are 'serial' late bloomers?
We have to reinvent ourselves over the course of our longer lives. We have to get used to the idea that we can bloom and rebloom and rebloom and rebloom. I've had to bloom multiple times. I'm in an emeritus role now and I don't get the paycheck I used to. And I shouldn't.
Speaking about older workers, why do you call older job applicants 'the new unemployables?'
Survey after survey has shown bias against older workers. It's so silly. Companies are losing this valuable talent and would do better if they thought about age diversity.
In fact, you say age diversity is the hidden gem in the workforce. Why?
Age diversity is one of the most powerful, but barely explored, forms of diversity in the workforce. I'll give you an example.
I was talking to the head of liver transplant surgery at the Mayo Clinic. He's my age [64]. Liver transplant is the hardest of all organ transplants; bleeding can break out anywhere. He noticed his dexterity and hand-eye coordination wasn't getting better starting in his 50s and could foresee the day when it would get worse. Yet his diagnostic abilities — to know what to do if something didn't go as planned — had never been better.
So he paired himself with an up-and-coming female surgeon who was supremely gifted with the mechanics of surgery. Now, they work as a team. He coaches her through surgery and there will come a day when she will coach someone younger.
Why don't employers value older employees more?
HR has put up a barrier to make it hard to do. There should be an arc in the workplace and we should think of the downside of the arc, when it makes a lot of sense for someone who has peaked in salary and title to have a negotiation with the employer, like rational adults with goodwill.
The employer could say: 'We think you can make a lot of valuable contributions but you have to give up your title and not block the Gen Xers and millennials and Gen Z. And we can't keep giving you raises. You can work 30 hours a week and we'll cut your salary and call you a senior coach or an internal consultant.'
Why don't we do something like that? It's a conversation that I think needs to occur.
What's your career advice for people in their 50s and 60s?
Beyond the usual advice of networking? If you're complaining because you sent out 300 resumés and nobody answered, that reveals that you know a lot less about how things have changed for job hunting than you think.
The great thing about how the internet works today is you can figure out the link between the challenges of companies and how you might solve them.
You recommend 'repotting yourself.' What is that and how do you do it?
I hate the idea of people reflexively responding to a work situation by quitting. But there is a time and place for what military generals call a 'strategic retreat.' We have to be more strategic and tactical about quitting. It's a tool.
Repotting is the idea of putting yourself in a pot of soil that is perfect for your unique abilities and deepest talents and mission. When you look at the company culture you work for, you may have to decide, 'Thank you very much, I need to be in a better pot.'
Radical repotting is the idea of pulling up stakes and moving somewhere else. That's the luxury of the very young and the retired. I'm a big believer of finding ways to explore 'adjacent spaces' to where you are working now. Join peer groups with people who have similar interests and who you can talk to [about switching jobs] without being embarrassed to explore the idea of repotting without uprooting everything.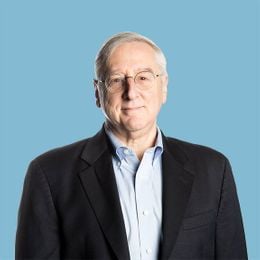 Richard Eisenberg
is the former Senior Web Editor of the Money & Security and Work & Purpose channels of Next Avenue and former Managing Editor for the site. He is the author of "How to Avoid a Mid-Life Financial Crisis" and has been a personal finance editor at Money, Yahoo, Good Housekeeping, and CBS MoneyWatch.
Read More