4 LinkedIn Features to Power Your 2020 Job Search
They'll help you learn about openings and pay and let you stand out
If you've resolved to find a job in 2020, I think you'll want to know about four features LinkedIn rolled out over the past two years that might help you land one. They're available to all LinkedIn users, so you don't need to pay for a LinkedIn Premium membership (about $48 to $65 a month) to enjoy them.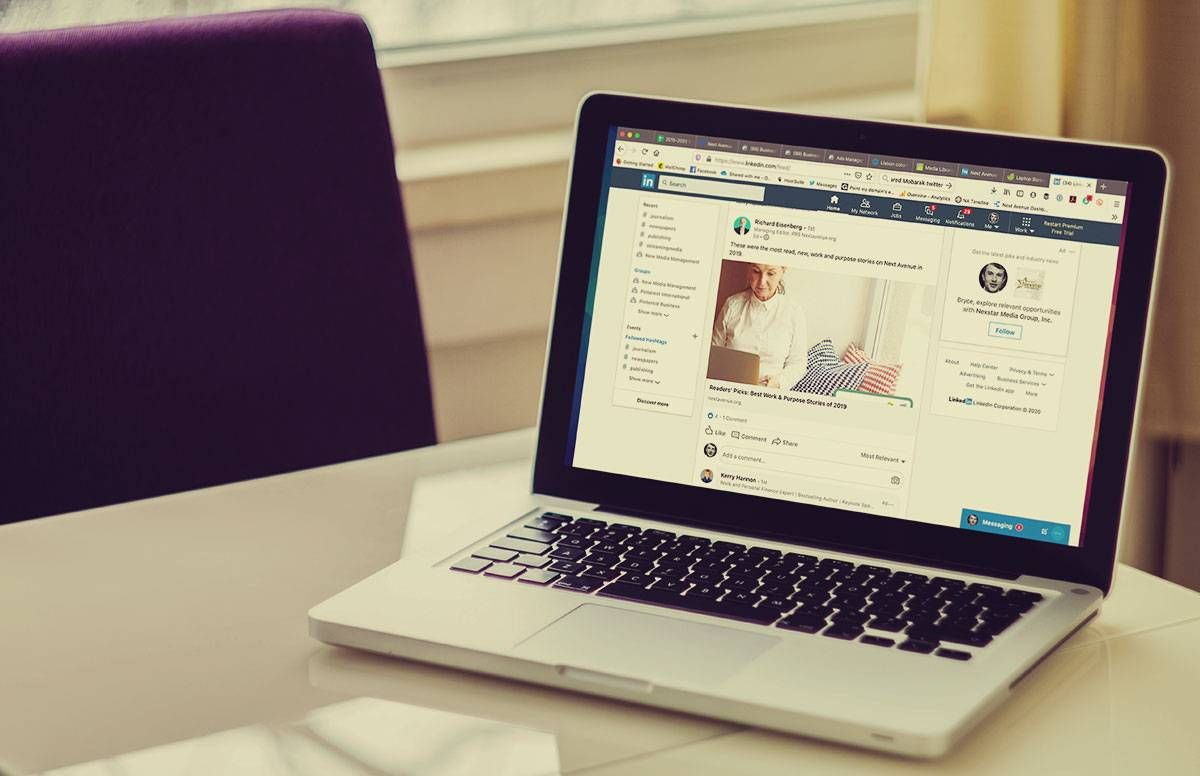 I'll detail the features in a just moment. But first, a reminder that before making any updates to your LinkedIn Profile, and I mean any, be sure to turn off the notifications LinkedIn sends to your network. You don't want to mistakenly alert your employer that you're in job search mode or unnecessarily annoy your friends.
To silence those pesky LinkedIn notifications:
Go to your LinkedIn home page and click on your Me photo icon
Under the Account Tab, select Settings & Privacy 
On the Settings page, scroll down to How others see your LinkedIn activity section
Click on Share job changes, education changes, and work anniversaries and then toggle the Yes/No button to No
When you do want others to see your LinkedIn notifications, toggle back to Yes.
This tool can help you find employers that pay well — and gear up to negotiate a great starting salary.
Now, here are details on the four LinkedIn features that can help power your job search this year:
1. LinkedIn Pages (formerly known as LinkedIn Company Pages) In late 2018, LinkedIn launched LinkedIn Pages, a terrific feature that can help you learn about millions of potential employers — and connect easily to their jobs. The refreshed Pages hold a treasure trove of information for job seekers, including salary data, funding and investor news, links to videos and more.
Two especially helpful features on LinkedIn Pages:
Job alerts: If you're interested in a particular company, nonprofit or government agency, sign up for its job alerts (you'll find the Job Alert button when you click on the Jobs Tab in the left-hand column of the employer's page). As a bonus, when you set an alert, LinkedIn will let its recruiters know you're interested in job opportunities, which might increase your chances of hearing directly from employers when they are hiring.
Follow button: You can receive automatic updates from prospective employers in your LinkedIn feed by clicking on their  "Follow" button. That information can prove invaluable when networking, prepping for interviews or deciding if an employer is a good fit for you.
2. Customize your LinkedIn news feed with #hashtags LinkedIn now gives you the ability to follow #hashtags in your LinkedIn news feed. So, for example, if you're interested in shifting into the green space, you can follow hashtags for #sustainability or #greenjobs. It's a great way to diversify your feed to include stories about where you want to head, as opposed to simply where you've been.
To follow #hashtags, input the term you want to follow (preceded by the # symbol) in the main LinkedIn search bar. Then, click on the Follow button to get automatic updates in your feed.
3. Salary Insights Tool I reviewed this tool when it was introduced in 2016 (under the name LinkedIn Salary) and found it lacking. But I'm happy to report that following an overhaul in early 2018, it's now greatly improved. Salary Insights provides a detailed breakdown of salaries by job title and location. The data comes from salary ranges provided by employers. But if an employer hasn't provided salary information, LinkedIn shows an estimated range based on member-submitted data.
You can see how salaries differ from employer to employer. You'll also find salary insights parsed by region, years of experience, industry focus and company size, among other filters. It's a lot of data to digest, and like other salary research tools, not every job title is represented. But this tool can help you find employers that pay well — and gear up to negotiate a great starting salary.
To see this tool in action, go to the LinkedIn Salary page and input your desired job title and location in the search bar labeled "Discover your earning potential."
4. LinkedIn Skills Assessments  Finally, I want to close with a LinkedIn feature that is still being refined and not yet available to all users but looks promising enough to merit a mention. In September 2019, LinkedIn rolled out LinkedIn Skills Assessments — 15 to 20 timed multiple-choice questions about particular skills. If you pass the test because of your skills, you get to display a verified skill badge on your LinkedIn profile. If you don't, your results will stay private.
By being able to verify your skills, you can better stand out from the job-hunting pack and become more discoverable to opportunities. According to LinkedIn, preliminary results show that candidates who completed LinkedIn Skill Assessments were about 30% more likely to get hired than those who didn't.
Currently, LinkedIn offers skills assessments in tech, business and design, with plans to expand into other areas (if available, you'll find them in the skills section of your LinkedIn Profile).
Regardless of your Skills Assessment results, LinkedIn will tell you how you did on its test and unlock relevant free LinkedIn Learning courses for a limited time period (a benefit that's normally reserved for Premium members).
Good luck in your 2020 job search!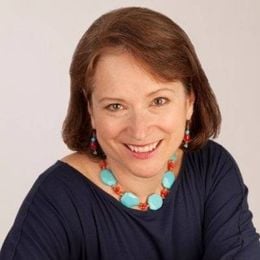 Nancy Collamer
, M.S., is a semi-retirement coach, speaker and author of Second-Act Careers: 50+ Ways to Profit From Your Passions During Semi-Retirement. You can now download her free workbook called 25 Ways to Help You Identify Your Ideal Second Act on her website at MyLifestyleCareer.com (and you'll also receive her free bi-monthly newsletter).
Read More