Our Love for Love Letters
Words celebrating romantic connection can create meaningful memories
I can't help loving you more than is good for me; I shall feel all the happier when I see you again. I am always conscious of my nearness to you; your presence never leaves me.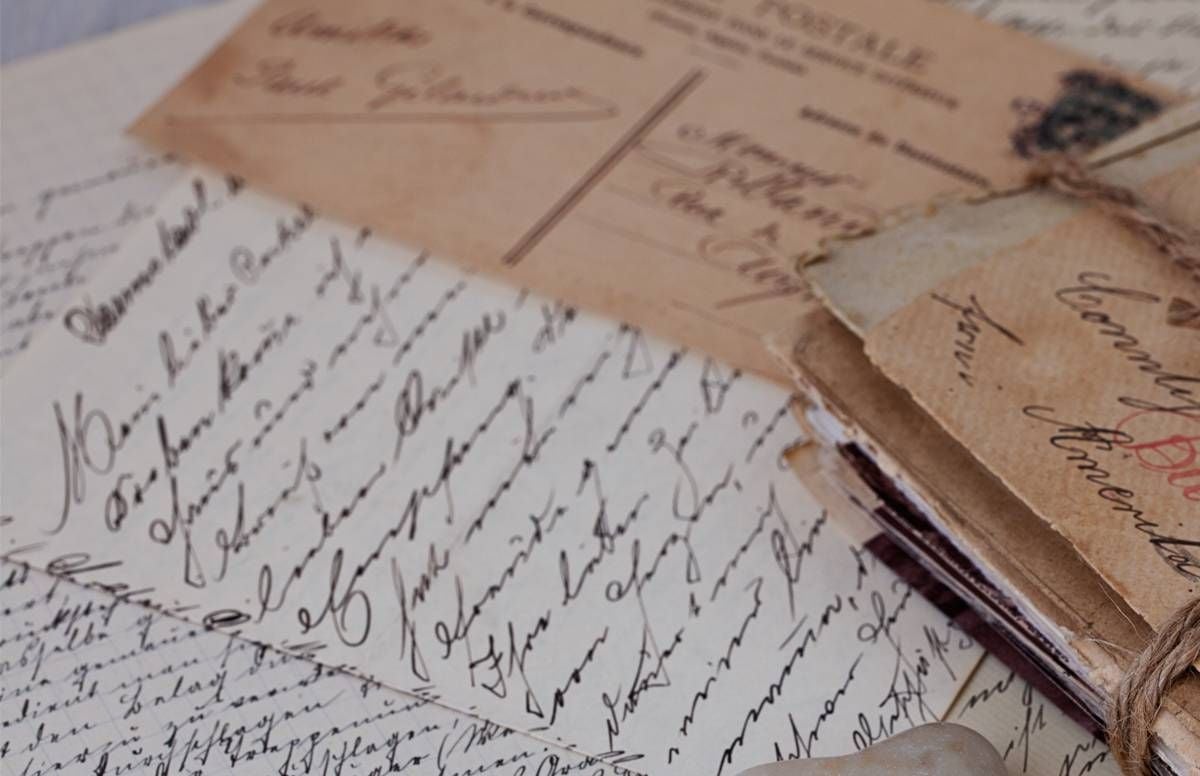 Have you ever received a love letter like this? Or written one? In these two sentences, German writer Johann Wolfgang von Goethe (1749-1832) quite effectively captured some of the sentiments found in an ideal love letter — happiness, longing, attachment — in a letter to his muse Charlotte von Stein, a woman he never married.
Romantic expressions in a letter such as Goethe's have been around for hundreds of years. And like Goethe, many have also penned their feelings to love interests who didn't stand the test of time. No matter how the relationship turns out, love letters are powerful.
You might remember the feeling of slowly opening an envelope to reveal a letter, perhaps expressing sentiments that might have been hard to say in person, tucked within. And years later, long after those letters have been stored away, the memory of those words can still carry great weight.
Recently we posed these questions on Facebook to Next Avenue readers: Have you kept love letters you've received over the years? Why or why not? Do you ever go back and read them? What is your most meaningful love letter?
The many responses were, in a word, heartening. We received comments from men and women about love letters from long ago, or more recently received, which hold great significance for them and can still provoke strong emotions.
"I keep them tucked away to remind myself how much my marriage has evolved. How that young love has grown into such an amazing friendship and love story."
Some wrote about letters from spouses who have died, including Sandra, who says of letters from her husband of 42 years: "I've kept mine and read them from time to time. My husband passed 8 ½ years ago, so they are bittersweet memories."
Sally has many letters starting from the time her now-husband was away at college. And in honor of their upcoming 50 anniversary, she plans to re-read all of those sweet missives. Another reader, La Bella Luna, tells about the valuable lessons she finds in the love letters from her husband: "I keep them tucked away to remind myself how much my marriage has evolved. How that young love has grown into such an amazing friendship and love story."
Dave recounted his first meeting with his wife and how it came at a time when he was going to be moving out of the building where they met. She wrote a letter to him, which she passed on to one of his roommates, about how she wished they had met sooner and how she wished him well.
"It touched my heart that someone would be so thoughtful and straightforward, not expecting ever to see me again," Dave wrote, adding that she walked into the room as he was reading her note. The happy ending: they went on a date, were engaged after three months, and wed after six. They have been married for 45 years.
Letters from Former Loves
Apart from letters saved by those who stayed together, many readers have letters which serve as souvenirs, for better or worse, of past relationships.
"I have letters from my first love — who is not my husband," one wrote. "Will read one day when the time is right."
Another has a letter that she wrote but never delivered to a man who is no longer a part of her life. She is still considering whether or not she will finally mail that envelope.
Reader Kerry wrote from a different perspective: "I am very sad that I burned all of the love letters from my young husband when he left me stranded with a 3-year-old and pregnant with our son. I had his duffle bag full of love letters from him… I could not bear to read them, but I wish I would have saved them for my daughter."
Tied in Ribbons and Boxes
Many readers told us of letters tied together ("I'm so sad that my girls won't have love letters to tie with a ribbon to revisit," writes Pepper) and of boxes tucked away, filled with letters that may never be read again, but how knowing they're there is gratifying. (I'll admit to having a similar box that has been opened a few times over the years.)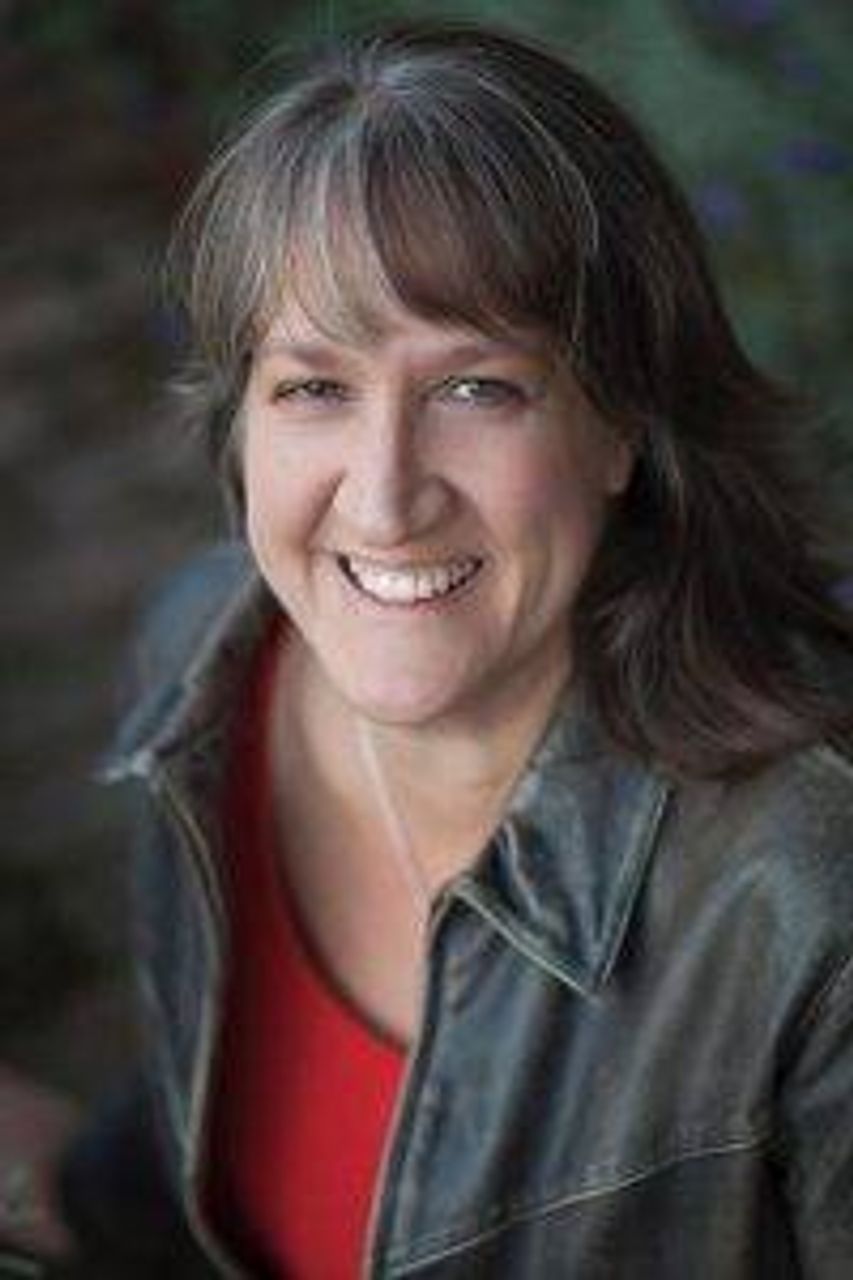 It was a box of letters from the 1990s that she found in her basement which prompted Michelle Janning, a professor of sociology at Whitman College in Walla Walla, Wash., to take a deep dive into the meaning of love letters (paper versions and the more contemporary emails and texts) for her book Love Letters: Saving Romance in the Digital Age.
"One day in 2012, I started looking through my box and my husband walked in and asked what I was doing," she says. "When I told him, he was interested and said, 'I wonder if we are the last generation of letter writers.'"
Janning set out to research that very topic, surveying people from the ages of "18 to 80ish" to find out the significance of love letters in their lives.
"It became clear to me that the difference between the use of digital vs. paper communication varied by age and gender," says Janning. "What I was interested in was the curatorial process of what people kept, what they shared and how they stored what I call 'romantic communication.'"
A Letter Held in Your Hand
Love letters can be written on elegant paper or on a scrap from a school notebook; it doesn't matter to some, as long as the tactile nature of the communication can be felt. As Janning says, the meaning of why a "real" love letter matters might have deeper meaning.
"If you prefer paper, what do you really prefer? Is it something that feels more personal? And is it something you can more easily protect, in a box, than a digital message stored in a mysterious virtual closet that Silicon Valley can access?" she says with a laugh. "A tangible letter can be stored ,and for some, that feels sacred."
Before you assume that millennials are fine with keeping their romantic communications in that virtual closet, Janning will tell you otherwise.
"In my research, I was surprised to find that young people do cherish handwritten letters. They consider them to be precious, rare and valuable," she says. "In a sense, they have nostalgia for something they've never experienced."
Janning also found that women were more likely to talk about saving love letters in a special box (a box they were more prone to hide, by the way) while men tend to save fewer letters, but are more likely to keep them in an easily accessible place and look at them more often.
She also discovered that people were equally as likely to keep love letters as they were to destroy them. For some, the highly charged nature of the content provoked them to get rid of letters to prevent unexpected discovery by their children one day. (Sometimes destruction can lead to regret. One Next Avenue reader reported she had kept a batch of love letters for 35 years, and then finally gotten rid of them, adding: "Alas.")
Janning says that love letters provide a window to the past, and if reflected upon, can reveal how life has changed and how the recipient of the letter has grown.
"Some people look at letters as a reminder of what not to be, while others see their true selves in the words of those letters," she says.
More Love Letters
If it's been a while since you've written a love letter, the More Love Letters website might have the opportunity you are looking for. Its letters are intended to lift up those who may be going through a challenging time by offering caring words of support and love from strangers.
In 2011, Hannah Brencher, author of Come Matter Here and If You Find This Letter, founded More Love Letters and since that time, more than 250,000 love letters have been sent, in all 50 states, and to more than 70 countries worldwide.
"The topic unlocks something in people - they do beautiful things with these letters, and they can really help change someone's life."
Each month, Brencher, who lives in Atlanta, and her team field letter requests from people who are hoping that words of love and encouragement from others will help their own loved ones.
"We've had requests for letters for children as young as 12, going through chemotherapy, to a recent request for a 58-year old woman, living with MS, who is experiencing loneliness in the assisted living facility where she now lives," says Brencher.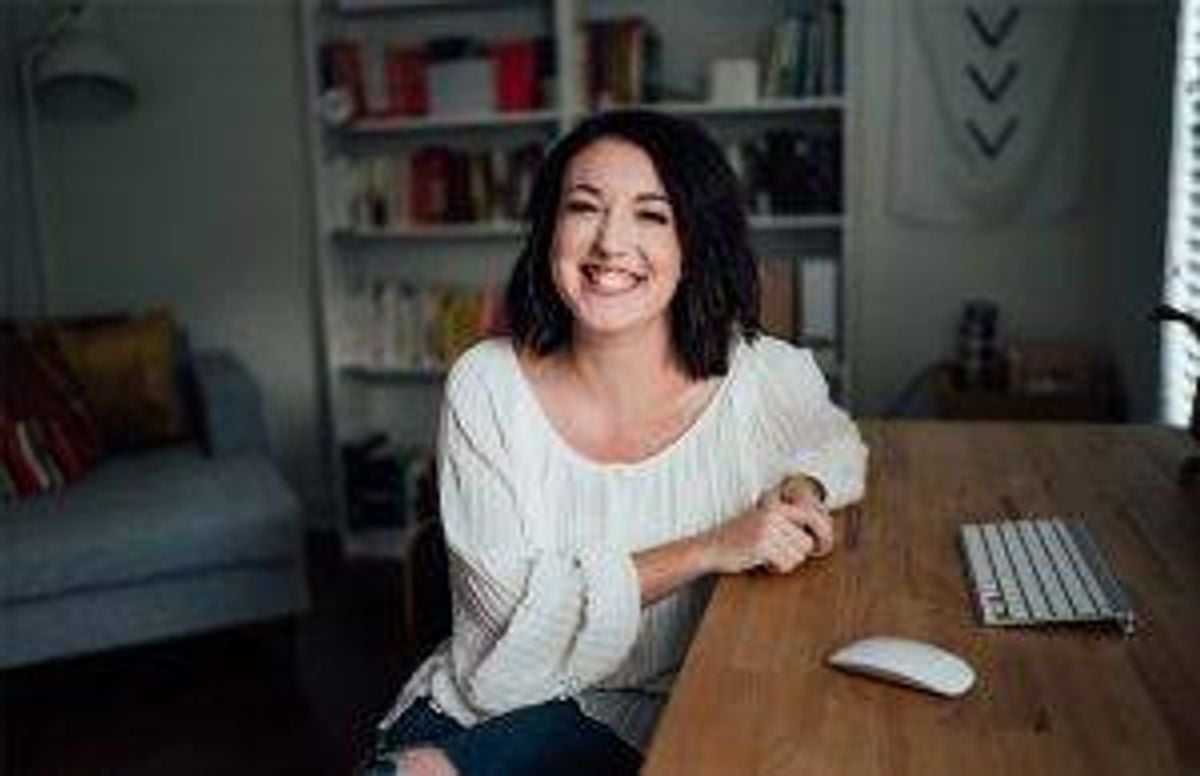 The month's stories, always fewer than ten, are posted on the site. Writers can select a person to write to; letters for each "bundle," as they are called, are then sent directly to the nominating family member or friend. These bundles are far from small; many contain more than 400 letters. There is no charge to receive letters, and to send one is merely the price of a stamp.
"Then there can be a moment between these two people where they can read these words of love together," says Brencher, adding that many capture the experience and send photos to the More Love Letters team. "They read them together and cry. Sometimes, they go through them in one sitting, other times they parse them out over time."
Brencher, who wrote all the letters when her company started, says that it's surprisingly easy to write letters to strangers. "The topic unlocks something in people — they do beautiful things with these letters, and they can really help change someone's life."
Not only are the recipients of all ages, but so are the letter writers. "We have many older adults who sign up to write letters, and many millennials who are fascinated by the idea," she says. Additional information about participating in More Love Letters can be found on the website.
'An Indescribable Pleasure'
At their core, love letters can be conversations from the past, and sometimes conversations that last for years. Their meaning is specific and intimate to both the writer and recipient, serving as a reminder of what was, and what is.
For instance, John Adams, the second President of the United States, and his wife Abigail Smith Adams were ardent letter writers. Beginning in 1762, when they first began courting, through the end of John Adams' presidency in 1801, they exchanged more than 1,000 letters.
As Abigail wrote in their later years, "I look back to the early days of our acquaintance and friendship as to the days of love and innocence, and, with an indescribable pleasure."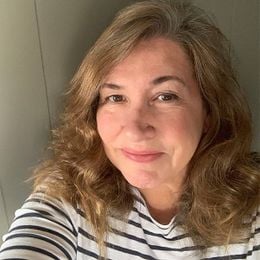 Julie Pfitzinger
is the managing editor for Next Avenue and senior editor for lifestyle coverage. Her journalism career has included feature writing for the Star-Tribune, as well as several local parenting and lifestyle publications, all in the Twin Cities area. Julie also served as managing editor for nine local community lifestyle magazines. She joined Next Avenue in October 2017. Reach her by email at [email protected].
Read More