How the Montessori Method Works in Dementia Care
The century-old education philosophy invites people to be active
Residents in a memory care facility in Grand Rapids, Mich., create flower arrangements, organize tools and sort through a seashell collection. At a retirement community in Bend, Ore., individuals with cognitive impairment brew craft beers. An educational service agency in Baton Rouge, La., holds parties where family caregivers and their loved ones with Alzheimer's disease can mingle.
These practices exemplify the application of the Montessori method to people living with dementia. Montessori is an educational philosophy developed for children well over a century ago. Today, research supports use of the method for people with dementia, and experts say it is gaining traction at adult day centers, assisted living residences and skilled nursing residences. The techniques also can be used by family caregivers at home.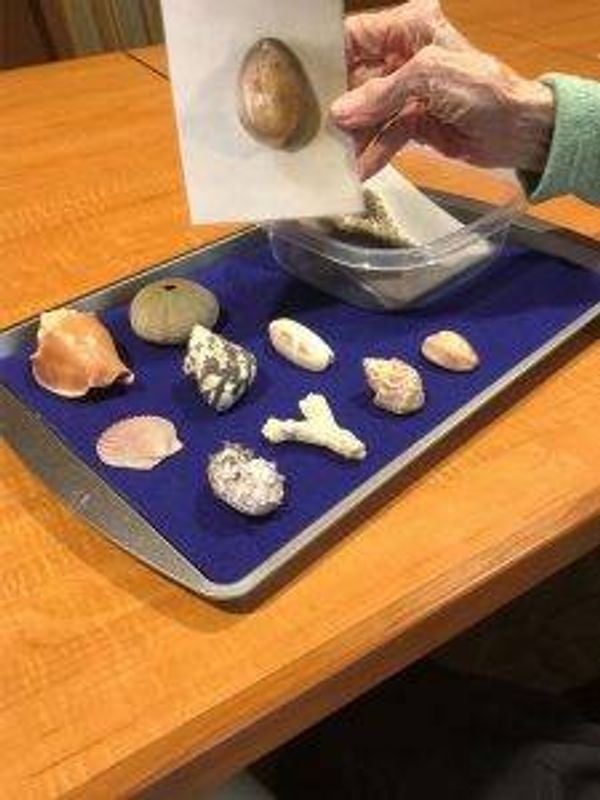 Developed by Dr. Maria Montessori, an Italian physician and teacher, the Montessori method emphasizes self-directed, meaningful activities that reflect an individual's interests and abilities. The overarching philosophy is one of respect, dignity and equality, and the goal is to provide a sense of accomplishment and purpose.
An Example of Patient-Centered Care
The Montessori method for people with dementia is an example of "patient-centered" care, a model that involves patients in decisions about their care and considers their full range of needs.
"For a long time, we've been talking about patient-centered care, but what's new is that we now have evidence that supports the impact of these approaches," says Sam Fazio, senior director of quality care and psychosocial research at the Alzheimer's Association. "Research on using the Montessori method in dementia care shows a decrease in use of medication, reduced wandering and agitation and an approach that is very much in line with who individuals are, and have been."
"People with dementia are not a group — they are individuals, just like us, and our program focuses on that."
But Fazio notes that an industry-wide transition from standard practices in dementia care to the Montessori method or other person-centered programs isn't likely anytime soon.
"The conventional model has always existed in a medical framework," he says. "How do you change an organization's culture from focusing on completing tasks to engaging with people in a way that's built around their strengths? Just helping families change their thinking about how to connect with a relative with dementia takes time. Of course, it's worth the effort."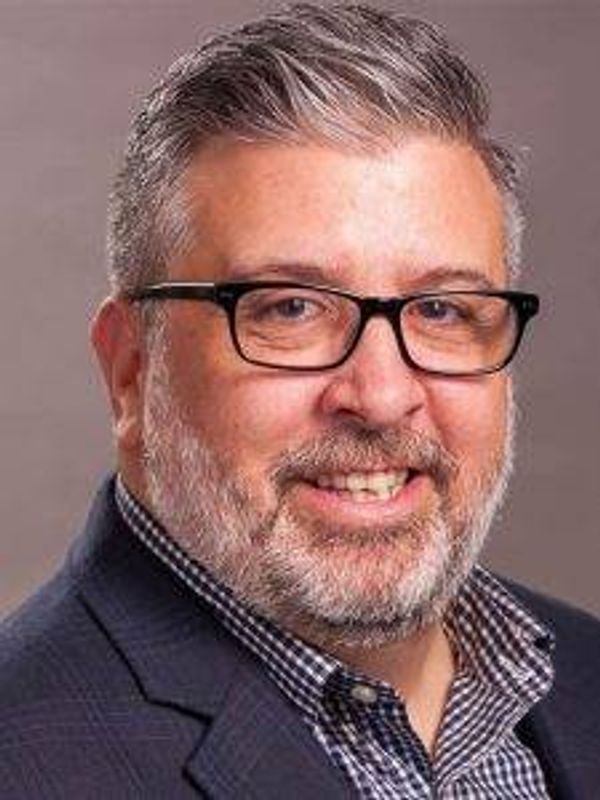 Fazio, the lead author of the Alzheimer's Association's Dementia Care Practice Recommendations (last updated in 2018), adds that although the association supports practices that support patient-centered care, the agency does not endorse any one program over another.
Brian Pangle, CEO of the Clark Retirement Community in Grand Rapids, Mich., does endorse the Montessori method, which he first learned about during a 2015 event in Washington, D.C., by LeadingAge, a national association for nonprofit aging services providers.
"It really resonated with me and fit with what we'd wanted to do at Clark," Pangle says. Clark's two campuses, serving about 60 residents, offer memory care in assisted living and skilled nursing.
Encouraging People to Be Active
Pangle asked Chris Simons, Clark's director of dementia and life enrichment services, to come up with a year-long implementation plan and program evaluation. Five members of Clark's life-enrichment staff worked with Jennifer Brush, of Brush Development Co., to complete a six-month certification program of the Association Montessori Internationale (AMI). AMI is a global non-governmental organization dedicated to Montessori education, and Brush is a certified AMI trainer. In 2017, Clark initiated the Montessori method.
"People with dementia are not a group — they are individuals, just like us, and our program focuses on that," says Simons. "We have Montessori activity stations with appropriate signage and we also assign roles to people based on their interests."
Some residents maintain the community garden, some set the table for meals and others choose to sweep up afterward. "We asked a pastor's wife to teach another resident to play piano and we gave a desk and a briefcase to a retired businessman. Families enjoy seeing loved ones once again doing something they used to do all the time," says Simons.
Programming is as important as medication, says Cameron J. Camp, director of research and development at the Center for Applied Research in Dementia in Solon, Ohio. "When people apply the Montessori principles, it's not only the right thing to do but provides a better quality of life for everyone — residents, staff and managers. It's a great business model, too. Aspen Ridge Memory Care in Bend, where residents make beer, has a waiting list."
Camp has been appointed as principal investigator on numerous projects funded by the National Institutes of Health and served as president of the adult development and aging division of the American Psychological Association.
A Call for Change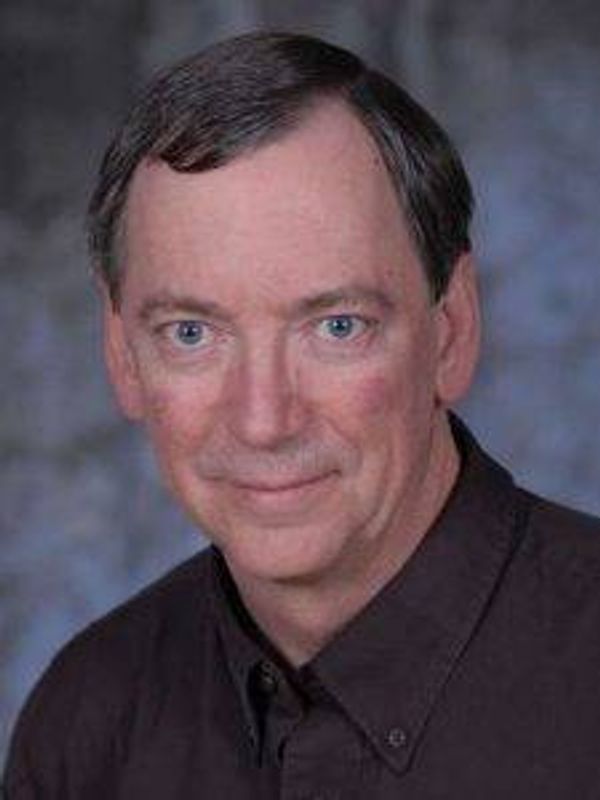 Armed with a doctoral degree with training in cognitive psychology and gerontology, early in his career Camp worked with older adults in Kansas, looking at ways to improve their memory. In 1983, he moved to New Orleans, where he worked with individuals with dementia.
"The techniques I was using were worthless, and I realized we needed a different way to help them circumvent their deficits," he says. That same year, Camp enrolled his son in a Montessori school. "I remember walking in, and the heavens opened and I could feel the angels sing," he says. "As I learned more about the method, I asked a colleague if this might be the way forward," for a more effective treatment approach for people with dementia.
"For twenty-five years, I've been researching how to use the Montessori method with older adults," Camp says, "and now people are waking up to the fact that this generation coming into long-term care is different. Baby boomers won't passively accept what they are told. Plus, younger workers today also don't want to be told what to do; they want to be empowered."
Camp's goal is to change the industry standards by the time he is ready for long-term care. "I'm sixty-seven, so I have about a twenty-year window to get it ready for me," he says, with a chuckle. Despite the industry's predominant aversion to change, Camp is optimistic.
"There is hope," he says. "Providing a good way of life is the best treatment for any human being, and this should be our focus. This isn't just about dementia. Treating people with respect and dignity is a way of living."
Patricia Corrigan
is a professional journalist, with decades of experience as a reporter and columnist at a metropolitan daily newspaper, and also a book author. She has written for Next Avenue since February 2015. Read more from Patricia at latetothehaight.blogspot.com.
Read More