How to Make Plans to Provide Care for Your Pet If You Can't
Legal steps to take now in case you become incapacitated
If you have a pet, you undoubtedly take steps to be sure he or she is cared for if you go on vacation. And you even may have written into your will or trust who should be responsible for your pet after your death. But too few older owners plan for the possibility that one day, they could become mentally or physically incapacitated and no longer able to take care of their beloved pet.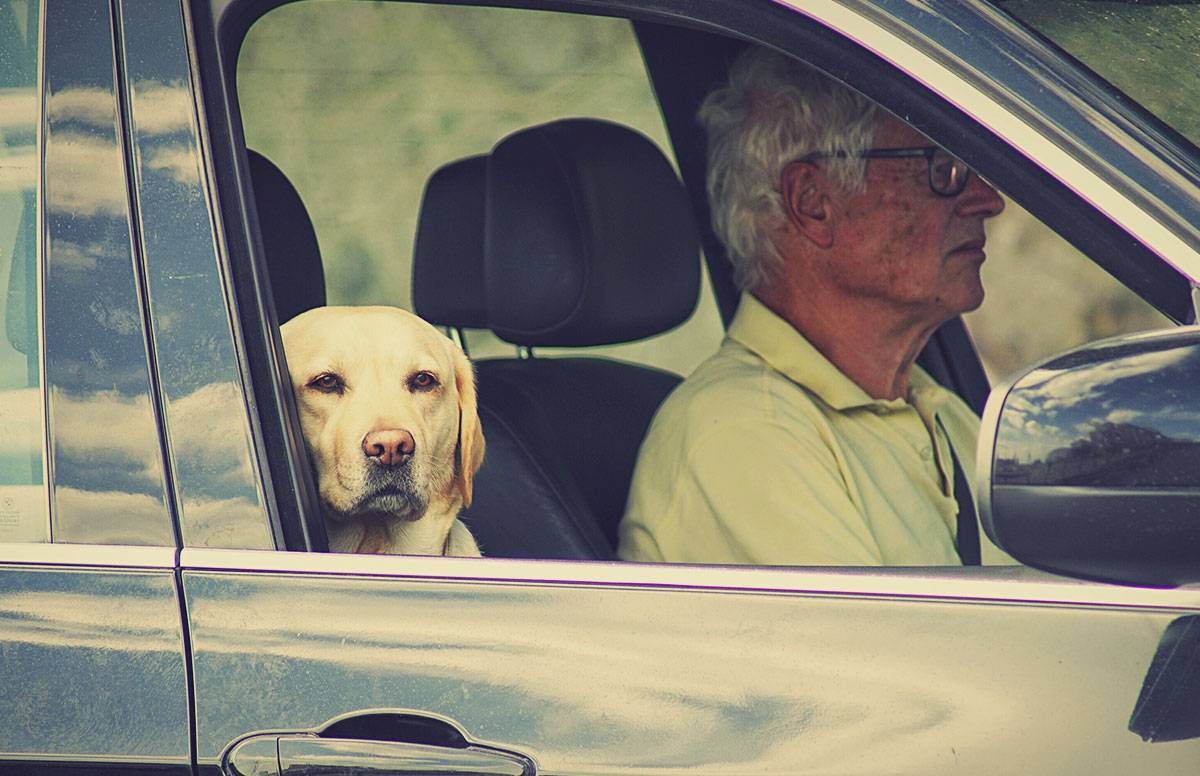 The best way to take precautions and ensure your pet will be well cared for is by doing some estate planning.
Consider what would happen if you became incapacitated without estate plan provisions for your pet: A legal process could be initiated to establish a court-supervised guardianship or conservatorship on your behalf and a judge would choose a guardian for you. This person would be authorized to make decisions about your finances and your property, including your pet, because the law treats pets as property.
Writing a will won't help you avoid such a depressing scenario for your pet because it only takes effect upon death.
Although the guardian may understand the importance of your pet in your life and do what's necessary to keep the two of you together, it's also possible that he or she may decide your pet is a drain on your estate. Then, the guardian might send the pet to a shelter or give him or her to someone.
Writing a will won't help you avoid such a depressing scenario for your pet because it only takes effect upon death.
A Durable Power of Attorney
One option is to designate someone to act as your financial agent upon your incapacitation, by preparing a durable power of attorney document. This person would be legally entitled to make decisions about your finances and your personal property, including your pet, without the court's involvement.
There is a drawback to such an arrangement, however.
Although your financial agent would have permission to manage your financial life, your power of attorney document won't include instructions for how you want things managed. Those details will be up to the discretion of your financial agent. So, you won't have any control over what happens to your pet.
A Revocable Living Trust for Your Pet
A far better alternative is to set up a revocable living trust.
In your trust document, you can spell out what you want to happen to your pet (and to all of your property), should you become incapacitated, and after you die, too. Here, the person you designate as your trustee will be legally bound to carry out your wishes.
The wishes can be as specific as you want. For example, you can require that if you become incapacitated, your pet should remain with you and how much you want the trustee to spend from the trust's assets on things like food, veterinarian care, grooming and toys.
Alternatively, your trust document can designate a caretaker for your pet or state that your pet should go to a no-kill shelter. If you choose the first option, you can also use your trust document to ensure that the caretaker is compensated for assuming the responsibility of caring for your pet and reimbursed for any pet-related expenses.
An Animal Life-Care Center
Still another option is to specify that your pet be moved to a place like the Stevenson Companion Animal Life-Care Center at Texas A & M University. Pets who live in such a facility are cared for by veterinary students and live luxurious lives. The cost is pricey however, so this option is out of reach for many pet owners. Enrollment fees at the Stevenson Center, for instance, range from $25,000 to $100,000 per pet.
Your trust document could also stipulate that if you must move to an assisted living facility or a nursing home, you'll want regular visits with your pet, "pet therapy" or to be placed in a facility with a house pet that provides companionship to residents.
Pet therapy typically involves a cat or dog and a handler who interacts with the residents or patients. The goal is to help individuals recover from, or cope with, a physical or mental health problem.
A Standalone Pet Trust
And here is one last option: Create a standalone pet trust. This specialized living trust would focus only on your pet; all the trust's funds would be earmarked to pay your pet's care and well-being and for services of a caretaker. The trustee could either be the caretaker or someone else who you've designated. This kind of trust would give you complete control over what happens to your pet.
Hiring an estate planning attorney to draw up a standalone pet trust would likely cost $1,500 to $5,000. If you already have a revocable living trust, your pet trust could be built into it.
One final piece of advice: work with an estate attorney with pet planning experience. And do it sooner rather than later. A debilitating illness or injury can occur quickly and without warning, Once it does, you'll have no control over the future of your pet unless you've done the right planning.
Brad Wiewel
is a Texas estate planning attorney who teaches in the University of Texas CFP training program, and has taught continuing education classes to CPAs at St. Edward's University.
Read More