What Is Your Museum Story?
Take Next Avenue's Museum Challenge and tell us about the museums you visit this summer
As an ardent museum lover, I can definitely say one of my favorite museum experiences happened four years ago when I visited the Musée de L'Orangerie in Paris and walked into the two oval rooms encircled by The Water Lilies, the eight-panel masterpiece by Claude Monet.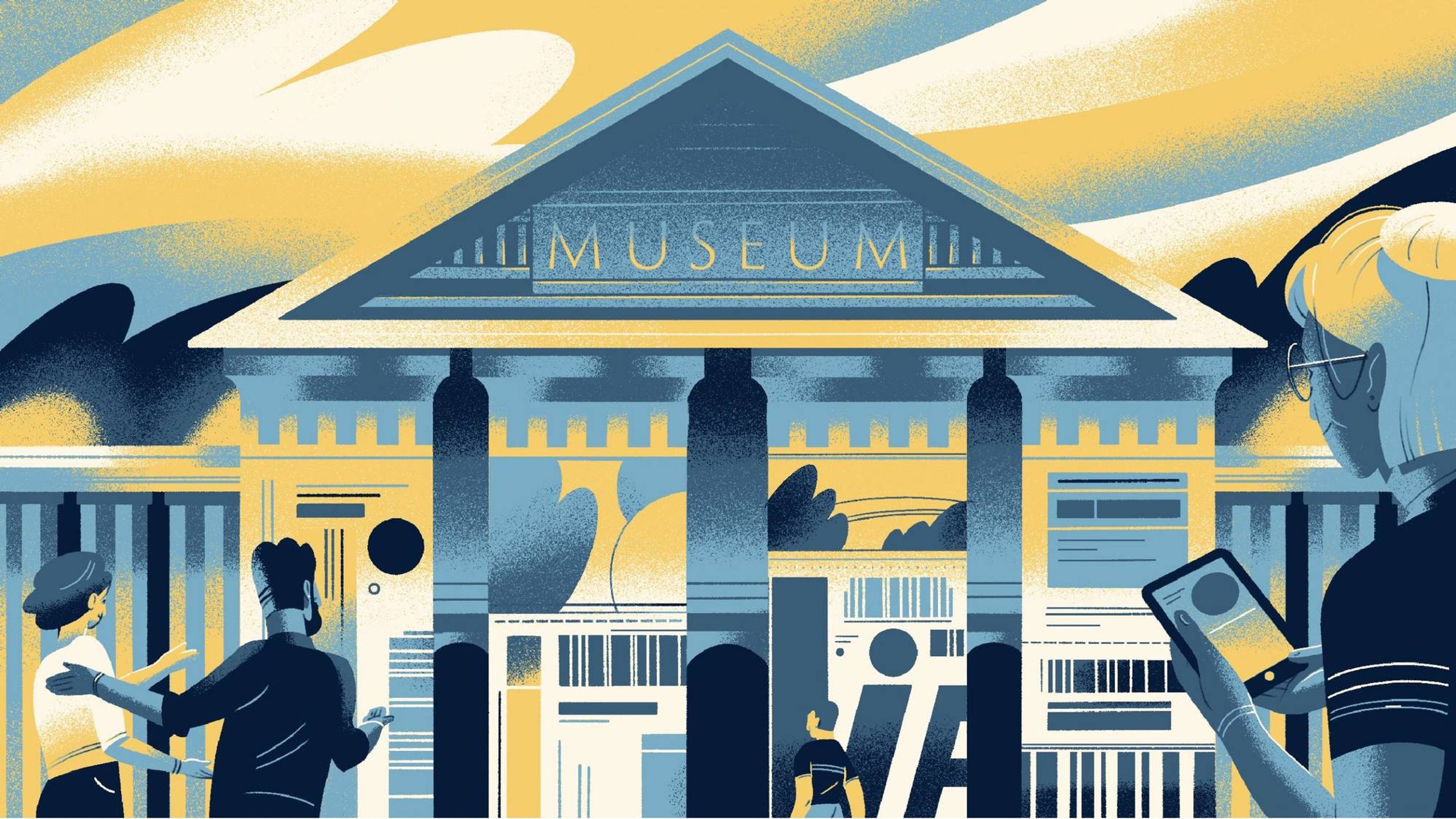 As I remained in one place for, I'm not sure how long, I observed so many others (of all ages) who were also silently absorbing everything these beautiful spaces had to offer. What were we all thinking? Perhaps we were struck by the gentle color palette, the play of light and shadows, or simply the overall peace of this "pond" surrounding us — knowing the actual pond which served as Monet's inspiration for these paintings was not far away from Paris, at his home in Giverny.
Next Avenue's goal for this challenge is to invite readers to visit museums of all kinds in their own cities, states and beyond.
For the most part, museums are quiet places, where people walk slowly from gallery to gallery. Conversation is generally kept to a minimum as if these are hallowed places, which, in many respects, they are.
The active part of the experience is inside our hearts and minds as we form a connection with the painting in front of us, or the room full of ancient artifacts, or the photographs arranged on a wall that truly capture a moment in time. No matter what type of museum we visit, we're also participating in a type of shared conversation. Not only are we connecting with art or science or history, we are connecting with each other.
What is Next Avenue's Museum Challenge?
As part of Next Avenue's 2022 initiative, "On Exhibit: A New Look at Museums," we are spotlighting the ways museums have responded to social change movements by focusing on the diversity of art, artists and leadership. How are connections being created?
To invite our readers into this conversation, we would like to encourage you to see for yourselves how this work is taking place.
Maybe my memory of The Water Lilies reminded you how you value art in your own life and how it's time for you to visit a favorite museum — or one you've never seen before. And if you're not a frequent museum goer, maybe it's time to put a museum on your itinerary for this summer. You might be surprised by what you find.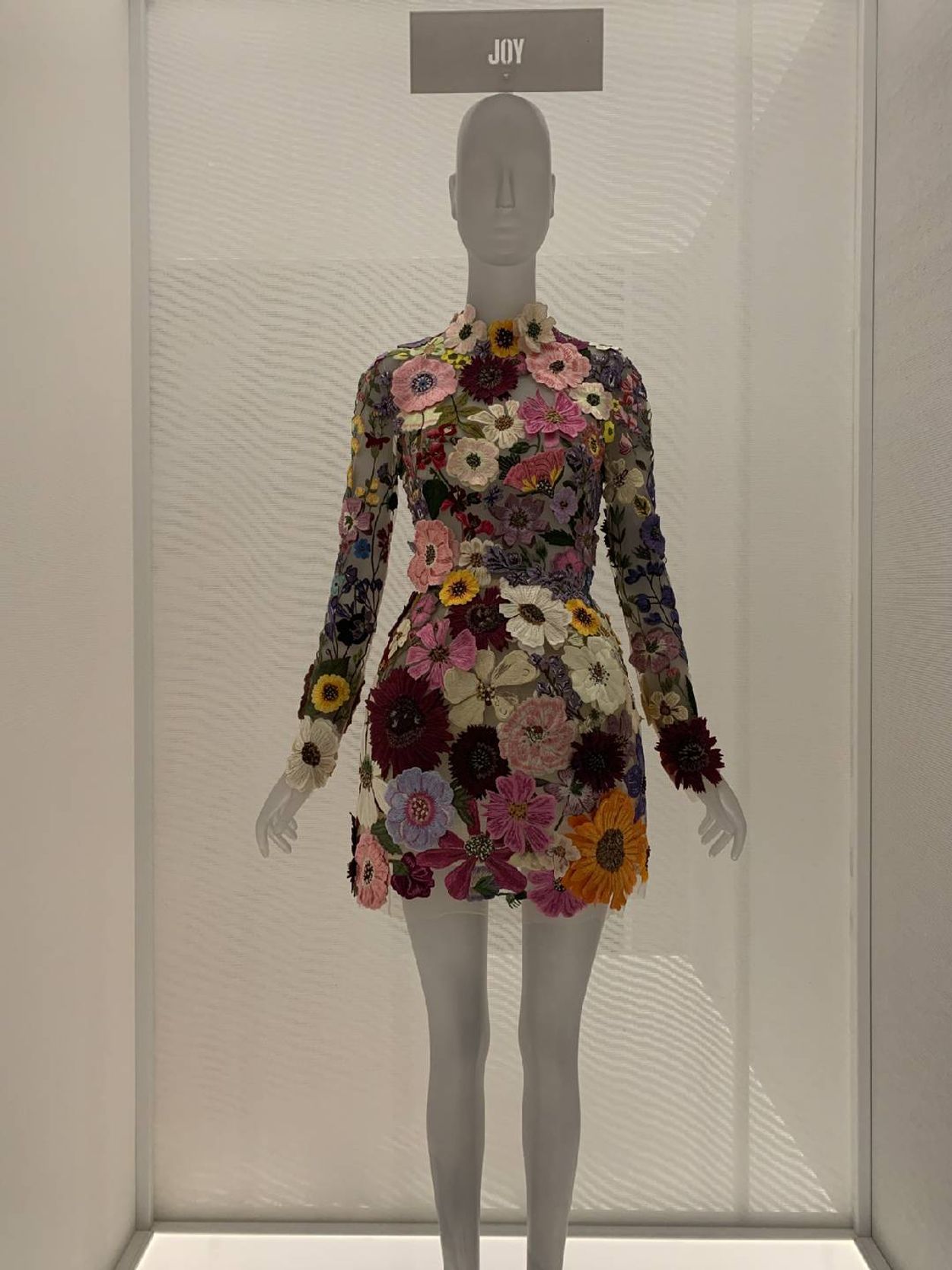 Next Avenue's goal for this challenge is to invite readers to visit museums of all kinds in their own cities, states and beyond. Consider visiting a museum or two along the way if you're making a summer road trip, or spend a morning checking out a museum if you're traveling abroad.
A 'Bucket List' Museum
Maybe there's a museum that's always been on your bucket list. For me, that was the Metropolitan Museum of Art in New York City which I visited for the first time earlier this spring. I found some of my favorites (Jackson Pollock, Henri Matisse, Berthe Morisot and Richard Diebenkorn) and was enthralled by an exhibit called "In America: A Lexicon of Fashion." I left knowing there was much more to be explored, so the Met hasn't left my bucket list quite yet.
Here's an option that we don't want to overlook — virtual museum visits. During the pandemic, museums across the country and around the world quickly pivoted to invite guests to turn on their computers or phones and enter galleries filled with wonders. The National Gallery of Art in Washington, D.C. and the Uffizi Gallery in Florence, Italy are just two examples — here are a few more.
How to Participate in the Museum Challenge
We don't just want you to visit museums this summer — we want you to tell us about your visit. For that purpose, we've created a special passport for you to download, fill out and return to us – either via mail or email. We would like to know where you went (in-person or virtually), what you saw, and why it was meaningful for you. Or if you'd prefer, you can fill out this online form.
We'll be accepting completed forms through September 12, 2022 and will enter them into a random drawing. Ten readers will receive a sweet prize from Sugarwish.
We're hoping to talk to some of our readers about their museum experiences and share them in a Next Avenue story this fall. And in addition to having the opportunity to submit a written recap of your museum visits, we also invite interested readers to give Next Avenue a call and leave us a message about your experience. You'll find everything you need to know about that option here.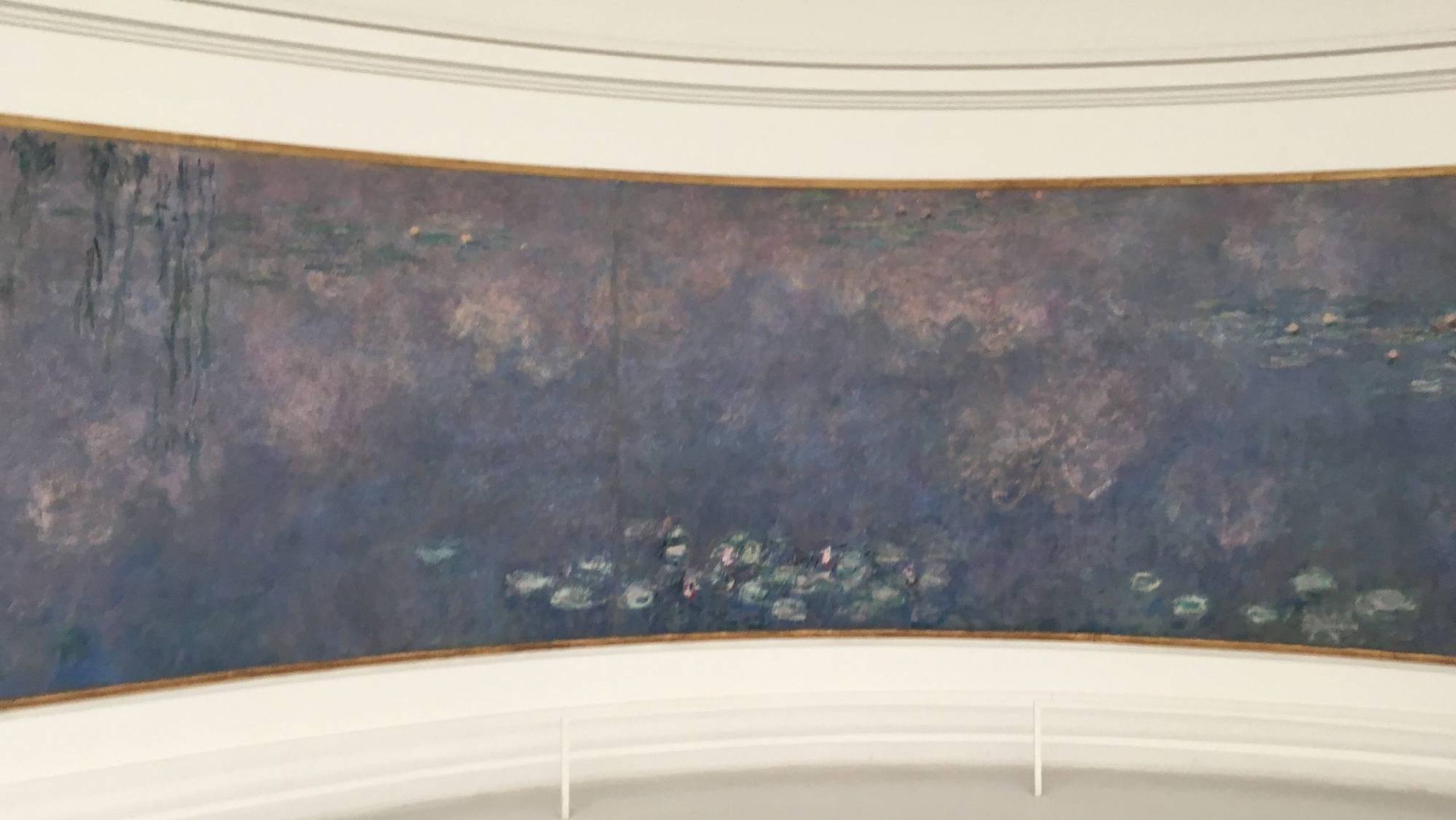 More Than Art and History
Museums offer more than art, science and history. Many also have programming for visitors ranging from lectures and films, to music performances and hands-on workshops. For example, the Speed Museum in Louisville, Kentucky has an ongoing cinema program; and the Massachusetts Museum of Contemporary Art has an upcoming summer music festival called Bang on a Can, held in western Massachusetts. So, if you participate in a museum event, tell us about that.
In early June, we'll be featuring a story by writer Patricia Corrigan detailing a host of what she calls "quirky" museums, so be sure to watch for that story if you're looking for ideas. (Here's a tip: The Harvard Museum of Natural History has a "Glass Flowers" exhibit with pieces created by Leopold and Rudolf Blaschka, a Czech father and son team.)
Whichever museums you choose to visit, more than anything our goal at Next Avenue is to invite readers to find inspiration, dive into history, celebrate favorite places or people, and discover everything museums have to offer.
In the words of artist Maira Kalman, "A visit to a museum is a search for beauty, truth, and meaning in our lives. Go to museums as often as you can."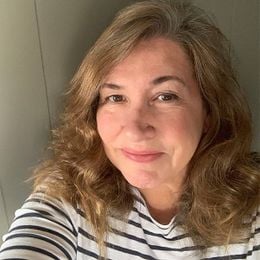 Julie Pfitzinger
is the managing editor for Next Avenue and senior editor for lifestyle coverage. Her journalism career has included feature writing for the Star-Tribune, as well as several local parenting and lifestyle publications, all in the Twin Cities area. Julie also served as managing editor for nine local community lifestyle magazines. She joined Next Avenue in October 2017. Reach her by email at [email protected].
Read More