Why It's Okay to Fire Your Doctor
When your physician fails to meet your needs, it may be time to move on
Finding a primary care doctor who makes you feel heard, responds to your questions and understands your concerns is not easy. And if you're lucky enough to find a physician who suits your needs, it's not always guaranteed that the doctor will do so as long as you need.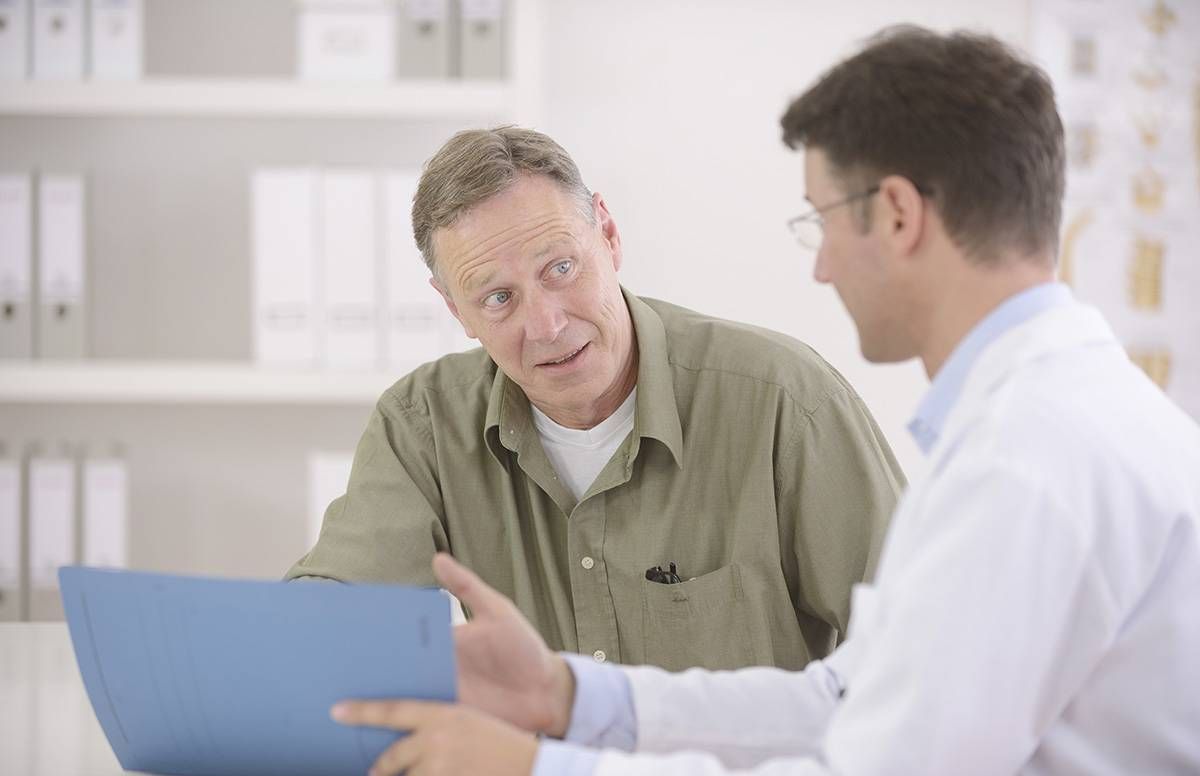 When a doctor stops meeting your standards of care, the conundrum becomes: Do I wait it out, avoid hard feelings and give it a chance, potentially wasting time, money and effort? Or do I move on and see if I can find better care from another doctor?
Fire Your Doctor? Many Do
Former health care journalist Bob Brody grappled with this challenge in a recent New York Times piece. Brody wrote that his trusted doctor of more than 20 years became less thorough in his questioning and examinations and began looking at his computer screen far more than Brody during appointments. Brody said the physician gave increasingly more referrals out to other doctors, more dense medical articles for him to read and more prescriptions without evidence showing the need.
Brody was left feeling unheard, and he's not alone. In his article, he pointed to a 2001 Journal of Family Practice study showing that one-fifth of patients left their primary care doctors voluntarily over a three-year period.
Dr. Danielle Ofri, an associate professor of medicine at NYU,  told Brody that in an attempt to avoid medical risks, it's on trend for doctors to prescribe medications and refer patients to specialists by default. And Dr. Russell Phillips, director of the Center for Primary Care at Harvard Medical School, validated Brody's qualm that doctors are spending more time looking at screens than their patients — a topic Next Avenue has previously explored.
Brody's tough decision was ultimately made simple when he learned that his doctor retired. He had no choice but to seek out a new physician. Not everyone has that fortune.
Putting You First
In thinking about whether to start seeing a new doctor, ask yourself if your physician listens to you and understands what you want. If you're consistently feeling ignored or misunderstood, allow yourself to prioritize your health above your doctor's feelings and consider making a change.
To start off on the right foot with a new doctor, read up on getting more time with your physician, standing up for yourself at a doctor's appointment and steering your health care in the right direction.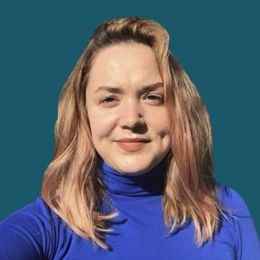 Grace Birnstengel
was an editor, reporter and writer for Next Avenue. She focused on in-depth storytelling and the intersections of identity and aging.
Read More