The Impact of COVID on People with Dementia
Social isolation had a profound effect, and further cognitive decline in some older adults with dementia may be the result
Living through the past two years of the global pandemic has impacted everyone in one way or another. Slowly, as COVID cases begin to lessen and more people are vaccinated, people may be returning to their pre-pandemic routine. But for older adults with dementia, a return to the old normal may be harder to manage due to a decline in cognitive health.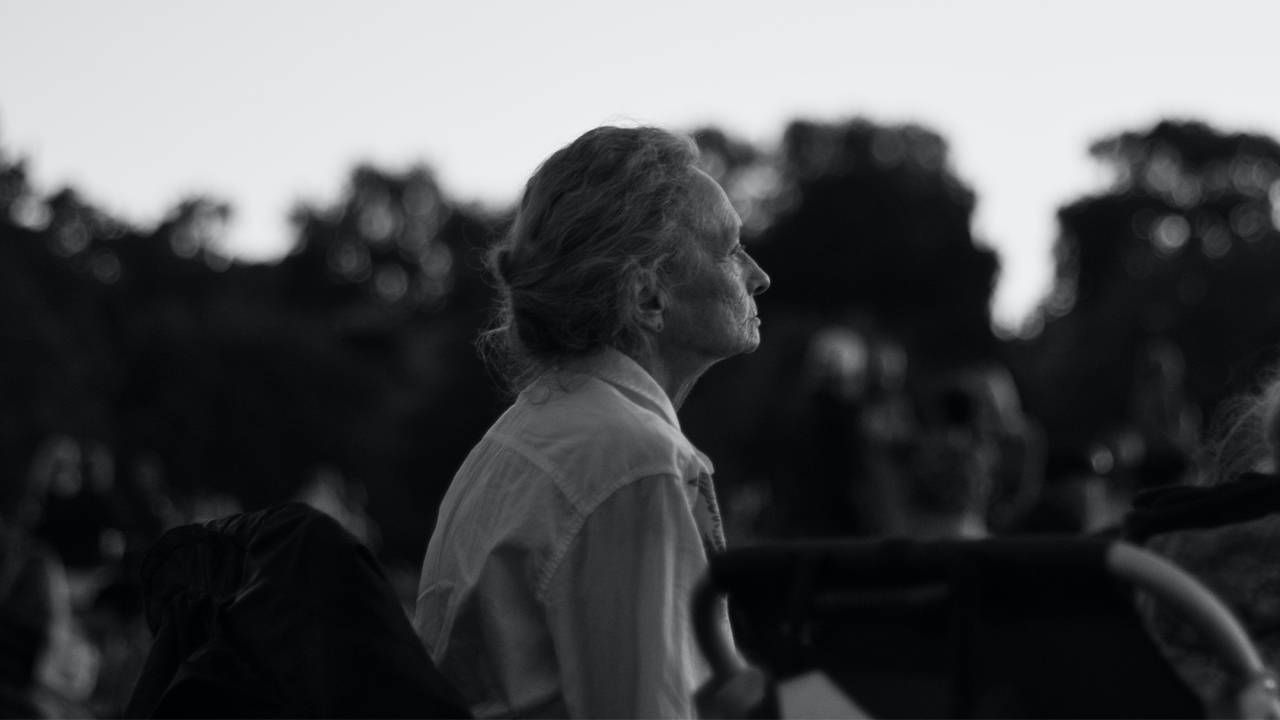 New research reported at the Alzheimer's Association International Conference (AAIC) 2021 found associations between COVID-19 and persistent cognitive deficits, including the acceleration of Alzheimer's disease pathology and symptoms.
In a press release, Heather M. Snyder, the Alzheimer's Association vice president of medical and scientific relations, says, "This new data points to disturbing trends showing COVID-19 infections leading to lasting cognitive impairment and even Alzheimer's symptoms."  
Social Isolation and Dementia
In March 2020 when people first began taking precautions (such as socially isolating) to stop the spread of COVID, everyone assumed these measures would be temporary. Instead, the pandemic has continued to impact daily life and disrupt routines for over two years.
"The research shows that the extended social isolation due to COVID-19 has been linked to worsening cognitive ability as well as an increase in mental health issues including loneliness and depression."
And as Laura Gitlin, an applied research sociologist and dean of the College of Nursing and Health Professions at Drexel College in Philadelphia, says, the effects of social isolation are evident.
"The research shows that the extended social isolation due to COVID-19 has been linked to worsening cognitive ability as well as an increase in mental health issues including loneliness and depression," Gitlin explains.
For older adults, especially those who live alone, the isolation was challenging. They couldn't see family and friends in person or participate in social activities. Assisted living facility residents were cut off due to restricted outside visitation and faced sporadic total lockdowns confining them to their rooms.
Technology, which provided a lifeline for people to communicate, was not as easily accessible for older adults. Gitlin says, "If you weren't tech-savvy or you relied on public libraries or community centers for your access to computers, you had minimal options for human connection."
Even when COVID cases began to decline, older adults still faced challenges. New variants made even vaccinated people worry that it wasn't safe to gather. Those willing to take the risk found that programs they relied on before the pandemic were no longer available.
"Some senior centers were unable to reopen due to lost funding or not having enough staff anymore to run their senior programs," says Gitlin, attributing some of the lost staff members to furloughs, resignations or illness.
Delay of Care for Those With Dementia
Another challenge caused by the pandemic was a delay in diagnostic and treatment services. A statement from Alzheimer's Clinics UK explains, "As elderly people were the most likely to become seriously ill after being infected with COVID, many residential homes and families strictly limited their contact with people from the outside world, including dementia specialists. This led many people with dementia to receive late diagnosis and restricted the kind of treatments they could access."
Adds Gitlin, "Families juggling remote work issues and childcare may have been overwhelmed and not picking up on changes in behavior or realized the extent of cognitive decline."
Ageism and COVID
In Gitlin's words, "worldwide ageism was widely expressed" at the height of the pandemic.
Even as some restrictions were lifted (such as allowing partners to be present at the birth of a child), for older adults, many hospitals continued to prohibit visitors and doctors' offices were reluctant to allow them to have someone accompany them on doctor's appointments. Without supportive caregivers present, information may have fallen through the cracks.
Safety guidelines such as staying six feet away and wearing a mask, while imperative (although many states have rescinded the mask mandate), add to communication struggles. "Especially for people suffering from age-related hearing loss, not being able to read lips or stand close can make them feel more isolated and more vulnerable," says Gitlin.
Patients with dementia may not comprehend that the pandemic impacted the entire world. They may think mask rules are just for them or not understand why loved ones aren't visiting in person. This may add to their feelings of confusion and loneliness.
Helping a Loved One with Dementia
As life slowly resumes a more normal pace, this is a good time to pay close attention to what might be going on with an older loved one.
Here are 7 steps to take now:
Get up to date on medical appointments. Make appointments with all medical professionals, including primary doctors, neurologists and audiologists. Medical offices are taking all necessary precautions to keep their patients safe, so there is no reason to put off going to the doctor.
Patients with dementia may not comprehend that the pandemic impacted the entire world.
Stay fit and keep active. Robyn Kohn, director of the Alzheimer's Association, says, "We keep learning more about the importance of heart health and its relation to brain health. Exercise and a heart-healthy Mediterranean diet (high in vegetables, fruit, grain and fish) are good for the brain too.
Make time for cognitive exercises. Kohn says, "When we do not have cognitive engagement, our brain atrophies." Activities such as jigsaw puzzles, crosswords, word searches, strategy games, reading, and listening to audiobooks are helpful for brain health. Or consider learning a new skill such as piano or knitting which can also help keep the brain active.
Socialize with precautions. At the pandemic's beginning, the rules were clear and people thought it would only last a short time. However, the various variants have been ongoing concerns.
"We need to help older adults figure out how to balance quality of life and mental health while protecting their physical health," Kohn says.
Set up rules such as making sure everyone in an older adult's social circle is vaccinated and boosted. Try to hold activities outdoors when the weather permits. Mask up indoors, especially at larger gatherings.
According to Kohn, "We have to continue to assess the risk versus the reward. It's also imperative to stay up to date on changing CDC guidelines as well as the COVID risks in the community."
Take the opportunity to help older adults become tech savvy. Now is the time to help older adults learn how to use technology or improve their skills. Technology is great for playing word games online, staying connected with distant (or close by) family, or taking a class. "Even as people return to in-person socialization, virtual programming is still available for caregivers and patients," says Kohn.
Let go of the stigma associated with cognitive decline. Friends and loved ones may not realize that an older adult has suffered a cognitive decline and may need assistance.
Kohn says, "Too often people with cognitive issues are embarrassed and choose to retreat rather than to reach out and say, 'I need help.'"
Start making offers to help without being asked. For example, say, "I'm going to the store. Do you need anything?" or "I have a salon appointment Friday. Would you like me to make you an appointment and I can drive us both?"
Caregivers need assistance, too. Caregivers, including family, friends, or paid professionals, always need support. If you are a caregiver, let others know what you are going through with your loved one. The Alzheimer's Association has a wide range of free services for people living with dementia as well as their caregivers, including support groups and resource lists.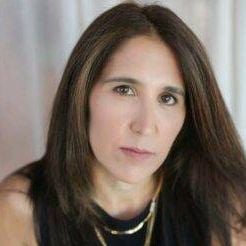 Randi Mazzella
is a freelance writer specializing in a wide range of topics from parenting to pop culture to life after 50. She is a mother of three grown children and lives in New Jersey with her husband.  Read more of her work on randimazzella.com.
Read More